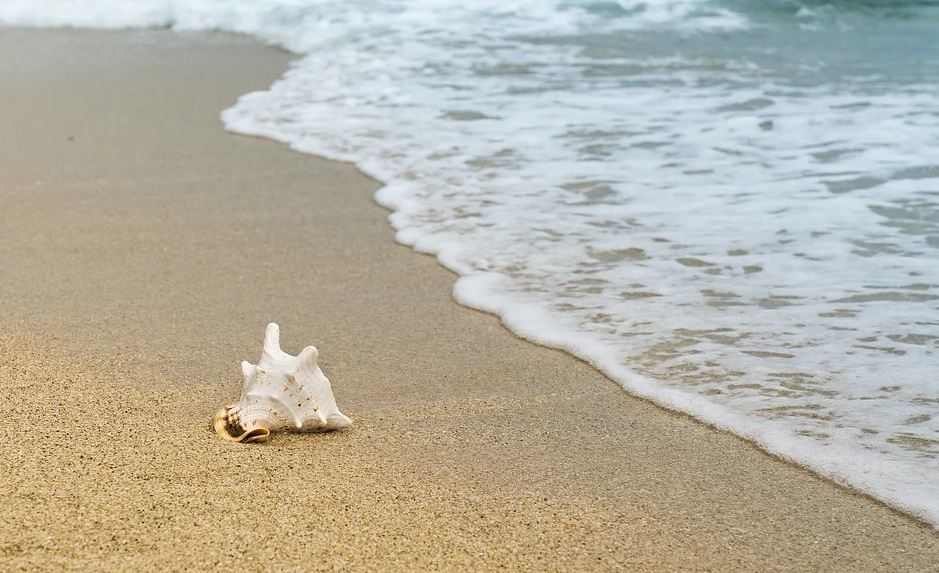 If you need a vacation in paradise, it's time to book your stay in Placencia, Belize. This beachfront region at the southern tip of Belize should be at the top of your list.
Stroll Around the Village
Placencia Village is a charming seaside town where you'll find hotels, bars, gift shops, art galleries, boutiques, and restaurants. It's also the right place to make tour arrangements and discover all the great activities you can try here.
While you're here, explore the shady, white sand beachfront. You'll see great spots to set your beach chair or play a game of beach volleyball. You'll have a wonderful view of the Belize Barrier Reef and the beautiful offshore islands.
Go Snorkeling or Scuba Diving
Many locals take day trips to the offshore islands. While you're in Placencia, make plans to visit some of the islands you can see in the distance. Laughing Bird Caye National Park is a pristine piece of paradise just 12 miles off the coast. The Silk Cayes are equally stunning islands where you can spend a day snorkeling, diving, sea kayaking, or just enjoying the beach.
Check Out the Lagoon
Placencia sits between the Caribbean and the Placencia Lagoon. This makes it incredibly scenic on all sides. The lagoon is a wonderful destination in its own right. Take a boat trip to see the crocodiles, manatees, and stingrays that populate the waters.
Find the Perfect Place To Stay
Placencia has many lodging choices, including hostels, family-run motels, and luxury resorts. The southern beachfront area near the village is the most affordable area, but it's also busy during the high season. Parties at the local bars can often go on until the wee hours. If you want a more secluded getaway, book one of the resorts on the northern edge of the beach.
Getting to Placencia
Placencia Village has its own airstrip and a well-paved stretch of highway. The drive from Belize City takes about five hours. You can take a domestic airline flight that takes about 30 minutes. Tropic Air and Maya Island Air have daily flights from Belize City to Placencia.
Make Your Stay Memorable
Get the most out of your Placencia vacation by staying at the all-inclusive, luxurious Mariposa Beach Resort. Our friendly resort offers the best amenities and a private beachfront. Call us today to book the perfect Placencia vacation.