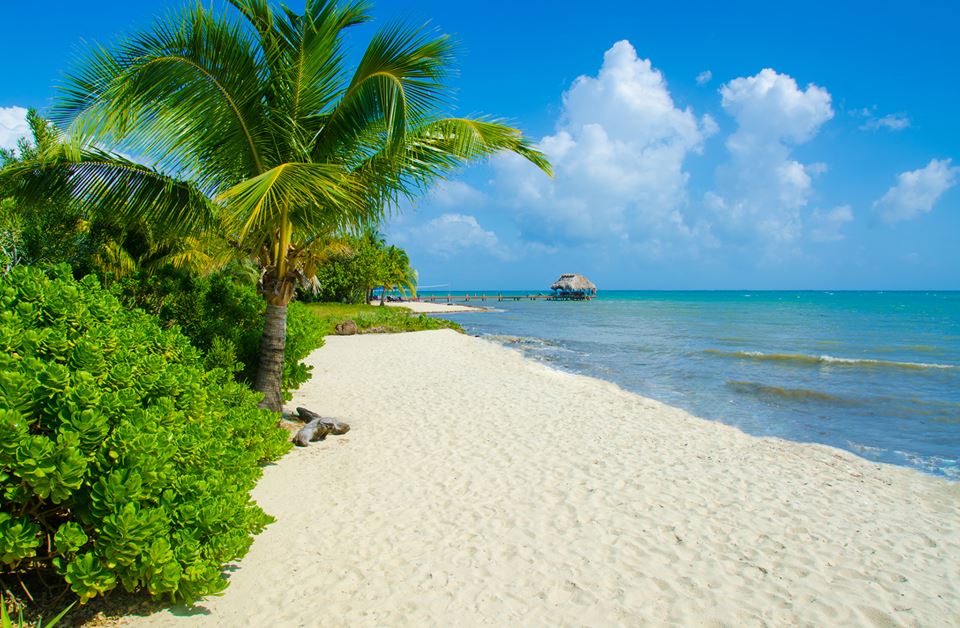 If you've heard the old axiom — that everything good is worth waiting for — that bit of wisdom may feel a little out of date as you navigated the confusing, frustrating and often frightening new world that appeared without warning when the pandemic arrived on Western Hemisphere shores.
What have you been doing during this period of sequestration? If you're like the people queried by Reviewed.com, you've watched more TV, upped your workout game, read more books than ever, attended to DIY projects and landed in jail on occasion due to a bad dice throw while playing Monopoly. But what about down time? Dreaming of a Caribbean vacation may have become your favorite activity of all.
Help is at hand!
The government of Belize is re-opening the nation to tourists in just a matter of weeks. On October 1st, the international airport intends to welcome back jumbo jets and passengers hungry for sun and fun. If you want to be onboard one of them, here is what you need to know about "the new normal."
1. Every hotel, resort, eatery and tour operator must comply with a 9-point initiative that earns it Tourism Gold Standard Recognition status. This seal of approval tells the public that the business has met stringent health and sanitary procedures and put into place all manner of safety protocols.
2. Visitors must download the Belize Health App at least three days before their flight is due to depart and they must also take a COVID-19 test 72 hours before departing. Negative results will be verified when you arrive.
3. Expect to walk through thermal scanners where your temperature will be checked at the airport. You can't proceed further if your temperature is above 100-degrees. Assuming your numbers are lower and you pass muster, you'll be taken to your resort or hotel via approved transportation.
4. Bring extra masks. They'll be required everywhere you go; especially at the airport where traffic is expected to be heavy given the number of people already starting to book stays at Belize resorts!
You've run the gauntlet! What's next?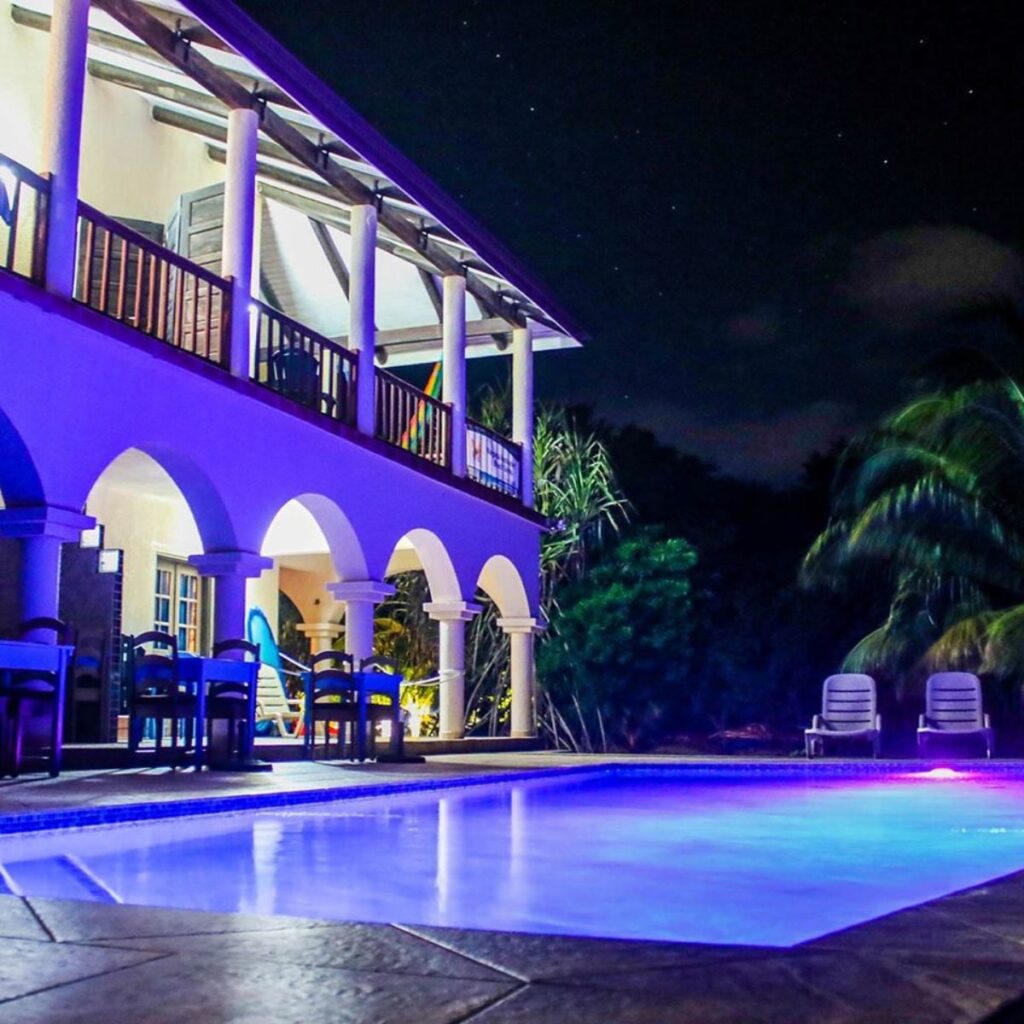 If you were smart enough to book your stay at the Mariposa Beach Resort in Belize, you'll be taken such good care of, you may wonder if your mom is onsite. Mariposa is the recipient of the coveted Belize Tourism Bureau Gold rating, so everything about your stay will be handled according to World Health Organization guidelines.
How rigorous are these protocols? Browse this website page. You're bound to be impressed and reassured that you have picked the right property at which to celebrate your first post-virus holiday.
And because this award winning beach resort is located on the Placencia peninsula, you'll be in close proximity to attractions and activities included with all inclusive packages that take all the work out of planning a vacation at the resort.
Expect extra attention on tours because part of that Gold Standard mandate requires small groups. Returning to your accommodations after your day of fun is likely to make you realize how lucky you are to spend time in paradise. But all of this happiness hangs on making your reservations ASAP, so pick your package, book your stay and make your Caribbean dream come true.