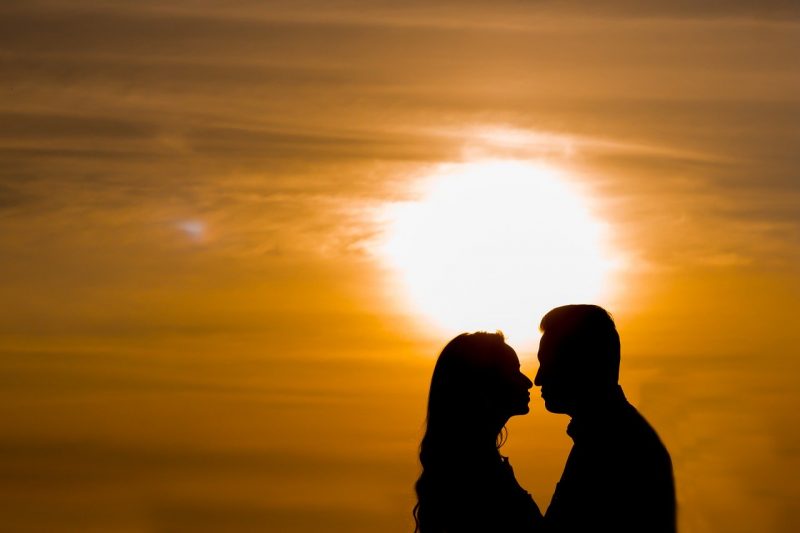 Belize is quickly becoming one of the hottest spots in the world for destination weddings, but it's a trend that still hasn't reached its saturation point. That means that planning a honeymoon in Belize is still cheap, easy, and affordable. But you should still take the time to consider where in Belize to stay. For our money, there's no better choice than Placencia. Here's why.
It's Off the Beaten Trail
A honeymoon is all about spending quality time with the person you've committed your life too, but it can be hard for things to feel special when you find yourself surrounded by tourists. While Placencia is home to quite a few beautiful resorts, it's also a less popular party spot than the bigger Cayes. That makes it far easier to blend in with the locals and enjoy yourself without getting stuck in tourist spots.
But Inviting to Westerners
One of the biggest impediments to travelers is a language barrier, but Belize is the unique Caribbean nation where English is the national language. That will make your trip much easier to plan, but it also gives you more freedom to mix, mingle, and explore the region without having to worry about complications to your plans.
And Home to Varied Beauty
Placencia has some of the whitest and most gorgeous beaches in Belize, but that's just scratching the surface of what the region has to offer. As a fishing village, Placencia offers easy access to both water sports and the offshore islands. But more adventurous honeymooners can head north and find a wealth of jungles, ruins, and caverns to explore in Placencia's interior.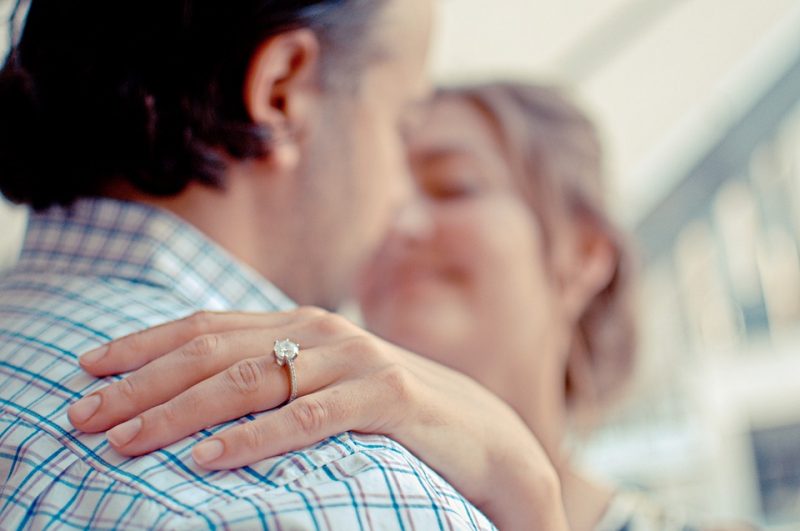 As Well as the Freshest Food You've Ever Tasted
Remember that bit about Placencia being a fishing village? That means that most of the local restaurants along the beach are usually cooking seafood plucked fresh from the Caribbean Sea. Placencia is especially known for the quality of their lobster, and we even host a lobster festival every summer.
It's Affordable Too
Being less well known also means that finding a place to stay in Placencia is affordable. Resorts like Mariposa offer a full list of amenities comparable to more northern resorts at a fraction of the price. You can do more with less and leave your honeymoon with a little extra money to start building your lives together.
There's no honeymoon destination quite like Placencia, and there's no resort in Placencia quite like Mariposa. We can help you plan an all-inclusive honeymoon that you'll love.