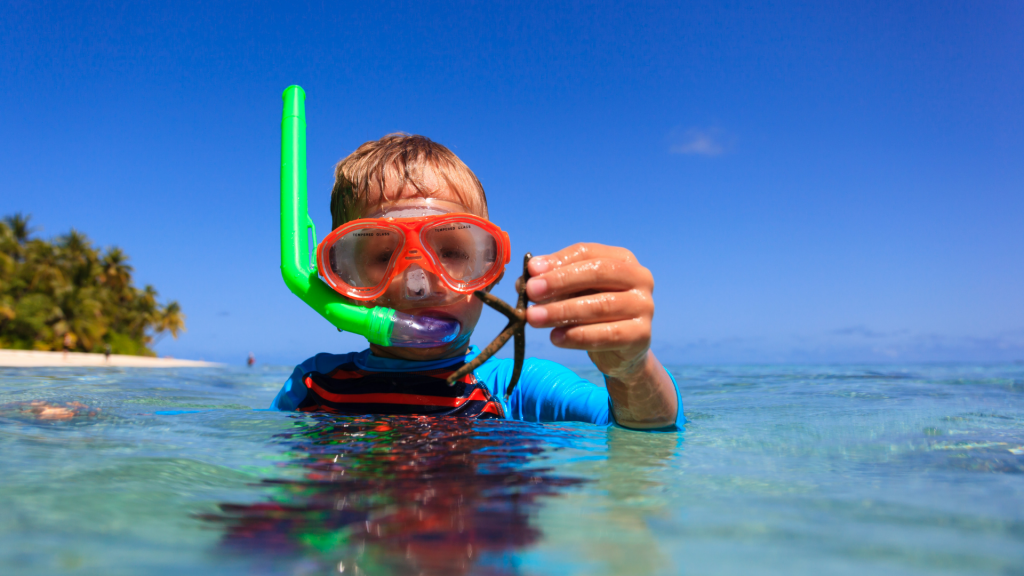 You're never too far from the beach when you visit the Placencia Peninsula, and that's transforming it into one of the most popular destinations in the Caribbean. But this Belizean region has more diversity than you might initially imagine, and there's plenty here to attract the whole family. If you're looking to travel to Placencia but you want to make sure the kids will have something to do, here are the things to do.
The Breezeway Pool Bar
The Breezeway Pool Bar is a great place to lounge back and enjoy a drink, but the kids can have just as much fun. This beautiful pool is the place to be when the ocean waters are a little too stormy, and guests to the Mariposa won't even have to leave the resort to enjoy it.
Fishing Expeditions
Placencia is a fishing village, and there are a lot of different ways you can expose your children to the lifestyle of the locals depending on their age or interest. Younger or less interested kids can have fun just sinking a line over the pier, but the nearby Belize Barrier Reef offers a deep-sea fishing experience like few others on the planet.
Local Gelato
Gelato is like a richer and creamier variation on ice cream, but it can be hard to find done right outside of Italy. But Placencia offers surprisingly authentic gelato that can help stave off the heat at the beach. Tuttifrutti is a local institution and a certain way to soothe the sweet tooth of everyone in your family.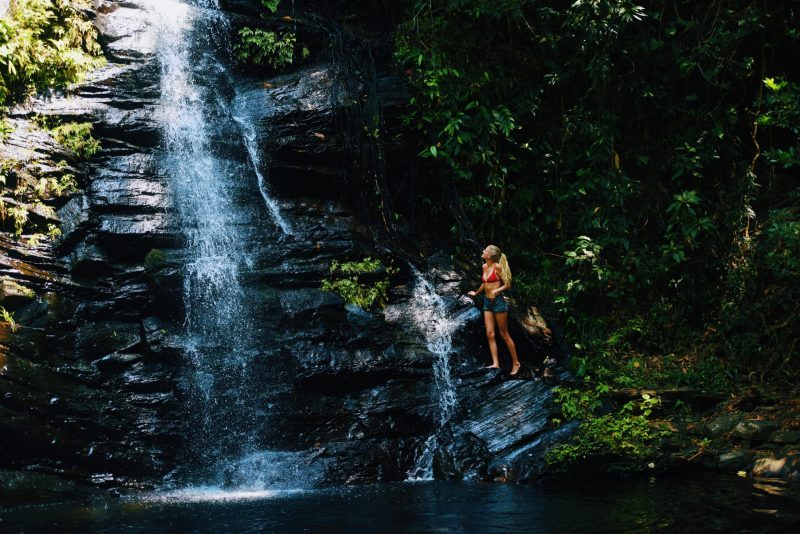 Maya King Waterfalls
The Maya King waterfall is one of the most stunning landmarks on the mainland — and it offers a glimpse of Belize's gorgeous rainforest without forcing you to venture too far from the beach. It can be reached from the town in less than an hour's ride, and staff at local resorts like Mariposa can even help arrange for the perfect tour of Maya King. Older kids might even enjoy strapping in and enjoying the thrilling zip lining offered in the jungle.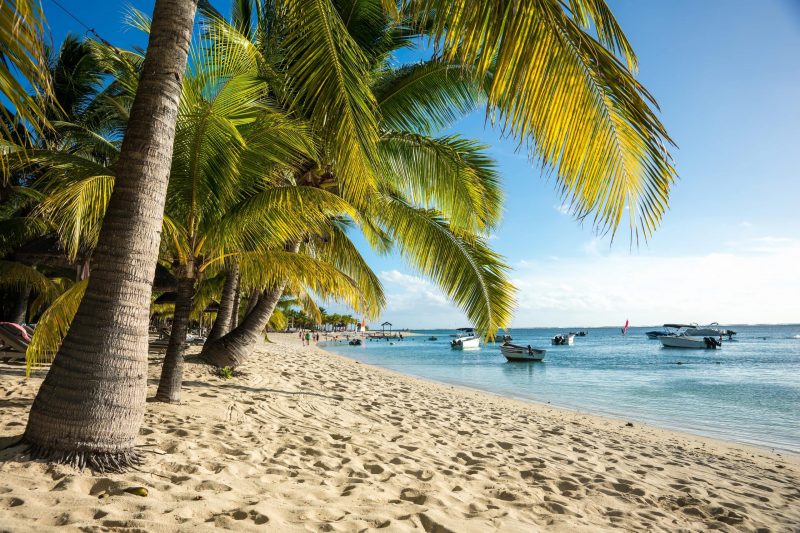 Moho Caye
The private island of Moho Caye can be reached in a 2-hour boat ride, and it's perfect for visitors of all ages. The private caye offers calm waters and a lovely view, and it's the perfect place to escape with the family and spend some quality time with the younger ones.