With stunning inside and outdoor space, Mariposa offers a variety of options for all Belize events.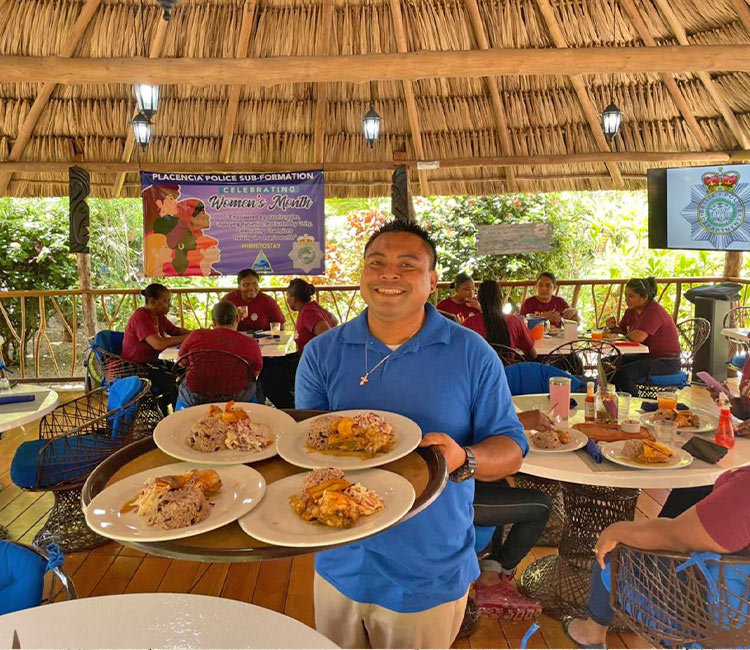 We are ready to host your event
Whether it's a personal or professional affair, Mariposa can arrange exclusive luncheons, dinners, cocktail parties, wedding receptions, beach parties, and other celebrations.
Our resort offers panoramic ocean views, white sand beaches with tropical plants and trees, and a beachfront palapa. We have a large bonfire to complete evening affairs.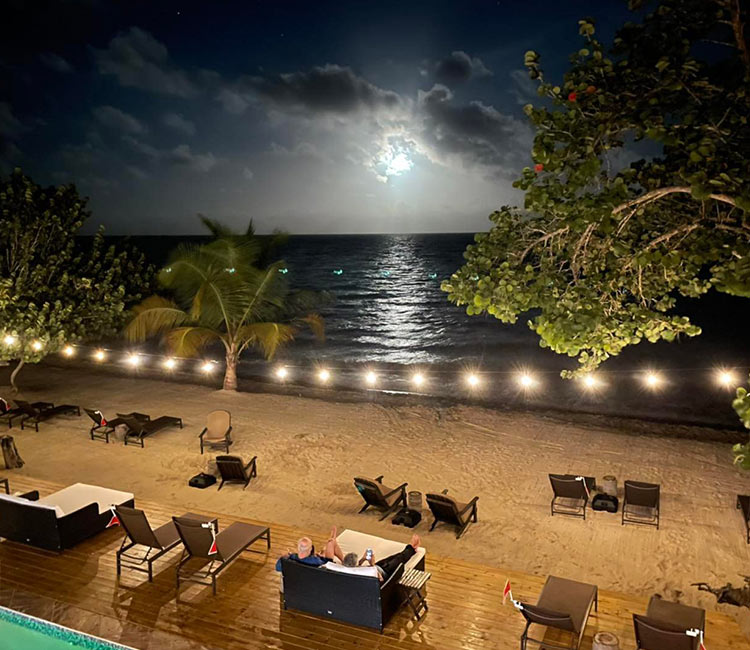 Our commercial kitchen is equipped to provide a culinary experience for all events. Our bar offers an extensive section of local and imported spirits, beer, and wine.
For more information on our private events facilities and services, contact us by clicking the button below. A representative from Mariposa will be in touch regarding your inquiry.