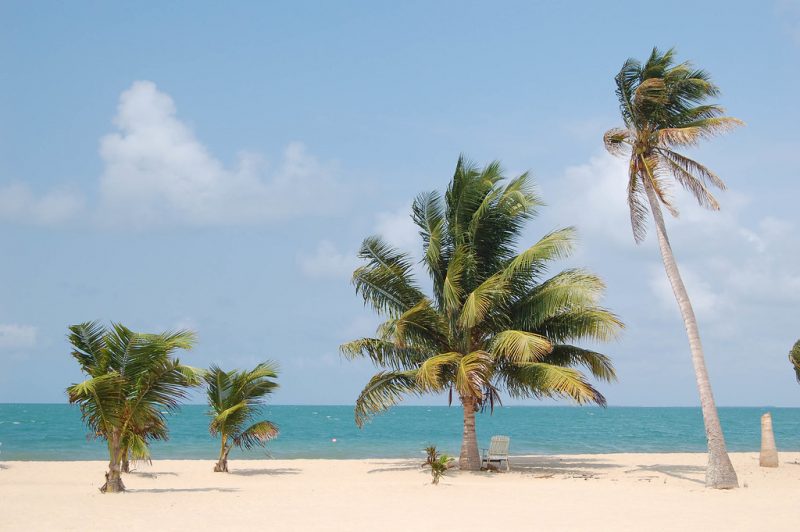 The Placencia Peninsula stretches nearly 20 miles, but it's only about a half a mile wide. That means that beach real estate is always plentiful in Placencia, but it also means that many people believe that the region is just known for its beautiful beaches. Placencia is actually in close proximity to some of the most exciting adventure opportunities in Belize.
The Belize Barrier Reef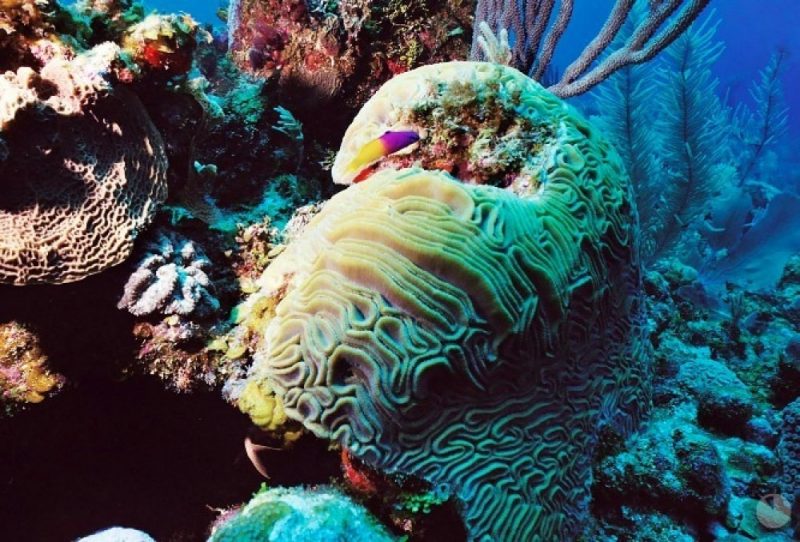 The second largest barrier reef in the world is also arguably the most compelling reason to visit the country of Belize. The 1,400 documented species that call the barrier reef home are expansive and colorful, and that's why snorkeling and diving are such popular options on the Belize Barrier Reef.
ATM Cave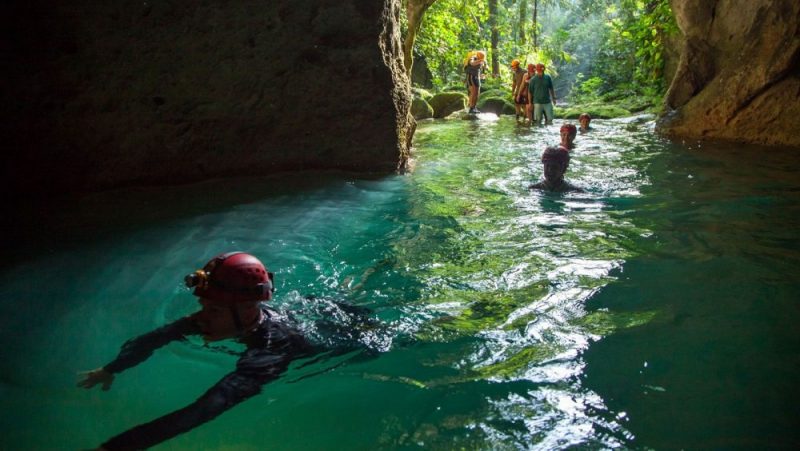 Given its massively intimidating size, it can be easy to understand why Actun Tunichil Muknal would be revered as a holy spot for the Maya people. It may be a bit less easy for us to understand why it was used for human sacrifices. However you choose to explore it, the sheer scale of this cave system is certain to stay with you for a long way to come.
Xunantunich and Cahal Pech Maya Sites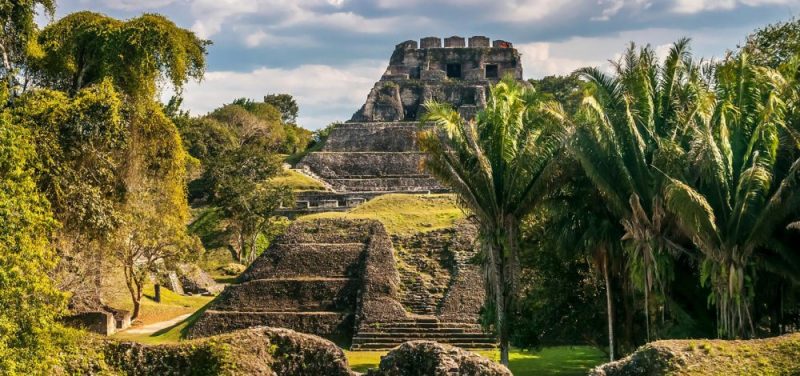 Cahal Pech and Xunantunich aren't the only extant Maya sites in Belize, but they're certainly two of the most impressive. And they're both worth visiting if you have any interest in ancient history. Xunantunich is home to an impressive pyramid known as El Castillo, while Cahal Pech is actually located in the modern San Ignacio Town and was an important strategic position in the Maya Empire.
St. Herman's Blue Hole Cave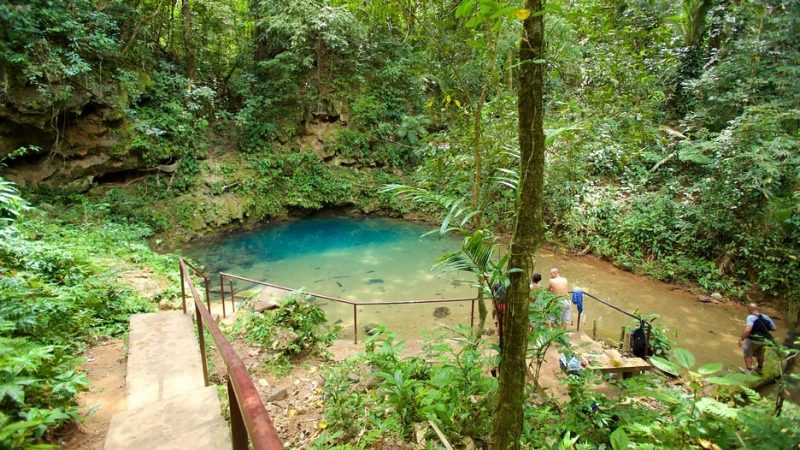 Located in the universally gorgeous Cayo District, this national park is like few other sights on Earth. But it's actually home to two of the coolest attractions as well. St. Herman's Cave is one of the most accessible cave systems in the country, while the Inland Blue Hole is one of the most beautiful blue plots of inland water you'll find for swimming.
Cockscomb Basin Wildlife Sanctuary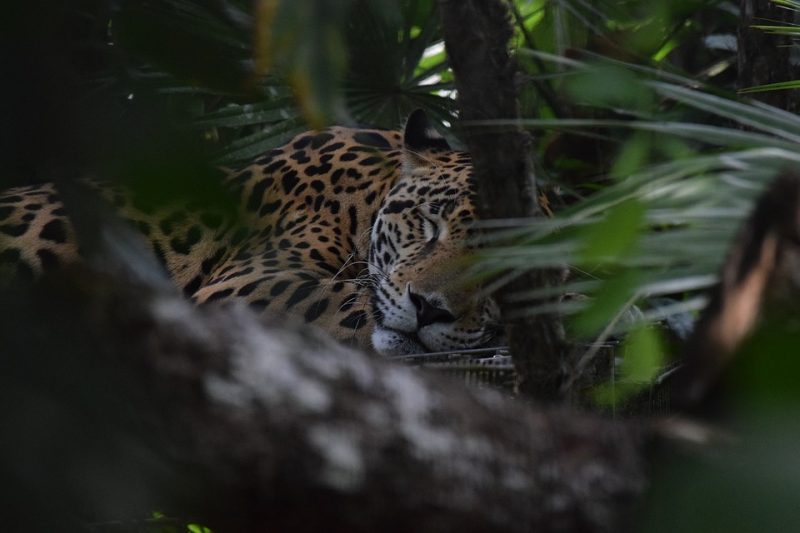 Cockscomb was created as a jaguar sanctuary. And while it's unlikely that you'll see these reclusive predators in the wild during your visit, there's still plenty to see. Cockscomb Basin is also home to hundreds of different species of birds.
There's a lot to do in Belize, but you're going to need a base of operations if you really want to see everything there is to offer. Mariposa Beach Resort in Placencia can provide you with a place that feels like home in between all of your adventures into the wild unknown.