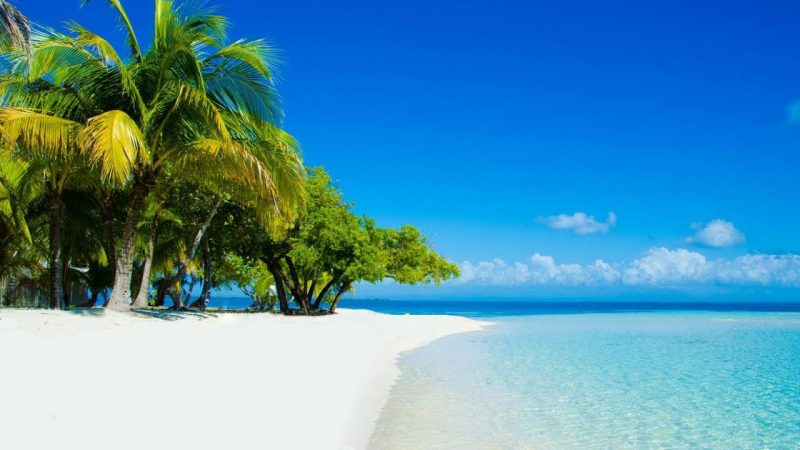 If Belize isn't on your list of places to visit, it needs to be. Placencia has a big part to play in that. This gorgeous peninsula offers one of the best ways to experience both the Caribbean Sea and the lush Central American interior, and there's a lot of reasons for that. Here's why you need to make Placencia your next travel destination.
Less Tourists
The best thing for travelers to Placencia may be the lack of travelers. The town still has the sense of identity you'd expect from a humble fishing village, and the main street is the smallest in the world: a pedestrian path that's little more than a sidewalk. That's not to say there aren't tourists. You should have no trouble finding a tour company or a guide, but the crowds don't reach anything approaching Ambergris Caye and its tourist town of San Pedro.
The Unique Geography
It's known as "Barefoot Perfect" for a reason. Placencia is a peninsula that's 16 miles from north to south but only half a mile wide at most points. That means it's rare to find yourself not within walking distance of an accessible beach while you're on the peninsula. You're more likely to find bicycles or golf carts than cars and trucks in Placencia, and that's helped contribute to the smaller and less urbane feel of the community.
The Way of Life
That laidback vibe is a big part of why people visit — and why people choose to stay. Getting to Placencia is as easy as catching a ride from the Belize City airport to the airstrip near Placencia, but time seems to slow down once you get on the peninsula. But that doesn't mean there's not a sense of diversity here. From the small town of Maya Beach to the Garifuna town of Seine Bight to the hub of Placencia Village, there's a surprising amount to explore and a delightful number of people worth meeting.
A Mix of Land and Sea
Whether you want to explore the dense jungles of Belize or get out on the barrier reef, you can do both from Placencia. The open sea is always accessible, but you'll also never have to take a ferry to get back to the mainland. That means that your destiny is your own — and you can decide whether you want to go exploring Maya ruins, diving off of the world's second-largest barrier reef, or just basking in the sun over breakfast.
If you really want to live the Placencia life, make sure to book your reservation at Mariposa Beach Resort. We offer world-class service in an environment that's truly local and authentic.
Questions about visiting Belize? Contact us by email at reservations@MariposaBeachResort.com or by phone at +501-523-4474.