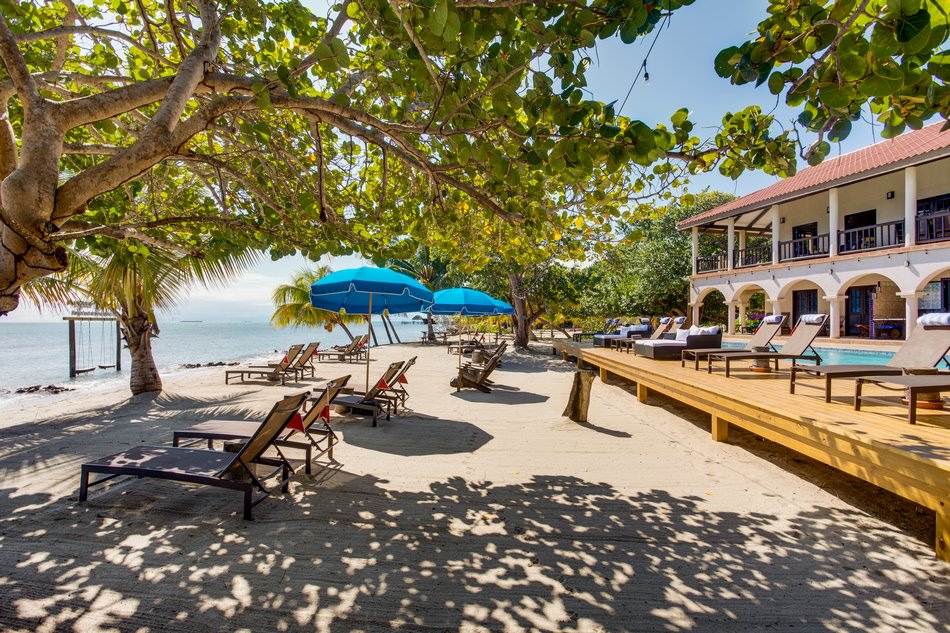 The Placencia Peninsula is a beautiful coastal destination located on the southern tip of the country's mainland. With its white sand beaches, crystal clear waters, and vibrant culture, Placencia is a must-visit destination for travelers seeking a tropical paradise. In March, the town is bathed in sunshine, and visitors can look forward to a range of activities and events.
One of the top places to stay in Placencia is Mariposa Beach Resort. This beautiful resort offers luxurious accommodations, ranging from treehouses to cozy oceanfront rooms. Guests at Mariposa Beach Resort can indulge in the resort's array of amenities, including the sparkling pool, rejuvenating spa services, and on-site restaurant, all while savoring the breathtaking views of the Caribbean Sea.
There are plenty of activities to enjoy in Placencia in March. With the warm weather and clear skies, it's the perfect time to soak up the sun and explore the beaches. Visitors can also take a snorkeling or scuba diving excursion to the Belize Barrier Reef, one of the world's most spectacular coral reefs. The reef is teeming with marine life, including tropical fish, sea turtles, and rays, and visitors can witness the beauty of the underwater world up close.
For those who enjoy fishing, March is an excellent time to visit Placencia. The waters around the peninsula are home to a variety of fish, including tarpon, snook, and bonefish. Visitors can book a fishing charter and experience the thrill of catching their own dinner.
In addition to water activities, Placencia also offers a rich cultural experience. Visitors can explore the town's historical landmarks, such as the Placencia Village, and learn about the Garifuna culture, a unique blend of African, Caribbean, and indigenous cultures. The town also has a range of local restaurants, serving up traditional Belizean cuisine, such as stew chicken, rice and beans, and fry jacks.
The Placencia Peninsula is an ideal tropical getaway for those looking to escape the winter blues and soak up the sun in March. 
With its warm weather, sparkling waters, and vibrant culture, Placencia offers a plethora of activities and events for visitors to enjoy. 
Mariposa Beach Resort is the perfect choice for those seeking lavish accommodations and exceptional amenities. 
Don't wait any longer, start planning your March vacation to Placencia and immerse yourself in the ultimate tropical paradise.