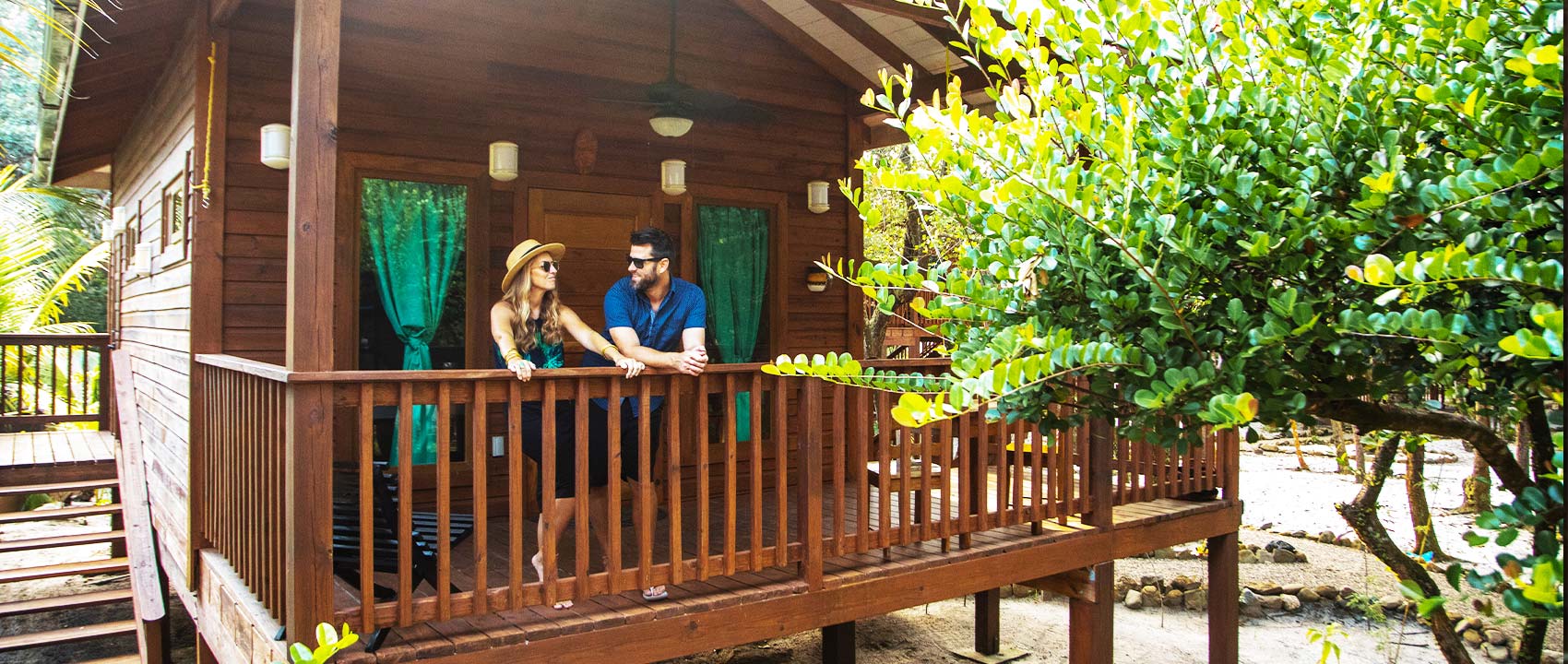 Belize is a fantastic getaway for adults, and it's also a wonderful place to bring your kids. They'll have fun exploring nature in a tropical setting where families are cherished. Belize has warm, sunny weather all year, so you can always find a fun outdoor adventure for the whole family.
Top Kid-Friendly Activities in Belize
You'll never run out of fun things to do in Belize. Here are just a few of the top things that appeal to all ages.
• Animal adventures: Belize has many conservation areas and nature preserves. Visit the Ya'axkin Butterfly Farm at Maya Center in Southern Belize where you can see how conservationists are helping preserve the world's most exotic butterfly species. The Belize Zoo and Tropical Education Center is a wildlife sanctuary where kids can meet Belize's national animals, the mountain tapir, and the keel-billed toucan.
• River rides: Take the family cave tubing, which involves riding a large, professional inner tube down a scenic river. The ride ends with a trip through a historically important cave system. This activity is suitable for all ages.
• Snorkeling: With clear waters and exotic wildlife, Belize is a must-visit destination for snorkelers and divers. Even first-time snorkelers and children will thrill to see tropical fish, barracudas, and sea turtles while exploring the ocean.
• Chocolate village: Visit the Agouti Cacao Farm to learn how a small, family-run farm produces Belizean chocolate, which is known all over the world for its quality.
• Beach time: Everybody enjoys a day at the beach, and Belize's beaches are absolutely gorgeous. With soft, white sand and warm Caribbean waters, you'll all experience beach life at its best.

Make Mariposa Beach Resort Your Home Base
When you stay in Belize, choose a home base on the stunning Placencia Peninsula. This 16-mile beachfront is ideal for swimming, sunning, kayaking, and fishing. Nearby Placencia Village has shops, restaurants, and nightlife just a short bike ride away.
You'll find all the amenities you need for a perfect vacation at Mariposa Beach Resort. It's an elegant family-friendly resort that offers:
• Free use of bicycles, paddle boards, and kayaks
• Free snorkeling gear
• Award-winning onsite restaurant and bar
• Free beach umbrellas and lounge chairs
• Private swimming pool
• Spacious rooms
• Treehouse lodges
• Free wifi
• Flat-screen TVs
• Oceanfront rooms
• Tour guides and transportation
• And more!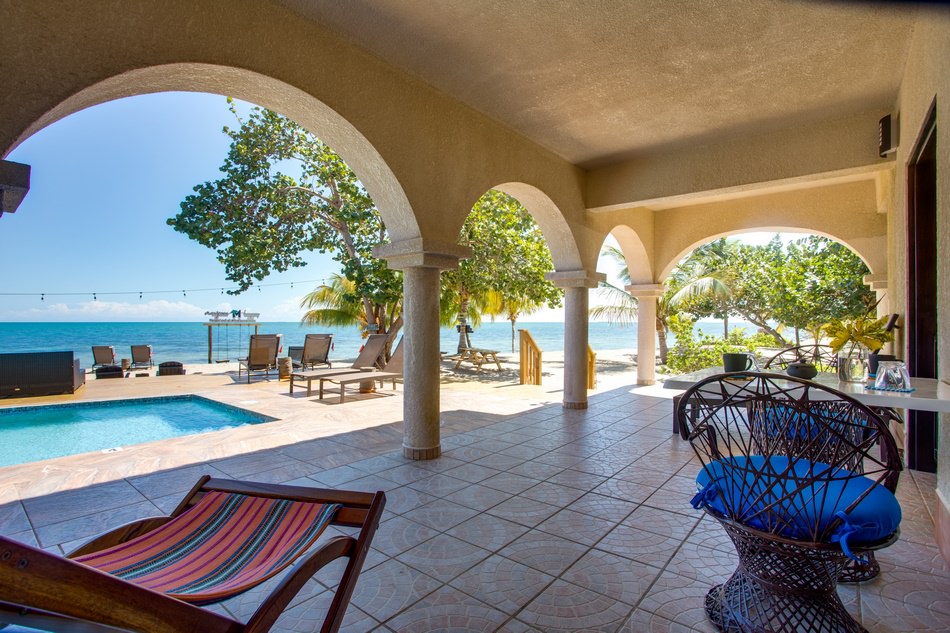 Make it a great family vacation by booking at Mariposa. Learn more here.