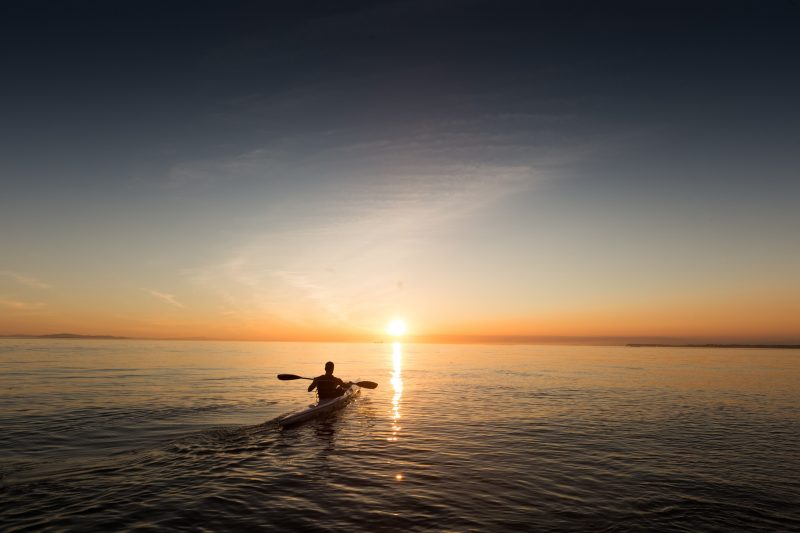 Positioned at the southeastern-most corner of Belize, the Placencia Peninsula is a perfectly positioned slice of paradise. But despite the sleepy vibes of the communities here, there's actually quite a bit to do. If you're headed to Placencia for vacation but aren't quite sure how to spend your time, here's six of the most popular things to do.
1. Boating
An expedition out on the open sea can be an opportunity for underwater expeditions, but it can also be an opportunity to fish or just kick back and enjoy the majesty of the Caribbean Sea. Island hopping tours can range from basic excursions to luxurious catamaran expeditions with open bars to intimate and romantic getaways, and many resorts will even prepare any seafood you catch out on a fishing expedition.
2. Snorkeling
Anyone with basic swimming aptitude can snorkel safely with no real additional training, and Placencia offers plenty of shallow waters where explorers of any age can snorkel. That makes it one of the most inexpensive, family-friendly, and low-pressure ways to explore the wildlife of the Belize Barrier Reef. But it's no less fun, and there are plenty of deeper waters where adventurous snorkelers can feast their eyes on truly exotic wildlife. Snorkeling pairs especially well with island hopping boat tours.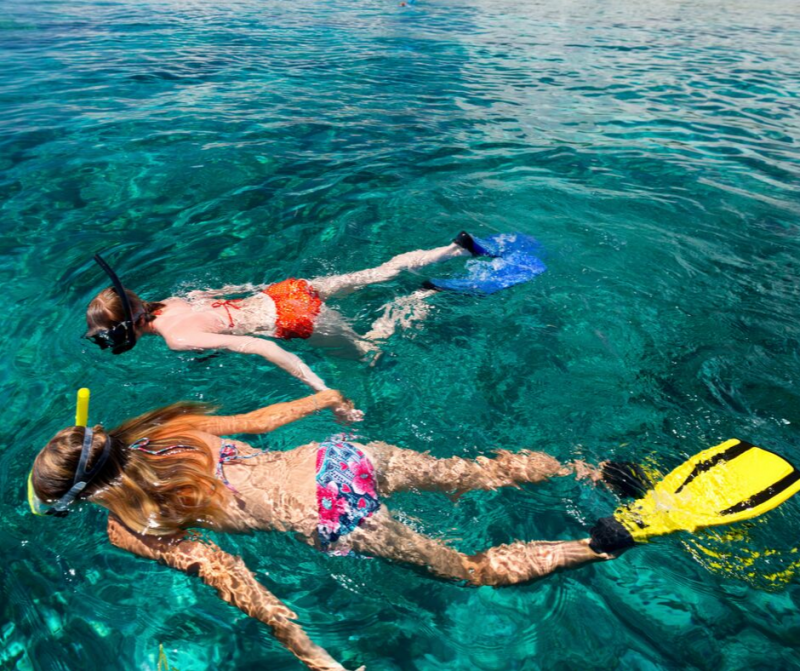 3. Scuba Diving
More ambitious adventurers will find plenty to love in Belize's scuba diving scene. Dozens of dive spots of varying difficulty and beauty dot the coast of Belize and the barrier reef itself, and serious divers could spend a lot of time exploring without running out of new things to try. Gladden Spit is a tourist favorite because of the ability to swim seasonally with whale sharks, while nearby Laughing Bird Caye and the Silk Cayes are great entry points for people just beginning. And they're fortunately very accessible to Placencia. There's no shortage of dive shops in and around Placencia that can rent you gear and teach you the fundamentals.
4. Nature Hiking
Placencia may feel like a beach paradise, but it's also fortunate enough to be attached to the country's mainland. That leaves a whole lot of jungle paradise within reach on a day trip. Cockscomb Basin National Park is one of the biggest nearby — and it's home to a rich ecosystem of interesting wildlife in addition to being an active jaguar sanctuary. And while it's unlikely that you'll catch a glimpse of those elusive felines, the primates on the Monkey River tour typically won't let you forget they're there.
5. Beach Bathing
The Placencia Peninsula consists of 16 miles of east-facing beach, 16 miles of west-facing beach, and only half a mile separating them. No matter where you stand on the peninsula, there's a variety of beaches directly within reach. Some of the best beaches can be found directly within the major settlements on the peninsula, and that's not even factoring in the public beaches and the multiple private resort beaches.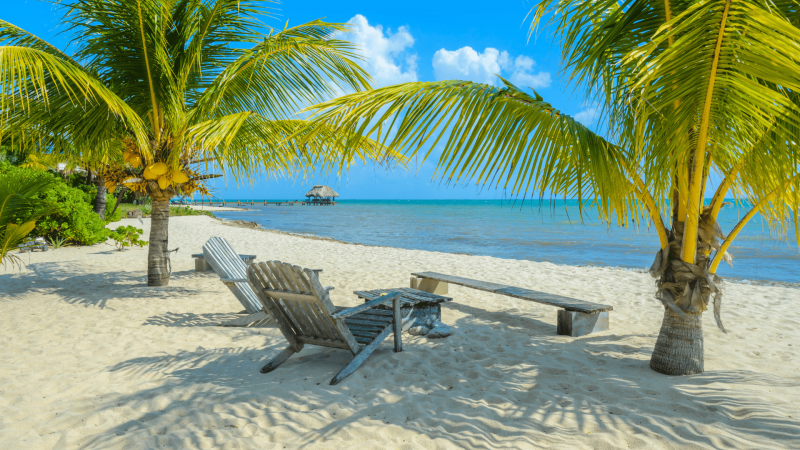 6. Village Hopping
While Placencia Village may be the tourist hub of the regions, it's only one of three major settlements on the Placencia Peninsula. Maya Village to the south has some of the most pristine beaches in Belize, and its sleepier sense of personality has made it a popular choice for expats looking to escape the tourism industry. Head north and you'll find the culturally rich town of Seine Bight which continues to resonate with the culture of the local Garifuna people.
No matter what type of activities you prefer, the best way to experience them is at Mariposa Beach Resort. Book your trip today to see what a vacation to paradise can really feel like.
Questions about visiting Belize? Contact us by email at reservations@MariposaBeachResort.com or by phone at +501-523-4474.