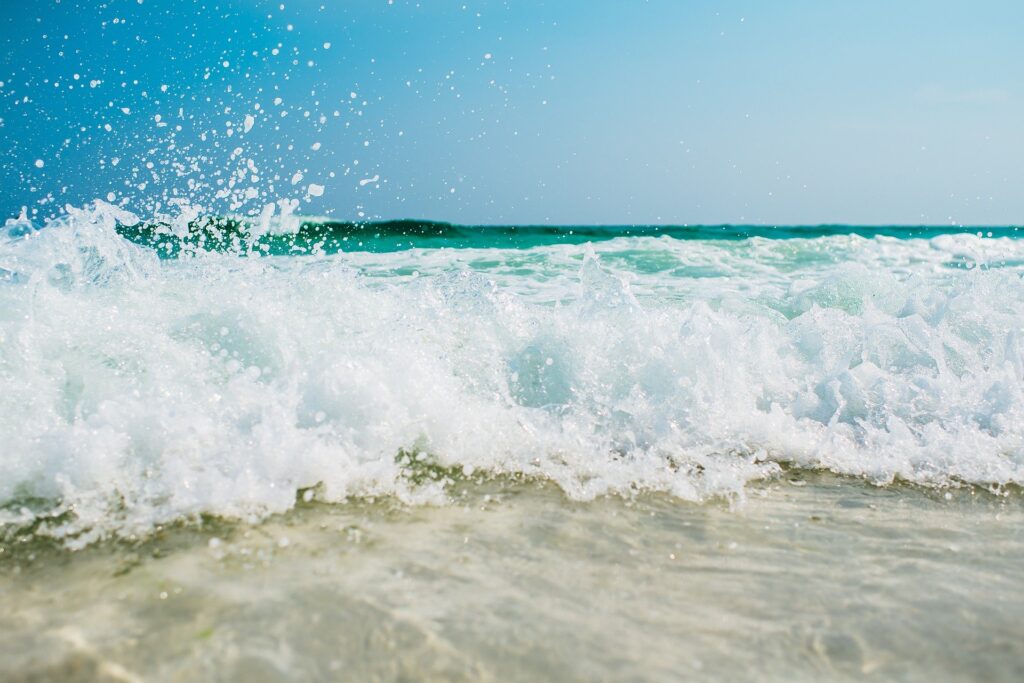 When you go about considering where to go on your summertime traveling, Belize has a lot to offer. This small, English-speaking Central American nation offers visitors a wide variety of natural vistas, a chance to explore the same ground as the ancient Maya and has plenty of summertime-only events worth checking out. To get an idea of just what you could be missing out on by not coming to Belize this summer, keep on reading.
Placencia in southern Belize is one of the best places you can check out during the summer and many who choose to see the country in the summer agree. As long as you are willing to invest traveling a few miles from it, the coastal settlement of Placencia is overloaded with activities to do and sites to see.
Placencia Lobsterfest. Placencia's history is actually that of a fishing village and this comes right to the fore when June rolls around. June is lobster season and Placencia celebrates it by hosting a three-day celebration filled with music, games and all the lobster you can stomach. Lobsterfest begins June 15th.
Comb the White Sandy Beaches. Head out to the beautiful beach and see what nature and chance have to offer. The sugar-white sands and crystal-clear waters of Placencia are a great draw for many, leaving you many chances to make new friends or discover some of the interesting marine creatures of the region.
Break Out the Snorkel or SCUBA Gear. Those previously mentioned crystal-clear waters are also great for exploring. You can check out the Belize Barrier Reef and maybe even catch the tail end of the whale shark season, where these gentle giants come vacuuming up plankton as they swim.
Cockscomb Basin Wildlife Sanctuary. This amazing jungle site is 150 square miles in size and happens to be the only sanctuary on the planet that is dedicated to preserving the jaguar population. You can explore the area with a tour or take several low-effort trails throughout the area. Anyone interested in the Maya might like to know that a trio of Maya sites, including the Pierce Ruin, is found here.
Travel Down the Meandering Monkey River. The Monkey River is teeming with an incredible number of animals within its waters and along its banks. You can see and hear ocelots, howler monkeys, manatees and a large variety of exotic birds.
Learn about the Garifuna People. While Belize is well-known for its relevance to the Maya people, the Garifuna are an Afro-Caribbean people known for their drumming, dancing, and delicious food.
No matter how you choose to unwind or get wild in Placencia, you are going to need a place to stay. When assessing great places to hang your hat and keep your bags, Mariposa Beach Resort jumps to the top of the list. Not only does it offer all the accommodations you could want, it also offers tours to many of the best destinations and experiences you can have in Belize during the summer.