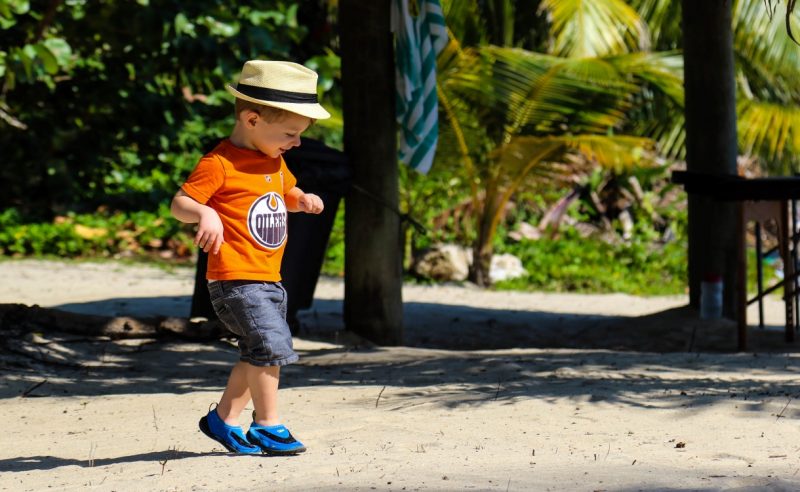 What's fun for us and what's fun for our kids aren't always the same thing, but you don't have to have that problem when you come to Belize. The natural adventures you can have here have a way of bringing out the kid in adults and finding a way for everyone to revel in the same sense of wonder no matter what age they are. If you and the kids are coming to Belize, here are a few things you need to do.
Swim in the Caribbean Sea
While the Cayes around Belize are popular for swimming and water sports, some of the best beaches are on the Placencia Peninsula — and they tend to be less crowded than beaches on major islands like Ambergris Caye or Caye Caulker. This long peninsula is nearly 30 miles long and encompasses three separate villages, but it's only half a mile wide. You're always within walking distance to the waterfront, and there are plenty of spaces for families to spread out and relax.
Go snorkeling and scuba diving at Silk Cayes or Laughing Bird Caye
Speaking of stretches of beach that allow a sense of privacy, Silk Cayes and Laughing Bird Caye are two gorgeous islands that offer you to get up close and personal with the local marine wildlife without having to deal with tourist traps. Both are protected reserves, but they're also some of the best places for snorkeling and scuba diving around the Belize Barrier Reef.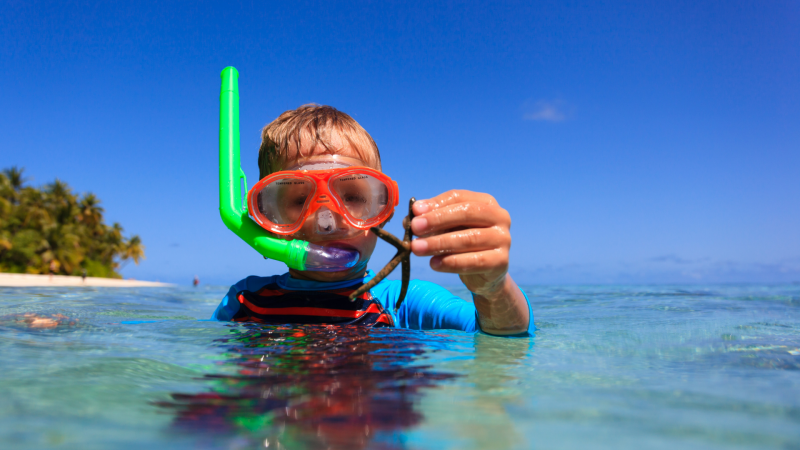 Explore nature at Monkey River
Monkey River is named fittingly after the different species of monkeys that call the tree-lined banks home. This isn't the type of tour where sightings are rare either. The howler monkeys make themselves heard 365 days a year, and they don't let the boats that come through their habitats interrupt their daily routines. It's a great way to learn about the importance of conserving wildlife communities like these.
Visit Cockscomb Basin Wildlife Sanctuary
Cockscomb Basin is also an area designated for conservation, but it has far more dangerous inhabitants than monkeys. Cockscomb is the first jaguar sanctuary — and while it's unlikely you'll see one of these ferocious cats in person, there's still plenty to look at. The sanctuary is a popular destination for tubing and bird watching.
Visit an ancient Maya sit like Nim Li Punit or Lubantuum
It can be hard to contextualize the sheer scale of history as an adult, much less when you've lived a decade or less on this planet. But sites like Lubantuum and Nim Li Punit can really put history into perspective. It's hard to not feel excited when you're standing in the ruins of an empire that collapsed over a thousand years ago.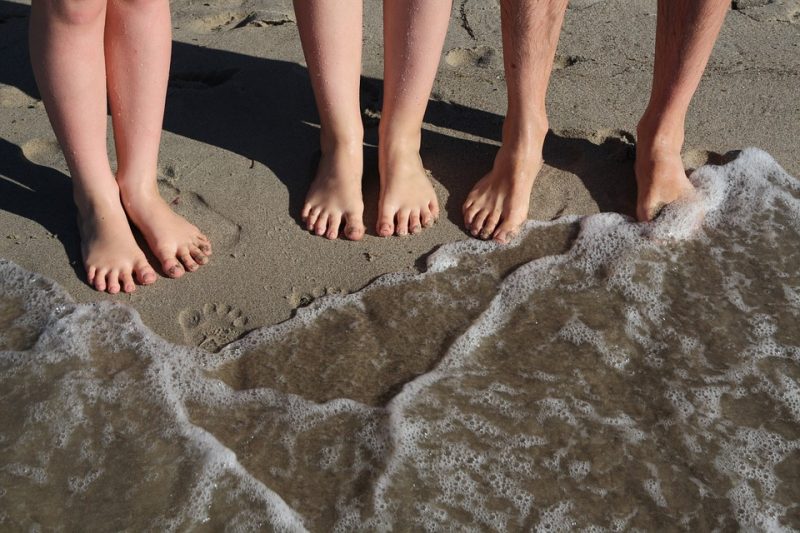 Stay at the Right Place
Fortunately, all of these destinations are in close proximity to each other. Mariposa Beach Resort's location in Placencia makes it the perfect launch pad for your family's adventures in Belize. It's close to the most exciting activities but far away from the worst crowds — and Mariposa's staff knows how to treat the whole family right.