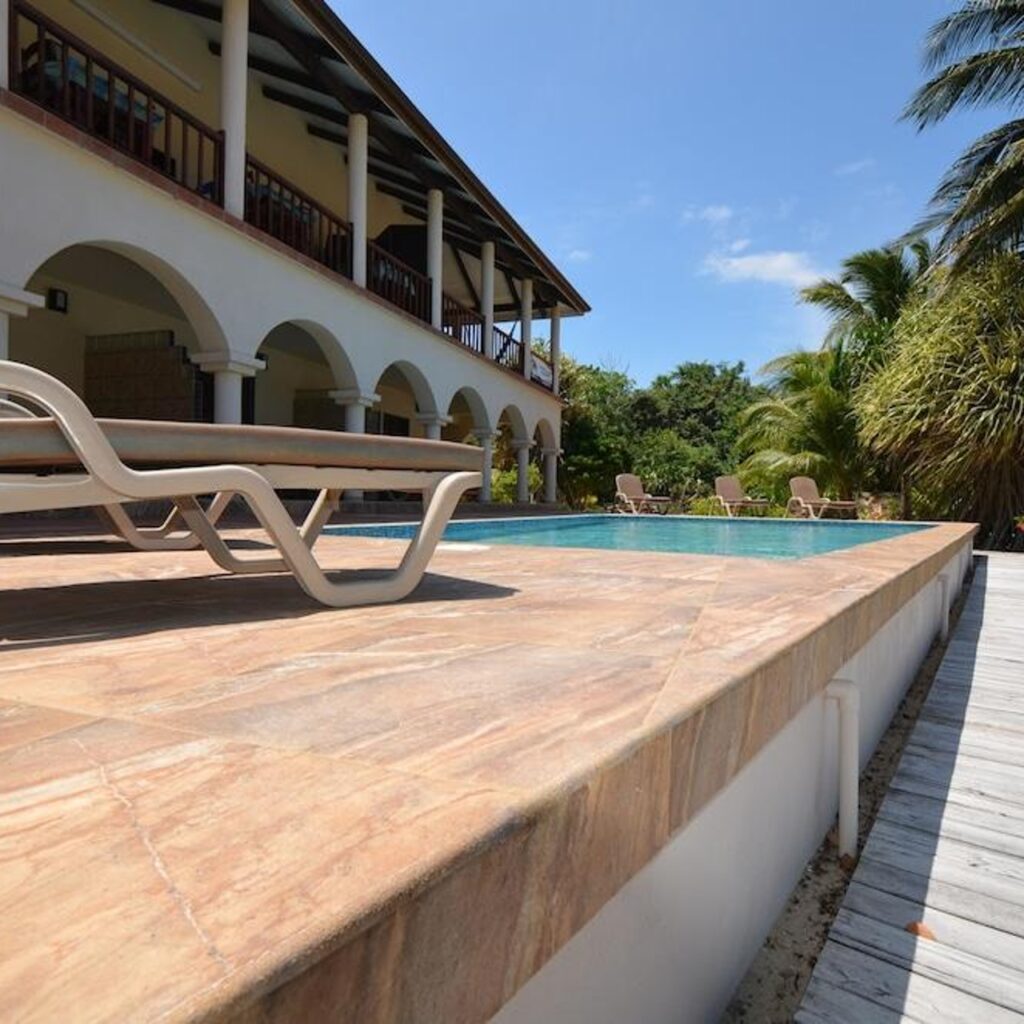 In case you haven't been keeping up with travel news of late, you may not be aware that Belize's international airport has picked October 1, 2020 as the day the facility will finally welcome international guests after a very long quarantine period. For travelers who consider Belize the ultimate tropical destination — because it's close to home and everyone speaks English — news of the airport reopening is getting lots of buzz. If you're desperate for a Caribbean getaway, start packing!
Where to stay once you book a flight and review new rules and regulations put into place by Belize government and tourism entities that govern guest entry into the country? Mariposa Beach Resort, the elite, award-winning haven located along one of Belize's most desirable shorelines: the Placencia peninsula.
Because Mariposa Beach is an all inclusive resort, packages available to travelers were already bundled for maximum savings, but the latest deal — designed exclusively for folks in need of escapes — is the best one ever. Not only are perks and amenities spectacular, but you will stay at a property that has been awarded a prestigious Gold Standard designation. This means Mariposa Beach has met every government and tourism standard established by international health entities to keep guests safe and healthy.
Mariposa's special rates are likely to get you thinking about swimsuits. Spend just $179 USD per day per adult and $59 USD per child per day (kids 2 to 12), while toddlers and babies stay for free. These are unusually low rates — and since Mariposa is a boutique property that hosts small numbers of guests at any given time — you'll understand why a time limit was imposed on this special: Rates are only applicable for stays between October 1, 2020 and June 30, 2021.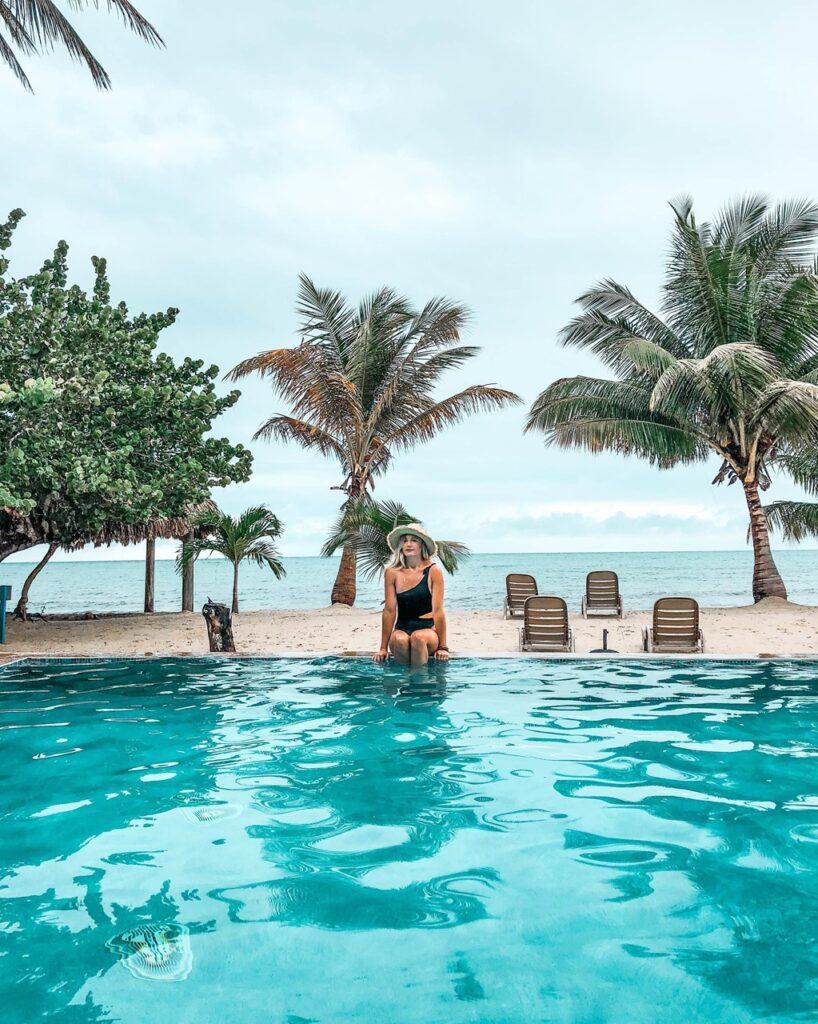 How to claim your time in paradise? For starters, check your calendar to pick your dates. Next, visit the website to glimpse all of the wonders that await you. Don't expect to tear yourself away from the site quickly. Lush video footage showcasing this amazing resort offers a taste of what to expect during your visit.
Tap the Mariposa Breezeway Restaurant and Bar link to see the array of culinary delights and bar selections that come with your all-inclusive rate. Even local beers and spirits are on the house, so unless you only drink premium brands, you can leave your wallet in your pocket when cocktail time rolls around — or at any other time during your stay.
What must you do to claim your vacation escape? Book directly with the resort. Sharon has answers to all of your questions (including sunscreen recommendations!), so ask for her when you make contact with the resort at [email protected] or call 011 501 523-4474 or WhatsApp 011 501 610-4473.
Keep this in mind: This beachfront haven isn't huge and news that Belize's airport opens October 1st make it especially important to book as quickly as you can so you're not disappointed after so long a wait. When can we expect to greet you with a tropical drink, a temperature check and the keys to your luxurious suite or treehouse?
Have Questions?