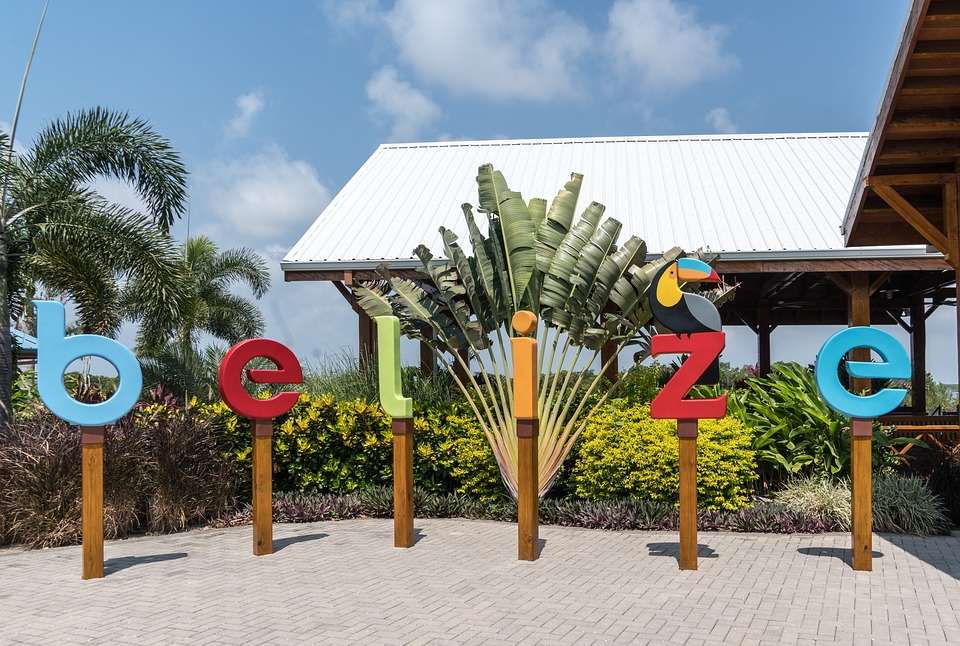 Belize drew international praise thanks to its sensible and measured approach to opening up for tourism in the wake of COVID-19. The slow but rational rollout of policies helped the tourism industry slowly start to churn back into gear while still keeping public health a top priority – and keeping things consistent has allowed for this Central American country to keep both balanced. Whether you're vaccinated or not, there are a few rules you'll have to follow. But you can be assured that they're for the safety of both the locals and visitors in Belize.
Traveling During COVID-19
Even if you've been vaccinated for COVID-19, you'll still be required to provide a negative test taken within 96 hours of your flight. The same is true when leaving Belize. If you can't arrange for a test on your own, you can have one performed at the airport for $50. In the unlikely event that you find yourself contracting COVID-19 during your trip, you can provide a document of recovery in lieu of a negative test. Before entering the country, you'll also need to be able to demonstrate that you've booked a stay at a Tourism Gold Standard hotel or resort.
The Tourism Gold Standard
As a means of maintaining the tourism industry without creating a health risk, Belize put the Tourism Gold Standard in place. The Tourism Gold Standard is reserved for hotels that can demonstrate that they're holding themselves to the strictest standards of hygiene and sanitation. This same program is being applied to tour operators and restaurants as well. While hotels can only stay open if they meet the standard in the current phase, that's not the case for all businesses. But the presence of the Gold Standard logo is a sign that you can be safe going there.
The Safe Corridor
The businesses that meet the Gold Standard are what's known as the Safe Corridor – and it will likely set a new standard for tourism convenience even after the pandemic is over. You can trust that businesses in the Safe Corridor will require everyone to wear a mask, provide contactless payment systems, and have protocols in place for handling Coronavirus-related emergencies. That means that no matter how things change in the outside world, you can count on consistent standards of public and private safety during your stay in Belize.
Belize is as beautiful as ever, and Mariposa Beach Resort is ready to greet you with open arms. Positioned on the Placencia Peninsula, this luxury resort can make you reconsider what the concept of social distancing means to you.