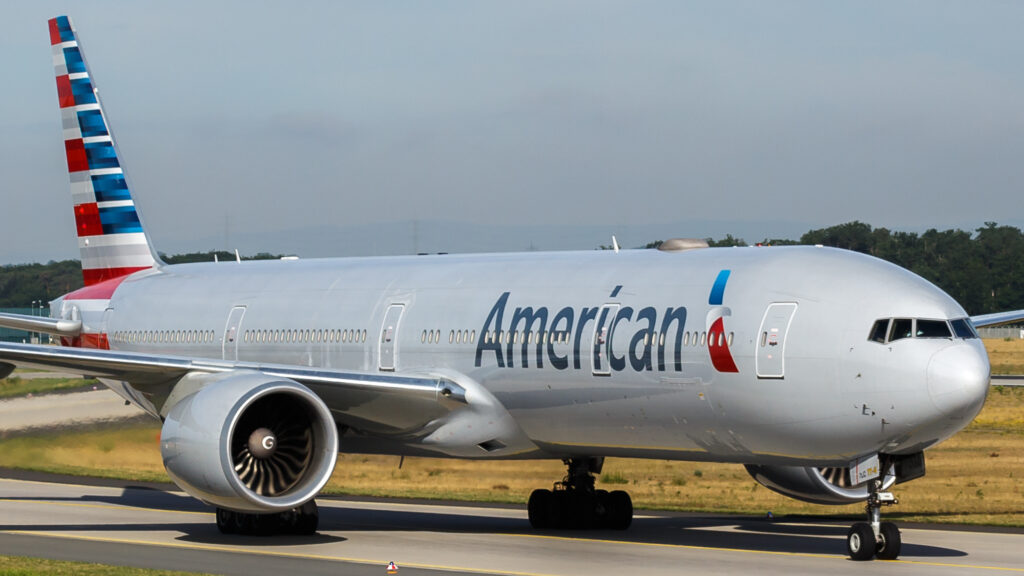 It's easy to have a wonderful vacation in Belize by traveling on an airline that goes there regularly from your location. Below is a list of the airlines that go to Belize:
American Airlines
Avianca
COPA
Delta
Southwest Airlines
United Airlines
WestJet
Tropic Air
Which Airline Should I Use?
The airline you choose when traveling to Belize will depend on where you are traveling from and which flight options are available from that air provider. Below is more info on the airlines mentioned above and what options they offer for US based flights and flights originating internationally.
US Based Flight Options
American Airlines offers non-stop service from Belize out of Los Angeles, CA, Miami, FL, Charlotte, NC, and the Dallas-Ft. Worth, TX areas. Flight times out of these locations are 5 hours for Los Angeles, two hours for Miami, three and a half hours for Charlotte, and three hours from Dallas-Ft. Worth.
Other US based airlines that go to Belize include Delta, Southwest, and United. Delta runs non-stop service from Atlanta, GA and Los Angeles, CA with flight times of 3 and a half and five hours, respectively. Southwest offers non-stop flight options to Belize out of Houston, TX and Denver, CO with travel times of two hours and four hours, respectively. United provides non-stop service to Belize from Houston, Newark, NJ, and Chicago, IL with flight times of 2 hours, 6 hours, and 4 hours, respectively.
International Flight Options
Avianca is a great air travel provider if you are visiting Belize from El Salvador. The travel time from El Salvador to Belize is only one hour. If you are coming out of Panama, COPA is a great choice, and this provider can get you to Belize in 2 and a half hours. Travelers coming out of Honduras, Mexico, and Guatemala that want to travel to Belize can use Tropic Air. Flights from Honduras and Guatemala are only one hour travel time to Belize, and Mexico to Belize flights will take roughly one and a half hours.
For Canadian based travelers, WestJet and Air Canada offer non-stop service from Toronto to Belize. If you are traveling from London, UK, American Airlines offers service to Belize with a stopover in Miami.
Why Choose Belize and Where Should I Stay?
Belize is a wonderful travel destination for snorkeling and scuba diving. There are beautiful barrier reefs, Maya ruins, parks, and nature reserves, among many other options. Mariposa Beach Resort is a great option for accommodations in Belize. We welcome all guests, from the local family looking for a relaxing day spent lounging by the pool, to the traveling couple seeking adventure!