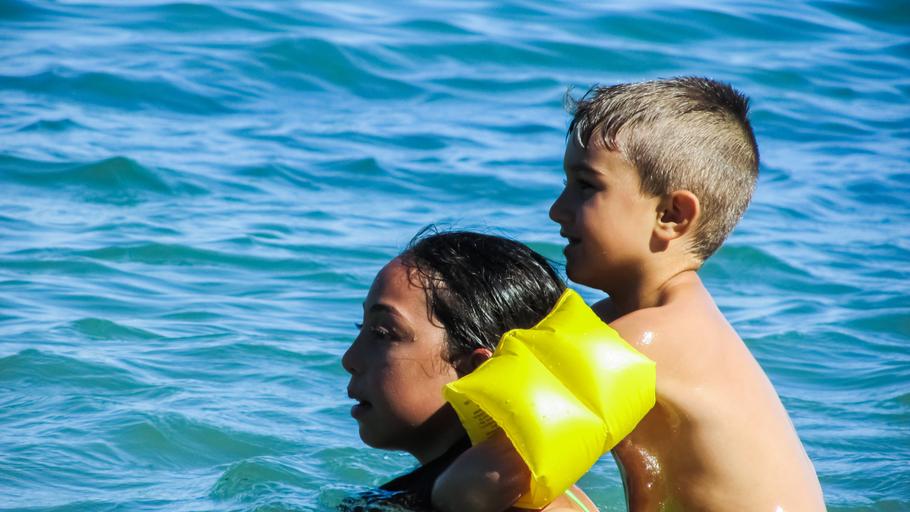 Traveling with kids is fun. However, it only becomes fun and memorable if you are sufficiently prepared. First of all, you may have noticed that cheap family vacations are not always an option, and prices are not as friendly, especially during school breaks.
Belize is an amazing destination for everyone, and to ensure that your family vacation goes well, you can apply these simple but effective tips.
1. Any day is not a good day for a family vacation
During the school holidays, last-minute deals may inconvenience you a lot, such that you will end up traveling to undesirable places or go over the budget. Therefore, if you have kids in school, make sure you know their term dates in advance. This information allows you to book a holiday package in advance when the prices are low because of poor demand.
2. Rely on other people's experiences
Baby groups may have come in handy, especially when you plan to travel with a newborn child. Nevertheless, it is advisable to engage other parents and learn more about their past trips and the total costs involved. You may also inquire about what you should do differently to save some money on each family vacation. There are numerous family travel bloggers and forums that usually share their budget tips on each destination they have traveled to. Since Belize is a famous destination, be sure to find something on it.
3. Be unique and different
When the demand is high, the prices are bound to be high. The best solution here is to ensure you have gotten off that beaten track — otherwise, you will get drained financially and emotionally. Avoid major tourist hotspots and go for less trendy destinations. Why would you want to bump into everyone when trying to enjoy your vacation? Just do your homework and carry out some research. You will find some activities that your kids may enjoy, and you will not have to battle with the masses from every move you make.
4. Boring should not be part of your journey
Before you get to the final destination, try being adventurous by creating memories along the way. For instance, you can travel using the train or a ferry rather than hopping on a taxi or hiring a car. The kids will enjoy such an experience, and they will live to narrate their experiences for a long time. You can also use your vehicle for a family road trip to avoid the costs that accrue when you book rental cars or an air ticket — this comes with numerous stopovers, whereby you can do anything as a family.
5. Take advantage of outdoor activities
Supposing that you chose your vacation destination wisely, such as visiting Placencia, Belize, outdoor fun is always a plus deal. Take your kids to the nature parks nearby, have fun on the beach, try those water activities, or go hiking with your entire family. There are not better ways to create family memories during a vacation than having fun outside — it's a great time to bond.
Are you looking for tips to ensure that your family vacation becomes memorable? Here is your ultimate guide, and once you get Placencia, Belize, Mariposa Beach Resort is the place to check-in. It is the perfect family friendly resort, having access to numerous fun activities and amenities.