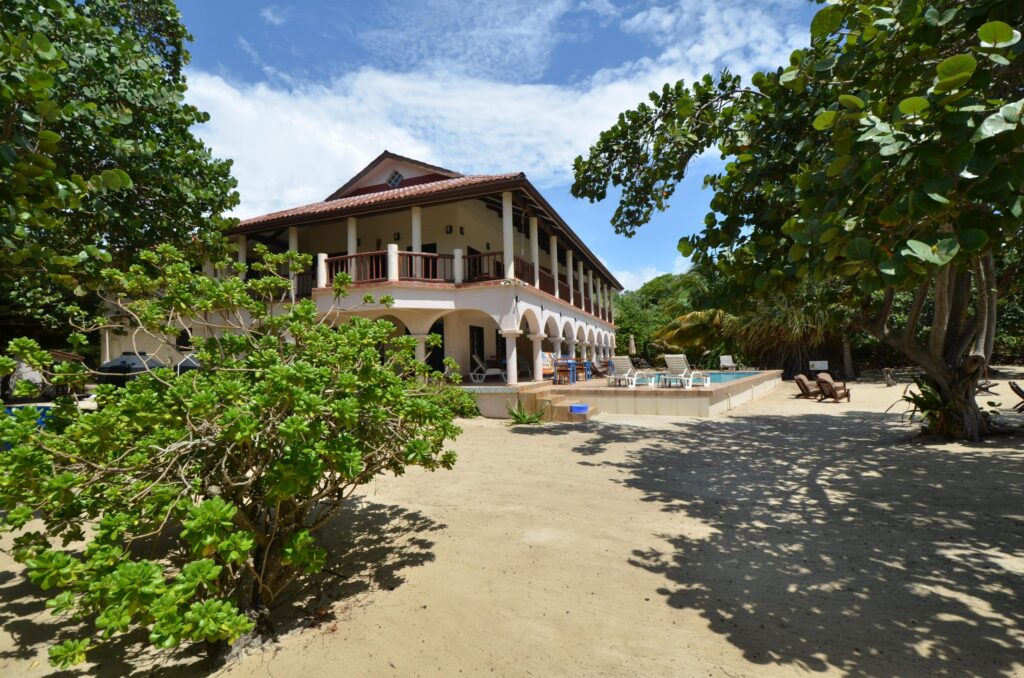 You deserve a beach vacation in Belize. Here are all the things you could be enjoying right now.
Endless Adventures
Belize is scenic and untouched. Snorkel or scuba dive in the clear blue waters of the world-famous Belize Barrier Reef. Surround yourself with colorful fish as you visit sea turtles, manatees, gentle nurse sharks, and friendly dolphins.
Explore the mysteries of the ancient Maya when you hike through the impressive ruins in Belize. They allow you to step back in time as you stroll the ancient streets.
Take a river ride in an inner tube, zip-line through the jungle, and swim in a jungle waterfall. You will never run out of things to do.
The Good Life
If you want to take it easy, you can do that in Belize. The motto here is "Go Slow," and we mean it. Spend your days walking through charming villages, soaking up the sun, and relaxing on the beach. Visit a botanical garden or a butterfly ranch.
Belize has many fine spas where you can get a massage, facial or other treatments.
The food here is fresh, organic, and delicious. There are fine dining restaurants, beach bars, and diners. Pair your great food with an icy Belikin beer or a glass of fine wine.
Wonderful Wildlife
Belize is a magnet for eco-tourists, bird lovers, and wildlife watchers. Don't miss the chance to see hundreds of gorgeous, intriguing native birds, reptiles, sea creatures, and mammals.
Wide Open Spaces
If you crave sunshine and space, you need to visit Belize. Our small population means you'll never be crowded, and social distancing is easy. Belize has instituted strict health and safety measures. You can feel safe visiting here.
Have the Best Belize Vacation at Mariposa Beach Resort
Make your visit memorable by staying at the Gold Standard Certified Mariposa Beach Resort. At this friendly boutique resort, you'll find comfortable accommodations, amazing food, and the best guest amenities in Placencia. You get all this and a private stretch of white sand beachfront. We're just minutes away from Placencia Village and everything you want to do in Belize.
Our laid-back resort is a wonderful getaway on the most beautiful beaches in Belize. We are Gold Standard Certified, so you can book with confidence. We have taken extra steps to ensure the safety of our guests and employees.
Book directly with us 100% risk-free (from now to December 1st, 2020).