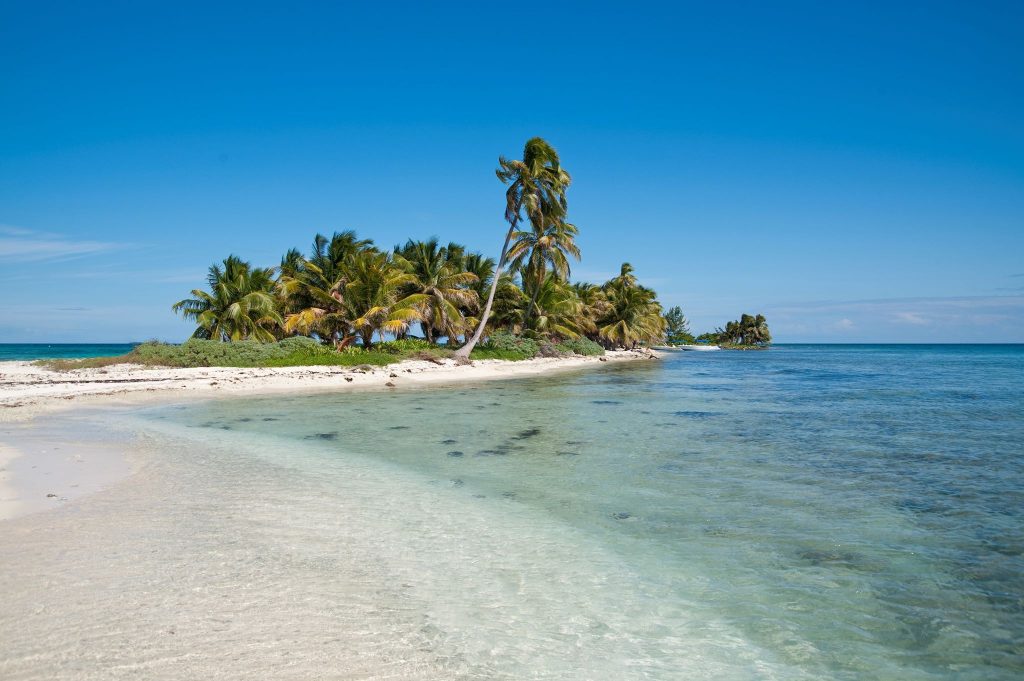 When you stay in Placencia Village, you get the amenities of a popular tourist destination with a great location that makes it easy to visit Belize's top attractions. One excursion you shouldn't miss is a trip to Laughing Bird Caye.
Breathtaking Beauty
Laughing Bird Caye is a protected national park that forms part of the UNESCO World Heritage Site. It is known for its clear waters, living coral formations and untouched natural beauty.
Spot Wildlife and Birds
The caye gets its name from the laughing gull (larus artricilla), which used to have large breeding populations there. Now that humans regularly visit the caye, the gulls have moved to the surrounding cayes.
You can spot laughing gulls, green herons, brown pelicans, frigate birds and other rare, exotic birds. You'll also see bottle-nosed dolphins, sea turtles, barracuda, lobsters and brightly colored reef fish of all kinds.
How to Visit Laughing Bird Caye
Laughing Bird Caye is about 12 miles across the water from Placencia Village. You must get there by boat. Because it is a national park, you should only go with a specially licensed tour guide who's knowledgeable about the park's history and rules.
The caye is a popular day trip from Placencia Village. You can take a boat to the caye in the morning, spend the day snorkeling, swimming or enjoying the beach, have lunch and return to Placencia before dark.
Placencia Is the Perfect Location
Placencia is the ideal location for visiting a caye that is routinely ranked as one of the most breathtakingly beautiful spots in Belize. If you want the ultimate in snorkeling and scuba diving, Laughing Bird Caye is a must.
The Placencia Peninsula is renowned for its beautiful, wide beaches. If you visit Belize, Placencia Village makes an ideal place to settle in and plan your excursions.
Once a quiet fishing village, Placencia Village has developed into a lively, welcoming town with a distinct charm. You'll find shopping, dining, nightclubs, a busy downtown and a wealth of outings here.
Make the Most of Your Stay in Placencia at Mariposa Beach Resort
Relax and enjoy your Placencia vacation to the fullest at the luxurious, all-inclusive Mariposa Beach Resort. Located in the heart of Placencia Village, this pet-friendly resort offers beautiful accommodations, great food, wonderful tours and everything you need for the perfect Belize vacation.