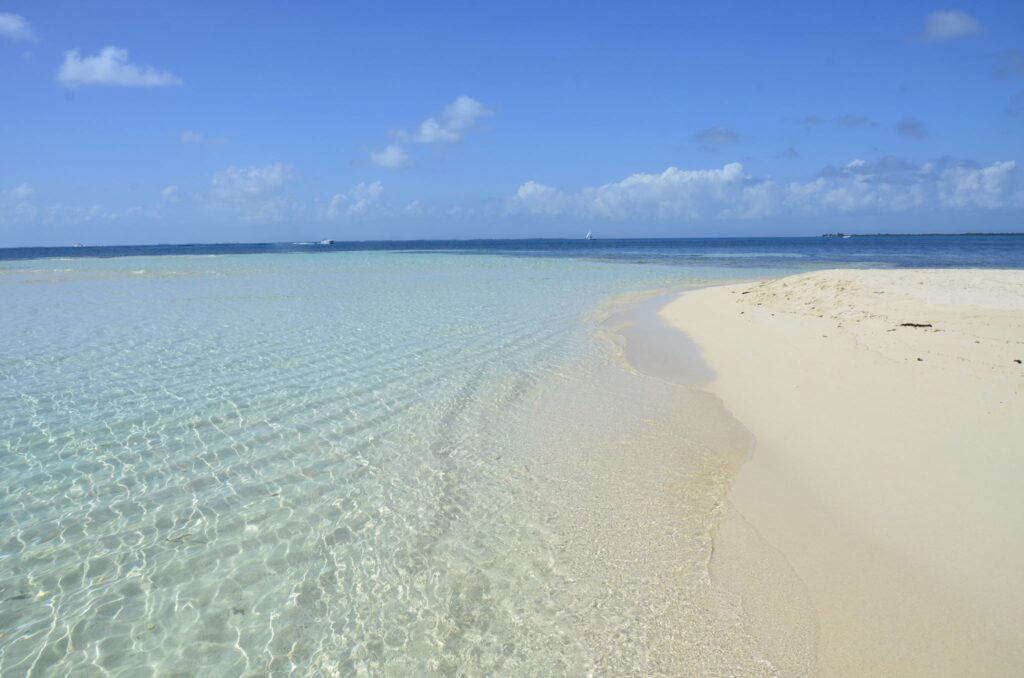 When you're making vacation plans for the new year, make sure you put Placencia, Belize, on your list. Here's why Placencia is the perfect vacation destination.
Miles of Pristine Beachfront
The Placencia Peninsula includes 16 miles of unspoiled, white sand beachfront. Most Belizeans agree that the southern beaches are the most gorgeous beaches in Belize. Enjoy miles of easy tropical living and access to a host of water-related activities.
Enjoy the Charm of Placencia Village
Placencia Village has become a popular spot for tourists and expatriates, who flock to this charming seaside village for its great dining, great shopping, and lively nightlife. Although it has flourished as tourism to Belize has increased, Placencia Village retains a rustic charm that makes it uniquely Belize.
It's Easy to Get There
Placencia is easy to get to, with its own airstrip and quick access from the rest of Belize. Once you're on the peninsula, you can enjoy everything Belize has to offer, including visits to Maya ruins, the Belize Barrier Reef, and birding tours.
Get to Know the Garifuna
The Placencia Peninsula is home to various Garifuna communities. The Afro-Caribbean Garifuna have contributed to Belize's incredible diversity with their distinctive music, dance, and food. Visit the fishing village of Seine Bight to get a taste of authentic Belize life.
Monkey River
Take a canoe or kayak trip through the southern part of the peninsula on the Monkey River, a pristine coastal watercourse that travels through Belize to the Caribbean. Along the scenic route, you'll see butterflies, crocodiles, toucans, tanagers, iguanas, herons, and monkeys of all kinds.
Get a Taste of Belize
Let all your senses come alive with a tour that lets you taste all the flavors of Belize. Spend the afternoon at the Belize Spice Farm, where your tour takes you through acres of exotic, scented flowers and spices.
Visit a Maya chocolate maker to see how they grow and process world-famous Maya chocolate. You'll get an up-close look at how the Maya live in Belize today.
Make Your Placencia Visit Perfect at the Mariposa Beach Resort
Your exploration of the Placencia Peninsula begins at the luxurious, all-inclusive Mariposa Beach Resort. On two acres of gorgeous seafront, Mariposa is a welcoming, pet-friendly haven for travelers. Our great vacation packages include round-trip transportation and expert local guides. Contact us today to get started on your 2022 vacation.