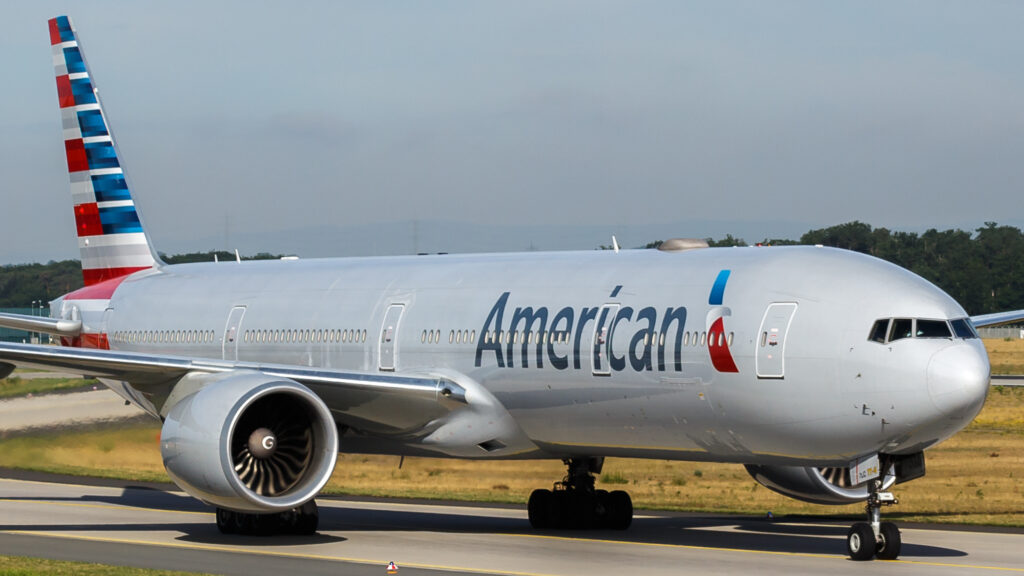 Not since Belize government officials joyfully replaced the flag of British Honduras to hoist the new flag of Belize has a nation been so delighted to celebrate a landmark occasion. On August 15, 2020, the nation's travel industry is set to begin the process of returning to some semblance of normalcy for the first time since the COVID virus brought the entire world to a stop in order to quell outbreaks and protect citizens.
What does that mean for people eager to travel once more? Peace of mind. "Belize Tourism Board's mission to keep safe both visitors and community members has elevated protocols and practices to new heights," stated the Hon. Manuel Heredia, Minister of Tourism and Civil Aviation.
One of the most noteworthy ways of assuring people of safety measures now in place was the recent creation of the "Tourism Gold Standard Recognition Program," a unique plan encompassing stringent hotel and restaurant cleaning practices, social interactions, workplace policies and operating procedures that are unmatched among Central American nations.
A standard of excellence travelers crave
At Mariposa Beach Resort, one of Belize's most luxurious properties, receiving Gold Standard Certification from the Belize Tourism Board is only the latest honor this resort has earned, which is why considering this particular property as your current or 2021 destination just makes sense. This all-inclusive resort's staff is invested in keeping guests safe during their vacations and is proud to share their commitment with website visitors eager for reassurances.
Knowing that you will be safe and looked after, you can get on with the business of enjoying the vacation you so badly need after surviving the first half of 2020 at Mariposa, located on the Placencia peninsula.
Why the gold standard matters
When the Belize Tourism Board began to certify resorts, not every one of them made the cut. But since Mariposa Beach Resort met those stringent criteria, guests receive a bounty of benefits in addition to enjoying the safety and security promised by the program. While all visitors must continue to wear face masks in public, resort staff aims to fulfill all of the wishes on your list. That means tours you want to take are even better because each one accommodates fewer participants than before and the resort's spa will be open for your enjoyment as a result of Gold Standard designation.
But the gold standard means more than just extra measures in place to keep you worry free: Mariposa Beach Resort will be delighted to ensconce you within one of the property's lush tree houses if you like and when you see how much Belize vacation package rates can reduce your holiday expenses, you're not going to want to say no.
Given this luxury beach resort's small size, intimate atmosphere, spa, tours and onsite gourmet dining, bookings are being snapped up for post-August 15th dates all the way into 2021 thanks in part to the property's Gold Standard status. Find out whether the dates you want to travel are still available by contacting [email protected] or 011 501 523-4474 immediately so you're not disappointed!