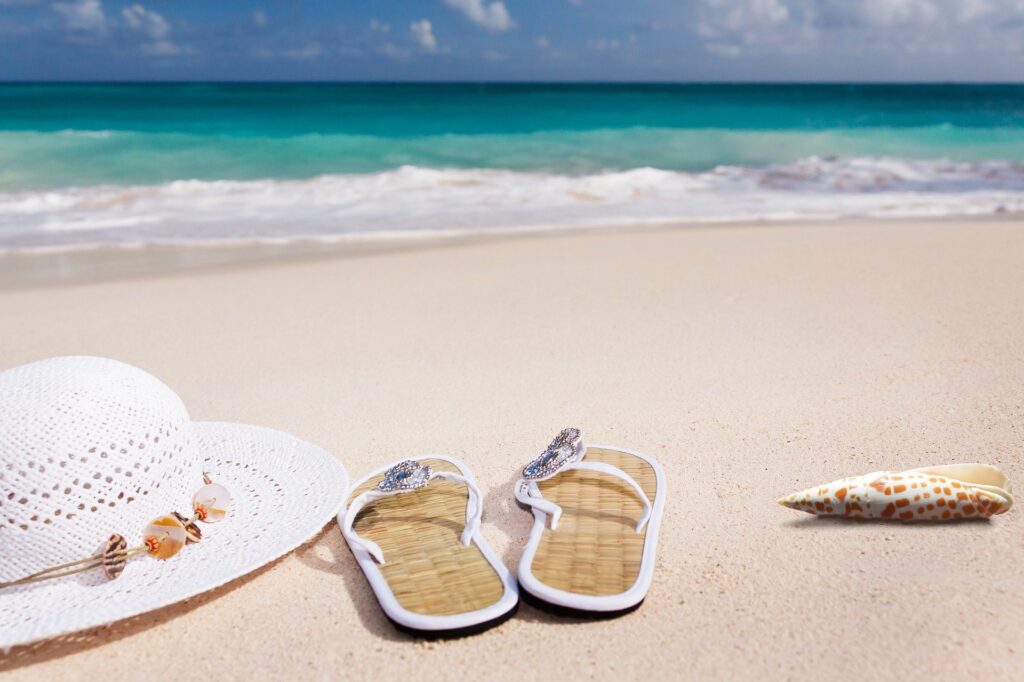 The Placencia Peninsula is a 16-mile stretch of beachfront that the locals call "barefoot perfect." The beaches here boast white sand, swaying palm trees, blue skies and turquoise Caribbean water. If your ideal vacation includes a beach, Placencia fits the bill in every way.
Fun Facts About Placencia
Placencia is in the Stann Creek District at the southern tip of Belize. The peninsula has the Caribbean on one side and the gorgeous Placencia Lagoon on the other.
The entire peninsula has about 6000 residents. Around 1,500 people live in Placencia Village. The village was once a sleepy fishing town. Today, it's a quirky, charming village with hotels, shops, restaurants and bars.
Placencia is popular among tourists and expatriates for its laid-back lifestyle, friendly people and glorious scenery.
Swim, Sail and Scuba Dive
Placencia is a great base for all your water-based adventures. The Belize Barrier Reef and the pristine, uninhabited offshore islands are just a short boat trip from the peninsula. Enjoy world-class sailing, snorkeling, sea kayaking and scuba diving among the living coral, sea turtles, manatees, dolphins, barracudas, whale sharks, lobsters and tropical fish.
Fantastic Fishing
It's also a fantastic place to fish. Strict marine protections have kept Belize's fishing stocks high. Even the rivers in Belize are teeming with fish. If you like river fishing, the Monkey River is close to Placencia. In Belize, you can easily catch amberjack, bonefish, conch, grouper, lobster, mahi mahi, marlin, permit fish, sailfish, snapper, tuna and wahoo.
Feed Your Senses
Placencia is close to the Toledo District. It's a wild, untouched stretch of natural beauty with some special places. Take a trip to the wonderfully fragrant, colorful Belize Spice Farm and Botanical Garden. Your tour takes you through flowering orchards, spice plants, orchid gardens and tropical trees. It's a feast for your eyes, ears and nose.
Satisfy your sweet tooth while you learn about Maya traditions on a cacao plantation tour. You'll see how Maya farmers use ancient techniques to create some of the finest organic chocolate in the world. Try your hand at roasting the beans. Don't forget to take some Maya chocolate home.
Enjoy the Best of Placencia at Mariposa Beach Resort
The perfect place to stay in Placencia is Mariposa Beach Resort. Our luxurious beachfront resort is family-friendly and pet-friendly. We invite you to experience a "barefoot perfect" vacation in Placencia.