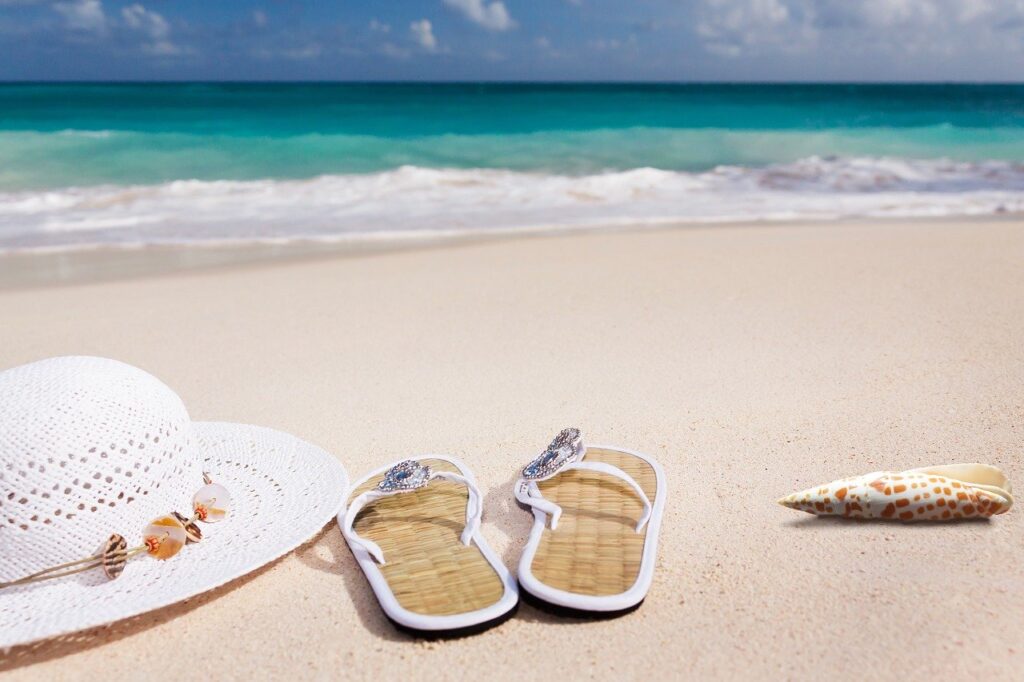 If you're looking for a spring break destination this year, look no further than Belize. With its beautiful white sand beaches and turquoise Caribbean waters, it's the spring get-away you need. As soon as you land in this Central American paradise, you will be greeted by subtropical temperatures and locals who speak English, Creole, Mayan, and Spanish. Travelers love Belize because it has something for everyone.
Head out to one of Belize's offshore islands to enjoy white sandy beaches for relaxing and hidden coves for exploring. Take a boat trip out to the barrier reef system. The longest in the western hemisphere, it provides opportunities for world-class snorkeling, fishing, and diving.
One of the most popular places to visit in Belize for spring break is Placencia. A short flight from Belize City, this charming fishing village at the end of a peninsula has some of the best beaches in the country. The community is known for its laid-back vibe and tranquility, but it also has a great selection of restaurants, shops, and bars. You will want to take off your watch, ditch your phone, and kick off your shoes when you arrive. Make your way to one of the beachside restaurants for some exotic music and fresh seafood, or sip on the local beer in the shade of a coconut tree.
Marine adventures include a chance to dive the Laughing Bird Caye, one of Belize's most beautiful dive sites in Southern Belize. If you prefer a relaxing day of reef snorkeling, check out the nearby Silk Cayes Marine Reserve to swim with parrotfish, manta rays, and sea turtles.
Make Placencia your jumping-off point for inland adventures, too. Belize is home to a healthy rainforest, diverse tropical wildlife, hundreds of Maya ruins, and an extensive cave system.
The Cockscomb Basin Wildlife Sanctuary is home to jaguars, ocelots, deer, and howler monkeys, and is the world's only jaguar preserve. You can cruise up the Monkey River by boat where you'll see manatees and crocodiles swimming or lazing on the shore. You can also explore the jungles of Belize on horseback.
Placencia has a wide variety of places to stay, from youth hostels to luxury resorts. If you're looking for a boutique beachfront resort, check out the Mariposa Beach Resort. The resort offers beach view suites and unique treehouses. Whatever accommodation you choose, your 2021 Belize spring break will allow you to escape, breathe, and return home feeling renewed.