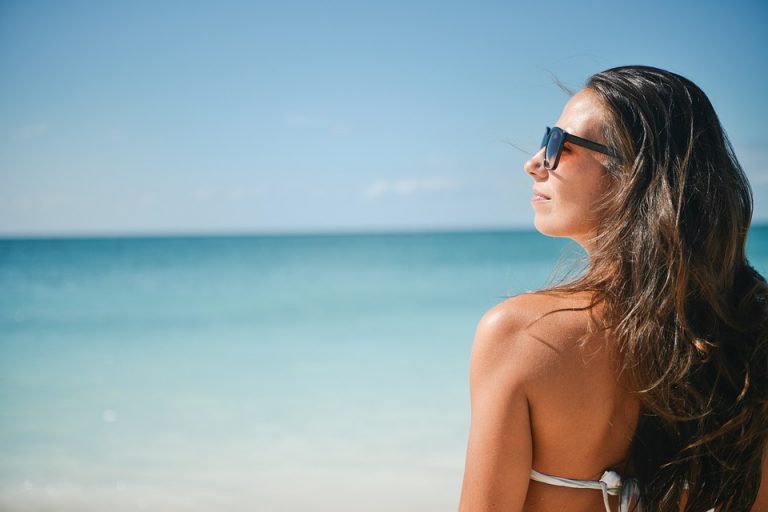 People generally travel to the Caribbean during the winter months. After all, that's when it's and travelers want to escape the snow for a warm beach. Yet there are many reasons to visit Belize during the summer months.
Here are 5 reasons why you should visit Belize in June!
It is easy to travel to Belize: There are many direct flights from the United States to Belize. If you are traveling from the Southern United States, a flight might only be a couple of hours, making the travel to and from Belize surprisingly easy.
June is considered the off season: Since the summer months are considered an off season to visit Belize, you'll have a much easier time booking flights and hotel rooms and you'll save money. Not only that, you won't have to deal with the crowds. You'll get a better taste of real Belizean life, have a chance to see and do more at your own pace and do it for a lot less.
Belize lobster season starts on June 15th: Even though it's considered the off-season, the reality is that there are many special festivals and activities that occur in the summer. For example, the start of the lobster season on June 15th. There will be associated festivals and other special events where you can enjoy tasty treats, special music and dancing, and even fun contests.
There are so many activities: Whether you are a nature lover or a cultural connoisseur, you will find much to enjoy. Dive or snorkel the world's second largest reef system. Visit exquisite Maya ruins. Visit beautiful nature preserves and view exotic wildlife. Learn the ancient art of making chocolate the Maya way. Raft through underground caverns or soar above the rainforest on a zipline tour. Hike, fish, or simply enjoy a picnic near a waterfall. There is so much to do!
The people are friendly and welcoming: One of the best reasons to visit Belize is probably the people. Whether you come in January or June, you will have a great time thanks to the warmth of the locals.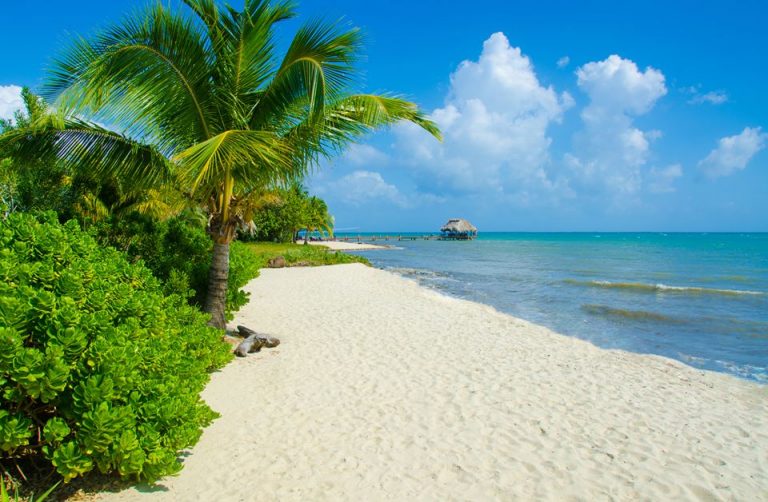 While you are in Belize, make sure to stay at Mariposa Beach Resort. An exceptional boutique resort located on the beautiful beaches of the Placencia Peninsula, Mariposa Beach Resort will offer you special amenities that will make you feel truly pampered and catered to. It's all due to the unique personal touch provided by the owners, Bruce and Sharon Madison.