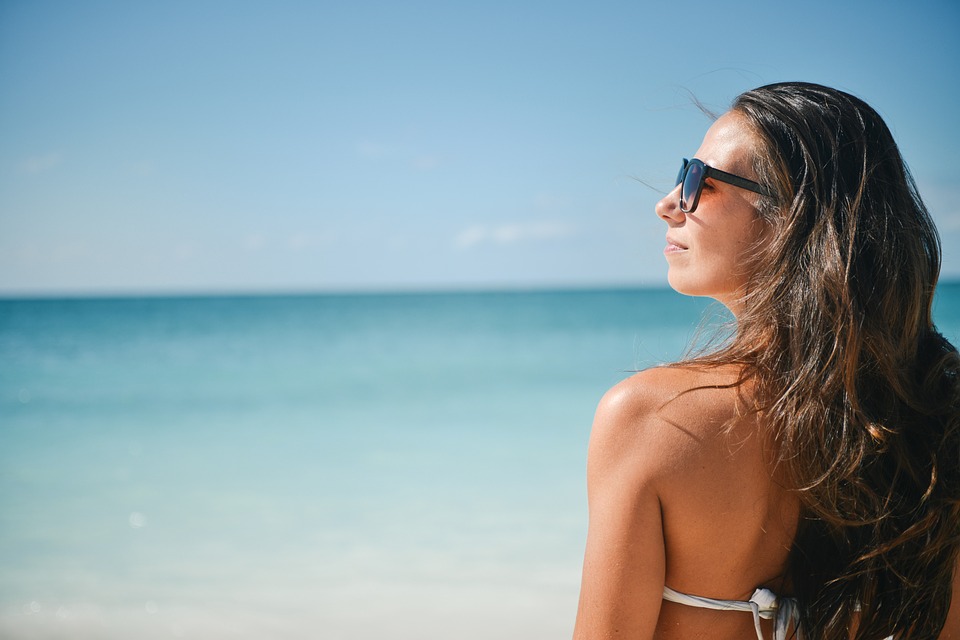 There's a reason that Ambergris Caye has become one of Belize's most popular tourist destinations. After all, who could say no to a sunny island positioned not just on the Caribbean but directly among the Belize Barrier Reef? But while Belize may be small, it's a world of far more beauty and adventure than one little caye. Over 400 islands sit along the coast, but your best choice among them may not be an island at all. Locally referred to as the "island you can walk to", Placencia is a razor-thin peninsula that extends for 16 miles. Here's how the two tropical vacation spots stack up to one another.
Crowds
With a length of 25 miles, Ambergris Caye is the biggest of Belize's islands. But it's also easily the most popular. There is privacy to be found in Ambergris Caye, but it's significantly scarcer during the tourist season — and it pales in comparison to what the Placencia Peninsula offers. Ambergris Caye calls one town — San Pedro — home, and the rest of the island is largely sequestered into various resort facilities. Placencia, by contrast, is more diverse and undeveloped. It has yet to hit its peak popularity as a tourist destination, and it includes a variety of villages.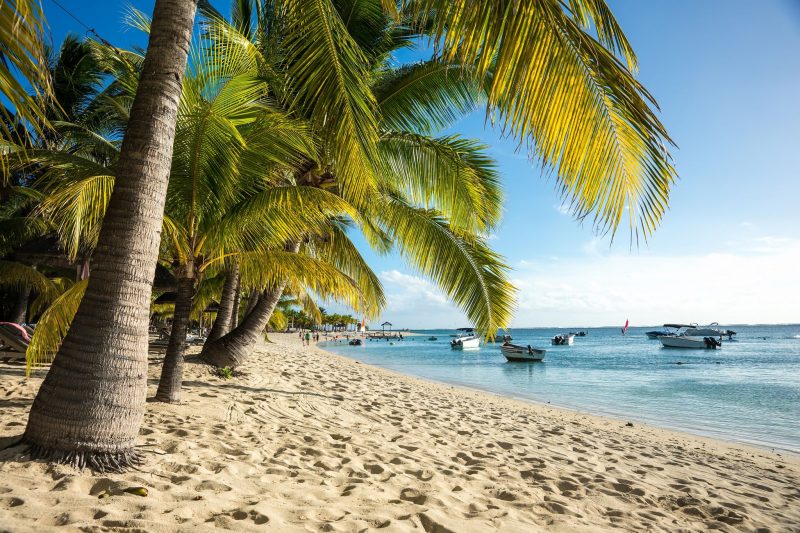 Culture
Ambergris Caye is primarily a tourist town, while the various settlements up the coast of Placencia continue to be fishing villages. There's an air of authenticity to the region that you simply won't find on the island, and each settlement has its own unique sense of identity. Placencia is a popular choice of beach bums and has a thriving nightlife, while Seine Blight is one of the most prominent Garifuna communities in the region.
Accessibility
One of Ambergris Caye's biggest selling points is that it's less than a mile from the Belize Barrier Reef. By contrast, Placencia is roughly 20. But that's only so much of an advantage when you remember that you need to hop on a boat to reach anywhere from Ambergris Caye. Placencia has the feeling of an island while still allowing you to just hop in your rental car or tour van and take a cruise to sites like Cockscomb Basin or the Cayo District.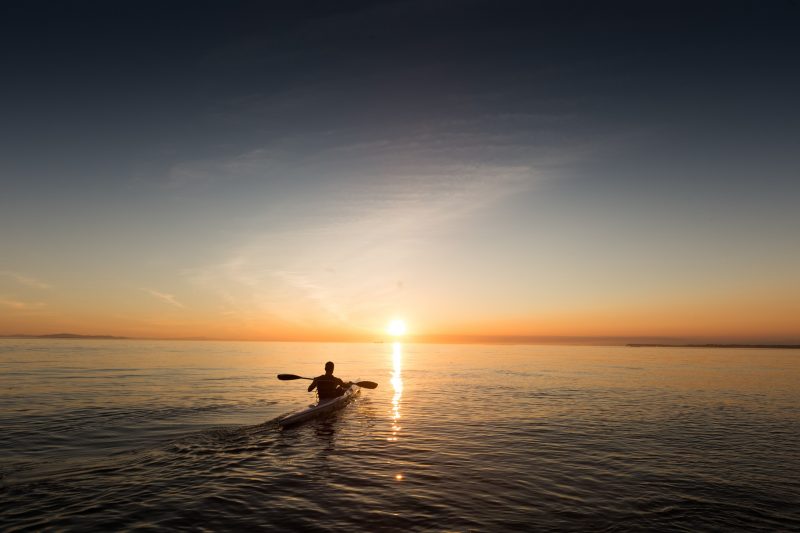 The Accommodations
Ambergris Caye is known for having resorts that will pamper you like royalty, but Placencia has a trick up their sleeve as well: Mariposa Beach Resort. The perfect mix of surf and turf, the resort is home to both treehouse accommodations and beachfront suites. But the most appealing thing they offer may just be their hospitality. Whether you're enjoying a chef-prepared dinner on the beach, working with one of the local and knowledgeable staff members to plan an adventure, or making use of the on-site massage and spa services, you can be assured that you'll get the royal treatment.
Questions about visiting Belize? Contact us by email at [email protected] or by phone +501-523-4474.