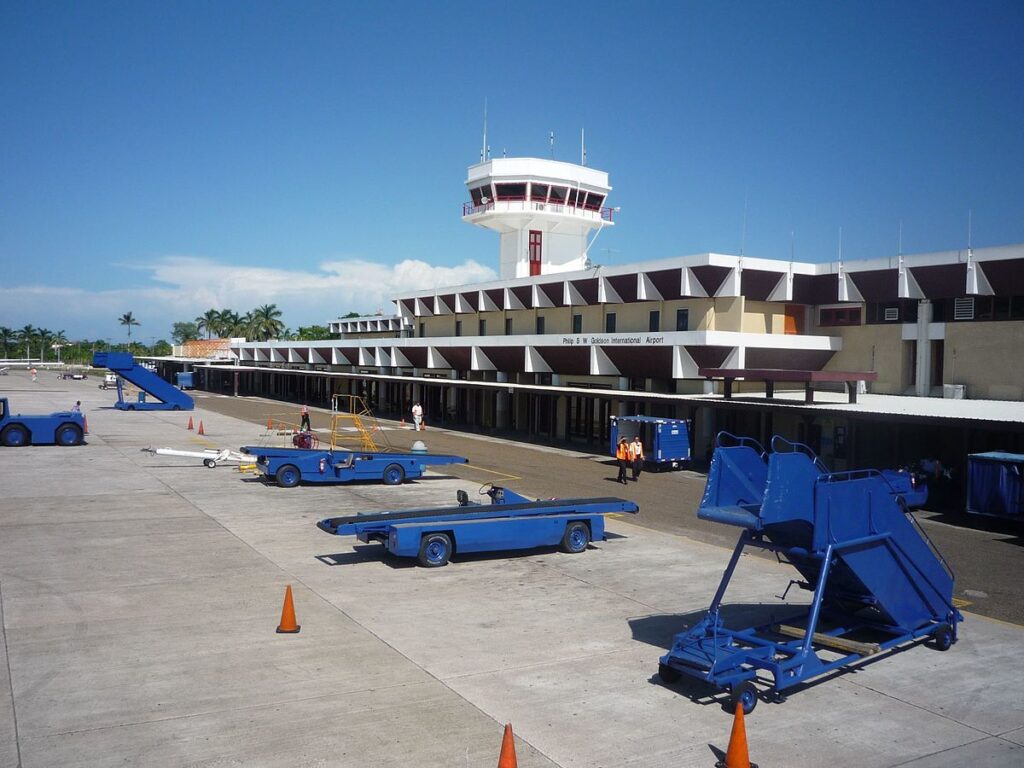 Snowbirds from around the world recognize that Belize is the place to be if you want to escape the bitter winter cold, but that doesn't mean it's always easy to find flight information. Belize is only a few hours away from North America, and there are multiple flights offered from major U.S. cities, but the information of what flights are available can be scarce. Let this be your guide to traveling to Belize this winter.
Known Flight Schedules (Beginning October 2021)
American Airlines offers daily, direct flights to and from both Miami and Dallas.
Copa Flights provides a single direct flight from Panama to Belize every Friday.
Delta Airlines has a daily flight from their hub at Hartsfield-Jackson International Airport in Atlanta. If they resume their routine from last year, you can expect weekly flights from Los Angeles as well.
United Airlines offers some of the best opportunities if you're not traveling from the United States' Southeast states. The airline offers flights to and from both Newark and Denver on Saturday and Sunday, and they provide daily direct flights from Houston.
TAG Airlines specializes in flights to and from Guatemala, and they offer daily flights from Guatemala City to Belize City and back.
Based out of Belize, Tropic Air promises convenient direct flights to major hubs throughout the region. Daily direct flights are available with the tourist center of Cancun, Mexico, or you can travel to or from the remote Honduran island of Roatan.
Although flights don't start until later in the season, Frontier Airlines has direct flights from Denver and Orlando.
It's expected that Southwest Airlines will resume direct flights from Houston, Denver, and Fort Lauderdale later in the season.
Canadian travelers can take advantage of WestJet's direct flights from Calgary and Toronto. They run twice weekly early in the season but expand into daily flights starting in November.
Entry Requirements
Getting into Belize normally requires very few regulations, but things are a bit different in the wake of the COVID-19 pandemic. Fortunately, their Safe Corridor policy along with strict regulations for tourism businesses means that you don't have to worry while visiting. You'll be required to take a negative COVID-19 test within 96 hours of departing for Belize, and that's true whether or not you've been vaccinated. The same will be required when you depart the country. You can have rapid testing performed at the airport for a $50 fee.