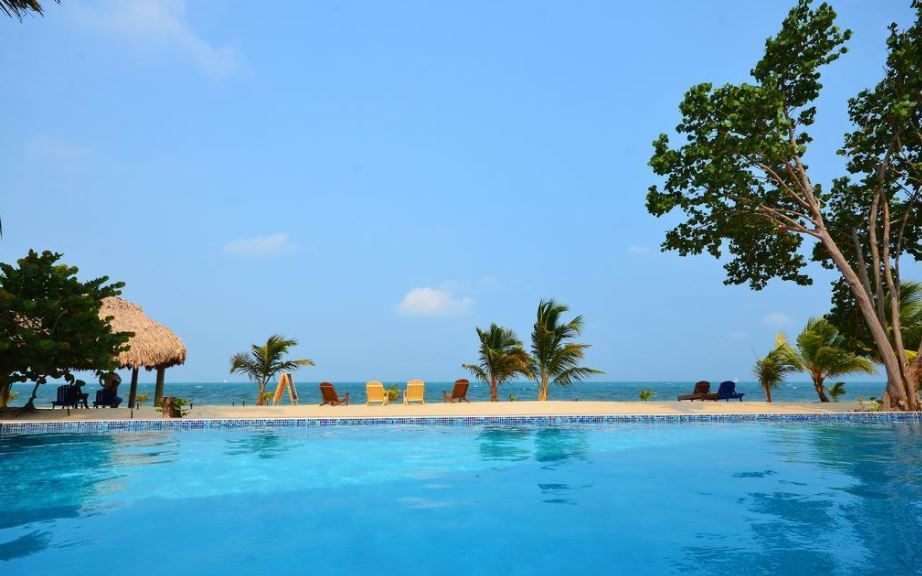 Looking to get away in November? Not sure where to travel? Why not consider Belize? While Europe and North America are cold, chilly, and unpleasant, Belize is warm and welcoming. While it's true that in the first part of the month you may experience the tail end of the rainy season, by the end of the month it should be relatively dry. But in either case, you'll find the weather warm and mild, perfect for visiting all of Belize's many attractions.
Some people worry about hurricanes, but geography has done Belize a favor. Honduras and the Yucatan peninsula help to deflect and dampen tropical storms and minimize their effect on Belize.
One key celebration that occurs during November in this Caribbean country is Garifuna Settlement Day on November 19th. If you are a fan of parades and live music as well as lively traditional dances and a rich cultural explosion, then you'll want to visit Belize in the week prior to this important national holiday.
Of course, you may be wondering, where should you stay while you are in Belize? We recommend Placencia as one of the best locations. Its name means "pleasant point" in Spanish, which is an appropriate designation for this 16-mile peninsula. Not only does it provide visitors with gorgeous beaches, but it is also a prime diving and fishing spot.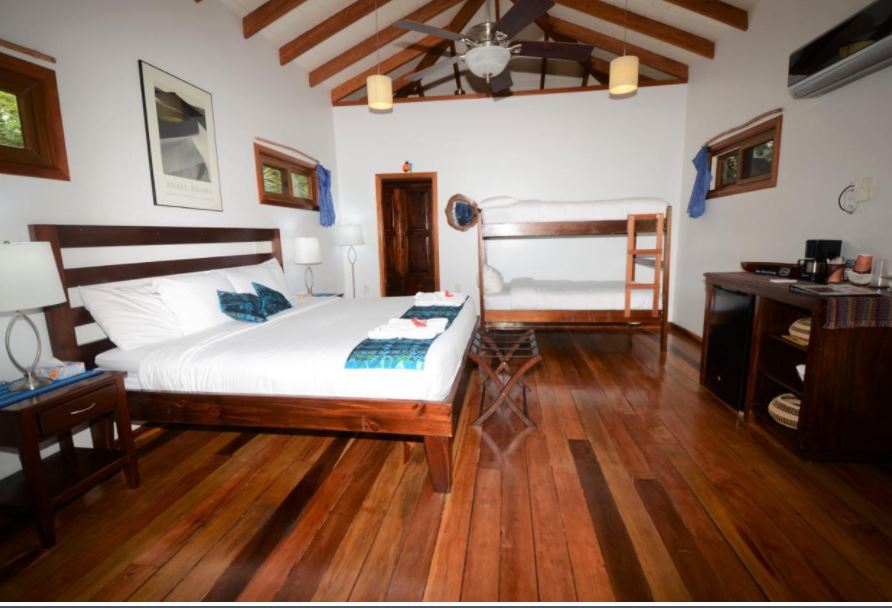 For those who would like to explore the natural beauty of Belize, the Cocksbomb Nature Reserve is less than an hour away by car. Placencia is also close to some of Belize's most lovely waterfalls.
There are four villages along the main road that runs through the area. Placencia Village itself includes a historic sidewalk that is known as the world's most narrow main street according to the Guinness Book of World Records. It is a charming place to stroll due to its vibrant art and lively cafes.
Close by is Mariposa Beach Resort. Guests here will not only enjoy the height of luxury during their stay but can also be assured of their safety due to its Gold Standard status.
As described in this article, , Mariposa Beach Resort has implemented nine key health and safety standards that protect guests and staff during these uncertain times.
The staff at the resort take pride in making sure everyone remains healthy while enjoying all that Belize has to offer. While here, you'll receive daily health checks and find that your luxury suite is being cared for with enhanced procedures. Tours will be conducted in small, intimate groups to minimize risk while continuing to provide the highest level of personal attention and care.
As you can see, there is no reason not to book your fabulous Belizean vacation in November at Mariposa Beach Resort in wonderful Placencia.