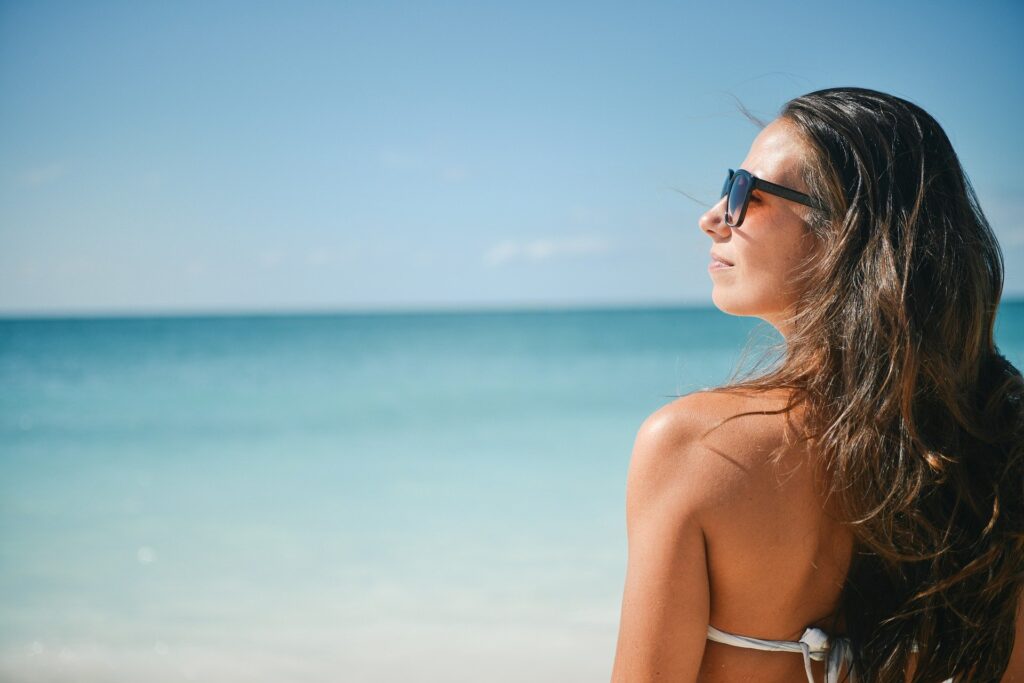 Many people worry about missing out on something special when they visit Belize. If you're here for a limited time, you want to make the most of every day. How can you be sure you're not missing out? Here's how to make the most of any visit to Belize.
Stay On the Beach
While Belize has many gorgeous areas, you won't experience its unique charms unless you stay on the beach. Immerse yourself in the turquoise waters, clear skies and total tranquility of the Caribbean at its best. End every day in total relaxation as you watch the moon over the waves.
Hit the Water
That dazzling water isn't just for scenery. To get the most out of it, plan a day of scuba diving, snorkeling, fishing or sea kayaking. Get out among the sea turtles, manatees, whale sharks and other colorful creatures. Belize offers world-class scuba diving and snorkeling around the Belize Barrier Reef.
Get Some Culture
Belize is rich with cultural diversity. Use your time here to learn about the Afro-Caribbean Garifuna community, the Kriols, the Mayas or the Mestizos. Each has contributed something to the language, cuisine, music and culture of Belize.
Start by visiting a Maya ruin, where you can walk around ancient cities that the Maya lived in thousands of years ago. Belize was a Maya stronghold, and many impressive ruins dot the landscape today. Finish with a trip to a cacao plantation where today's Maya make world-renowned Maya chocolate.
Visit Dangriga to learn the history of the Garifuna people. Garifuna music is regarded as some of the best music in the world today. Visit the Garifuna museum, take a drumming class or sample some traditional cuisine.
Go Inland
Don't limit your stay in Belize to the beaches. They're stunning, but Belize offers even more to travelers who want a little adventure. Belize's inland regions offer stunning scenery and the opportunity to play among wildlife of all kinds.
Start by heading to San Ignacio. It's the eco-capital of the Cayo District and the hub of Belize's inland ecotourism adventures. Enjoy the spectacular scenery of rolling hills, granite rocks, lakes and rivers. Go zip-lining through a pine forest preserve, swim in a waterfall, explore an ancient, mysterious cave or go bird-watching in a wildlife sanctuary.
Make It Easy with All-Inclusive Belize Amenities
An all-inclusive Belize resort takes the stress out of any vacation, and that's especially true in Belize. Don't waste your precious vacation time tying to figure out where to go, how to get there and what to eat.
At a boutique resort like Mariposa, you can relax. You never have to wonder what you're doing, where you're going or how you're going to get there. You'll have luxurious accommodations, expertly curated tours and great meals every day.