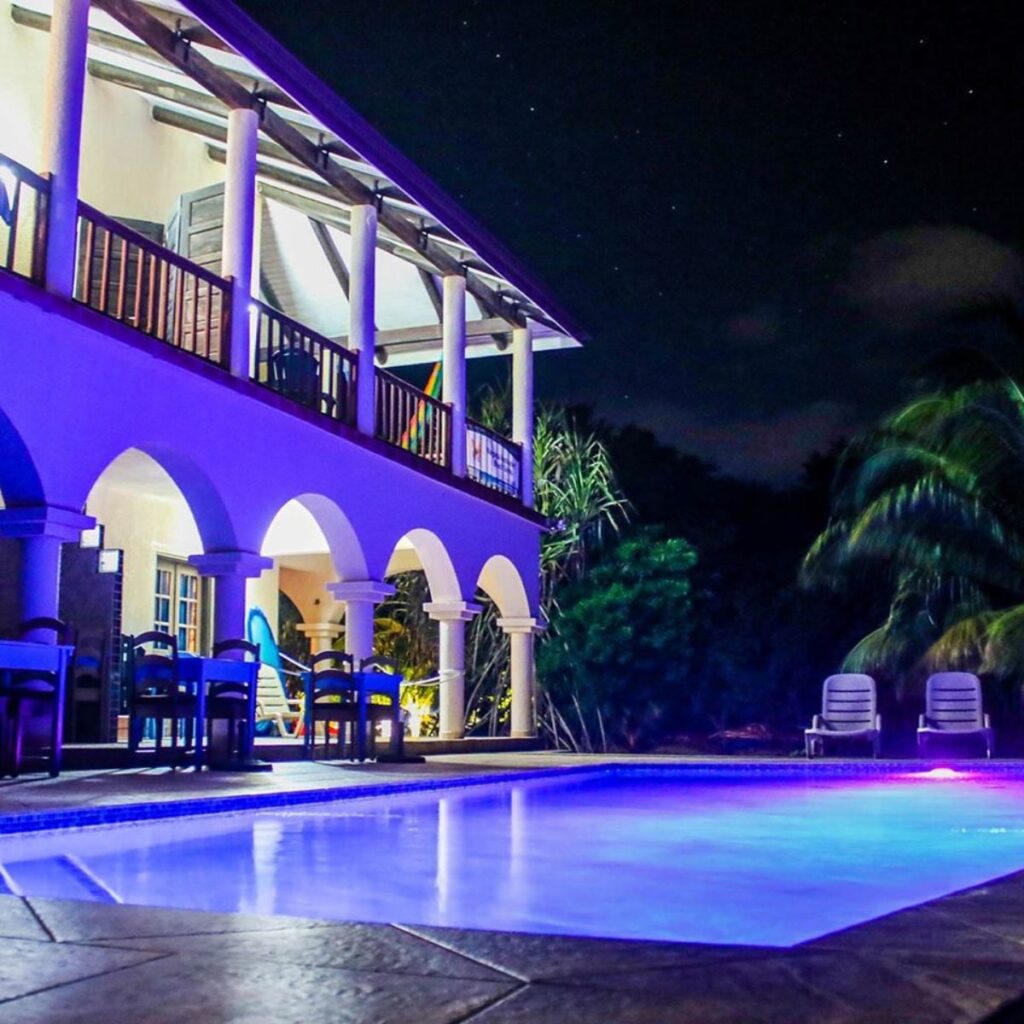 We may live in extraordinary times, but for Belize resorts, maintaining a sense of superiority when it comes to treating guests like celebrities while also keeping them safe and secure is critical.
That's why it came as no surprise to frequent Mariposa Beach Resort guests that the property had earned gold status from the nation's tourism board. This is no ordinary designation. In order to meet "Tourism Gold" standards, nine health and safety measures had to be implemented immediately. Once in place, The Belize Tourism Board put their final seal of approval on the changes and conferred this important designation.
Mariposa Beach Resort management and staff were already full-service providers of luxury, service and excellence. With this designation added, visitors are assured that they will stay at a resort operating within a "tourism safe corridor" that assures guests that the latest protocols are in place to ensure their health and welfare.
Among the newest services and amenities you will discover during your next Mariposa Beach Resort stay are:
-A unique, new pick-up/drop-off service that transports you to and from the airport safely and expeditiously
-Mariposa's pool, beach and restaurant are all being overseen by staff trained to deliver a heightened amount of health and hygiene services
-Expect to take fascinating tours within small groups that give you all of the extra attention you crave
-Only guests are given the run of the resort in order to make certain guests have limited exposure to outsiders.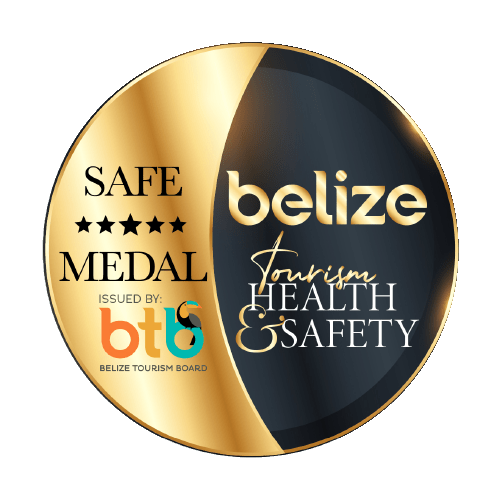 How will you recognize these changes?
There's a reason Mariposa Beach Resort was chosen for "Tourism Gold Standard" recognition. Everyone on staff is committed to and takes pride in keeping their beautiful property as healthy and enjoyable as possible. You'll encounter other guests and staff wearing face masks in public spaces and you will be expected to follow suit. You'll spot hand sanitizing stations throughout the grounds, too.
The degree to which your luxury suite is cared for will be unprecedented. From enhanced room cleaning and sanitization of public spaces and high touch surfaces to the products staff uses to ensure the utmost amount of protection for each guest, even the resort's business operations have been upgraded. You get online check-in/out, contactless payment systems and automated ordering/booking systems.
There's more to celebrate
During your stay, you can expect to receive daily health checks, as will all members of resort staff. We have even set aside Isolation/Quarantine rooms and drawn up crisis plans should an employee or guest exhibit worrisome symptoms or fall ill. You might say that we have overly-prepared, but going the extra mile is the reason we worked so hard to earn that Tourism Gold Standard designation.
Is it any wonder we're already getting inquiries about bookings? It costs nothing to browse the resort's website pages that show off our gorgeous property. You will learn about specials guaranteed to tempt you with risk-free discounts between now and December 1, 2020, especially on all inclusive packages.
You know you need a getaway. It's easier to relax knowing that every precaution to protect you has been taken. What better way to enjoy your escape than by choosing a resort that has been awarded Gold Standard status?