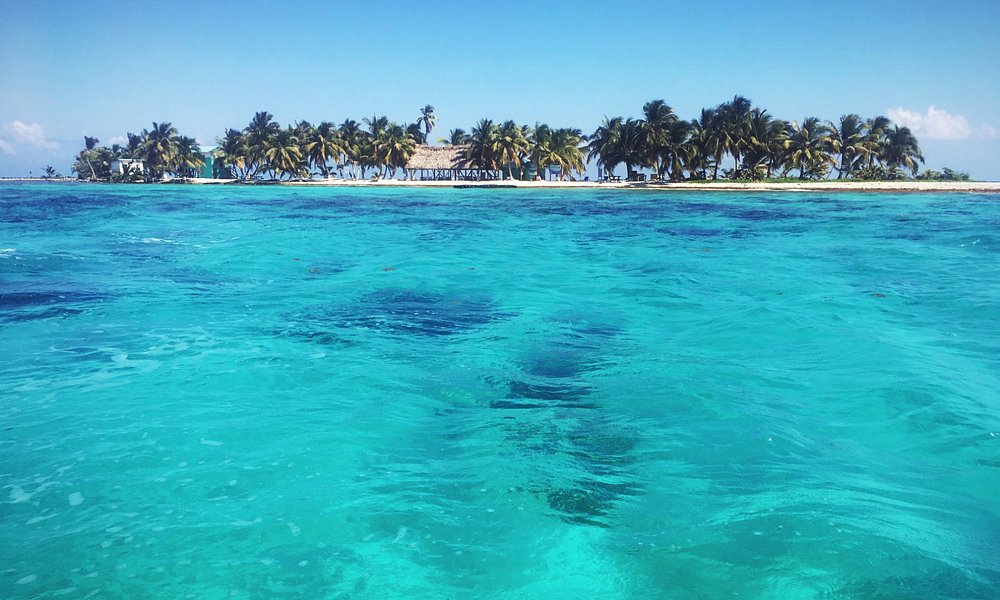 Many people wonder if October is a good time to visit Belize. First, any month is a great month to visit Belize. Second, October is a fantastic time to trade your pumpkin lattes in for sparkling rum cocktails and mango smoothies. Here's why.
The Weather Is Great
It's still warm enough to spend your days outdoors. Soak up the sun while you fish, dive, snorkel, or relax on one of our incredible beaches. The water is an ideal temperature for swimming. You never have to worry about a sudden frost or an unexpected chill.
See the Best of Belize
Belize is a small country that's full to the brim with exciting adventures. Enjoy unforgettable excursions like diving the Belize Barrier Reef, touring Maya ruins, floating down jungle rivers, tasting our amazing food, and enjoying the mix of vibrant cultures.
Visit our gorgeous national parks and wildlife preserves to see jaguars, ocelots, tapirs, iguanas, crocodiles, and exotic birds. October is ideal for birding because it's when many species stop in Belize during their migration south.
Halloween Is Happening
Although Halloween is an imported holiday, Belizeans get into the holiday's ghostly spirit. Bars and hotels decorate for the season, and you can find costume contests at all the beachfront bars. Flaunt your funniest, sexiest, or cutest costumes when you're out. You might even win a prize.
Affordable Flights and Hotels
Since October is the low season, you'll find great discounts on flights, tour packages, and hotel rates. Pick your favorite Belize accommodations at a price that will amaze you. Belize is always a great value, but the "low" season really helps you save.
You'll still find everything open. Your stay will be even more enjoyable because you won't have to fight crowds.
Belize Has Strict COVID-19 Protocols In Place
Belize is open to visitors who follow our strict regulations regarding the coronavirus. Before you visit, you must register with the Belize Health Ministry's Health App, which is part of our contract tracing program. You must bring proof that a doctor tested you for the coronavirus and you tested negative.
Every visitor must use transportation services, hotels, restaurants, and tour operators certified as Gold Standard by the Belize government. This means they have met strict safety and sanitation requirements.
Stay at the Gold Standard Mariposa Beach Resort
Make the most of your visit by staying at the Gold Standard certified Mariposa Beach Resort. Our beautiful boutique resort is an all-inclusive getaway on the "barefoot perfect" Placencia beachfront.