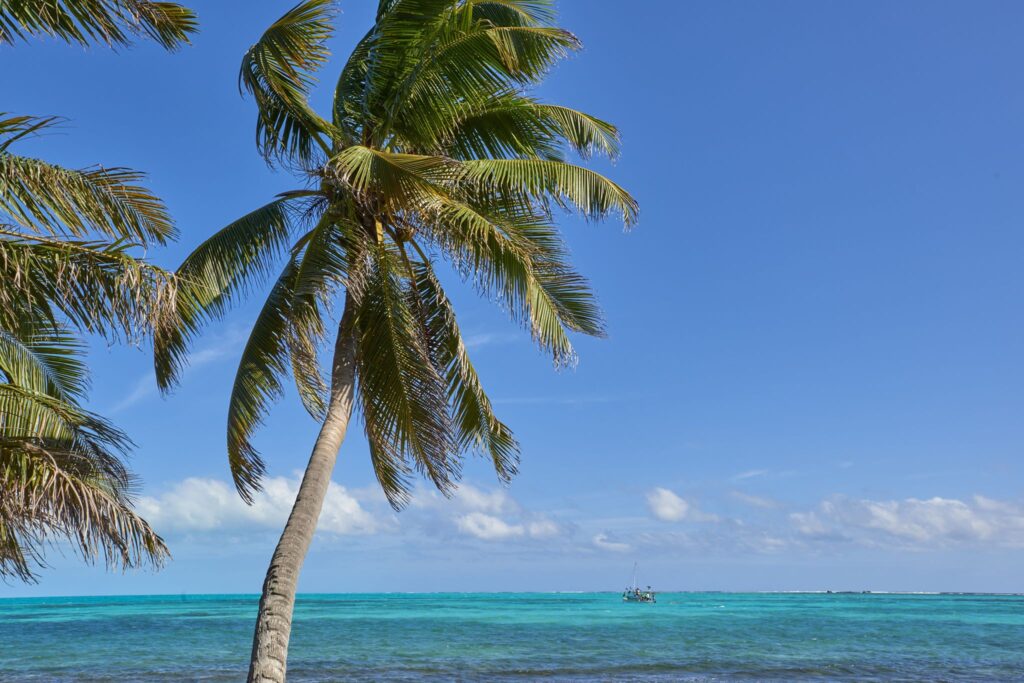 Now that travel restrictions are lifting, you're probably wondering where you should go on your next vacation. Placencia, Belize, fits the bill. It's incredibly scenic, it's full of exciting things to do, and it's never too crowded. Here's why every North American should enjoy a wonderful vacation in Placencia.
Belize Is Ready to Welcome Travelers
Belize has instituted strict regulations for its visitors. Every visitor must show evidence of not having coronavirus. Only hotels and restaurants that have met the government's stringent safety standards are open to guests.
Although Placencia is a popular destination, it never gets overcrowded. With Belize's wide open spaces and small population, you can always maintain a safe distance.
Placencia Village is Small and Charming
Placencia is a small, picturesque former fishing village. You don't need a car to tour the town, and you'll find many places to stop for a meal, shopping or a drink. Thus, Placencia is perfect if you want an easy travel experience.
Placencia Is Home To Belize's Most Beautiful Beaches
The beaches of the Placencia Peninsula are the best beaches in Belize. Locals call them "barefoot perfect" for their white sand, shady palms, turquoise Caribbean water and scenic views.
Placencia is the ideal launching point for your explorations of the Belize Barrier Reef. The second largest barrier reef in the world, the reef is a UNESCO World Heritage Site and a vibrant ecosystem.
Check Out the Chocolate
The Maya have been making world-famous chocolate in Belize for centuries. Visit the Ixcacao plantation, where you can learn how to roast the beans and make your own chocolate. Don't forget to buy some chocolate to take home with you.
Swim In a Waterfall
Belize has many gorgeous waterfall pools, but the Maya King is one of the most beautiful. It's just a short drive from Placencia, and it is an experience you will never forget. Dive into an experience only Belize can give you.
Where to Eat
Feed your morning latte habit with a visit to Brewed Awakening, a coffee and tea specialty shop in Placencia Village. The shop boasts a huge menu of frozen coffee drinks, frosted frappes, hot and cold teas, tropical fruit smoothies and seaweed shakes.
After a day of snorkeling or sightseeing, head to the Breezeway Restaurant and Pool Bar at Mariposa Beach Resort. This charming restaurant features wonderful poolside or terrace dining with a full menu showcasing all your favorites. The Breezeway serves breakfast and brunch items all day.
Where to Stay
Mariposa Beach Resort is a family-friendly, pet-friendly boutique resort on the Placencia Peninsula. This Belize all-inclusive resort sits on two acres of pristine Placencia beachfront. Mariposa welcomes all travelers to our beautiful part of the world. To learn more about our safety protocols, visit our website.