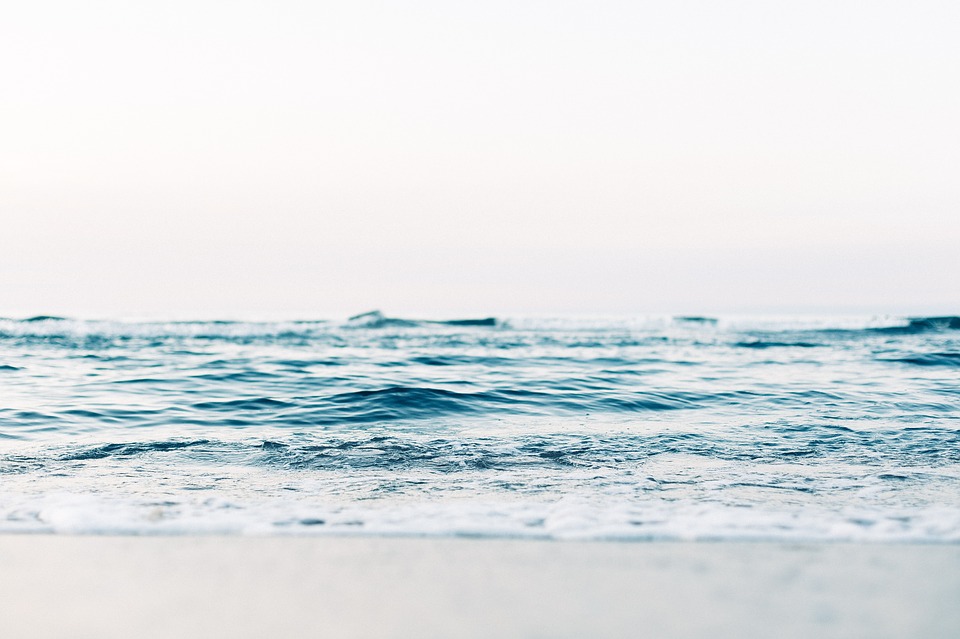 The quaint seaside village of Placencia is home to sixteen miles of picturesque white sandy beaches. One of the most desirable and affordable destinations in the Caribbean, it sits at the tip of a long peninsula in southeastern Belize. Its laid-back atmosphere and hard-working locals welcome travelers to its relaxing resorts, seafood restaurants, and lively beach bars. Whether strolling exotic beaches or watching wildlife in the area, visitors can unwind and enjoy a little piece of paradise.

With its mixture of locals, tour guides, fishermen, and musicians, Placencia, unlike many coastal destinations, has the feel of an old island village. Its narrow main street, immortalized in the Guinness Book of World Records, is the perfect place for soaking in the island lifestyle and greeting friendly natives. Resorts, often built along the beach, have a casual flair, and hundreds of cayes beckon to lovers of sailing, snorkeling, fishing, and sunbathing.

The Top Unique Things to See and Do in Placencia

1. Relax in hammocks beneath stately palms, walk barefoot or ride a bike to Placencia Village, or enjoy a drink while reading a book and soaking up the sun.
2. Stroll along the four-feet wide, narrowest main street in the world, stop for a bite to eat at a sidewalk café or shop for native wares in charming village shops.
3. This is the place for scuba diving and snorkeling. With an abundance of manatees, turtles, lobster, dolphins, tropical fish, conchs, and seashells, the coral reefs are teeming with once-in-a-lifetime sights. You might even spot a nurse shark.
4. Take a tour to historic Maya Archaeological sites and villages, see the only jaguar preserve in the world, or check out the action along the meandering Monkey River.
5. Hit the bars after the sun goes down. Enjoy authentic Belizean cuisine, fresh seafood, or the national beverage, Belikin beer. Belize is famous for its lobster, conch, and fresh fish.

Mariposa Beach Resort

Your trip to the Placencia Peninsula will be a breeze with an all-inclusive stay at Mariposa Beach Resort. With an on-site restaurant and bar, comfortable accommodations, and planned tours and activities, you'll find something for everyone in your group to enjoy. Choose a tour of the ancient Maya Ruins or see stunning waterfalls or explore the majestic and pristine Belize barrier reef. Golf carts, rental cars, and shuttles make it easy for adventurers to plan their own escapes. Snorkeling, diving, sailing, and fishing excursions are also available at the resort.