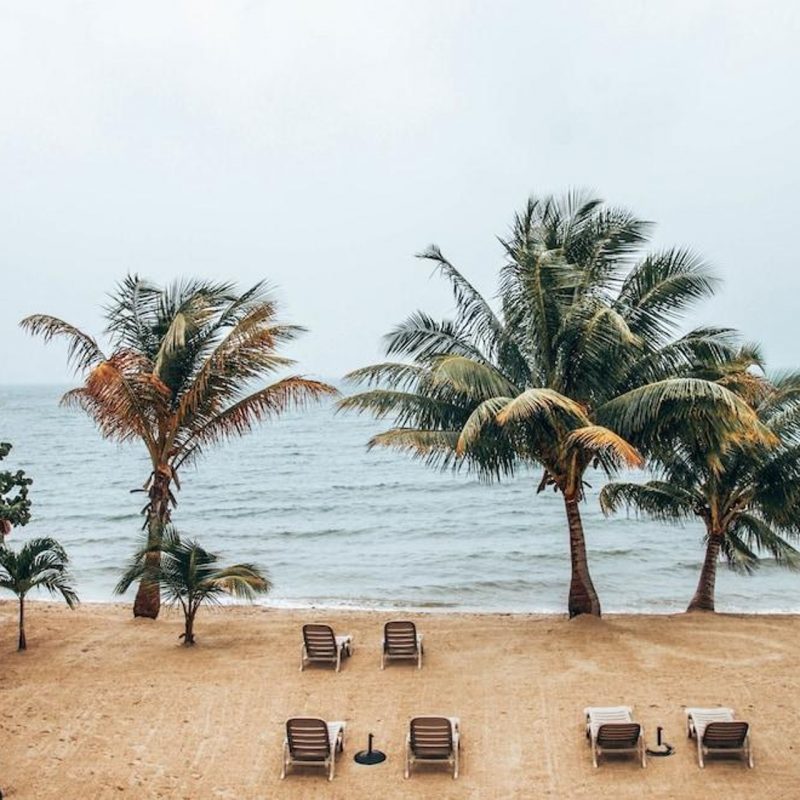 Belize, located in Central America, is one of the best places to visit.
While it is cold and wet in much of the Northern hemisphere, Belize is temperate and warm. Here you can relax on beautiful beaches, hike the Maya mountains or snorkel in crystal Caribbean waters. In addition, Belize has taken every step to make sure visitors and residents are safe despite a global pandemic. This includes implementing a Tourism Gold Standard for hotels, resorts, restaurants, bars, tour groups, and other venues that tourists may encounter.
When planning your vacation to Belize, Placencia is the ideal destination to visit as it is known for having the most beautiful beaches in the country. However, there are so many places and activities here that will capture your imagination:
The Maya Ruins: Both Lubaantun and Nim Li Punit beckon with impressive pyramids and plazas. Lubaantun is larger while Nim Li Punit is known for intricately carved stelae.
The Cockscomb Basin Wildlife Sanctuary: This sanctuary is home to many jaguars as well as over 200 species of birds. With 150 square miles of rain forest, it's a natural wonderland.
Dive or Snorkel the Belizean Barrier Reef: Just a short boat ride will take you to prime diving and snorkeling spots such as Laughing Bird Cave and Silk Caye Marine Reserve.
Rent a Sea Kayak: Find secluded beaches and visit caves along the shore. Bring your snorkeling gear for some underwater adventures as well.
Explore the Placencia Lagoon: Here you will find manatees and mangrove forests.
Meet whale sharks: Schedule your vacation for May or June if you'd like to swim with these gentle giants.
Tour a spice farm: Wander among groves of teak, mahogany, and rosewood before learning how pepper is made and smelling and tasting a variety of exotic spices and flavors.
The variety of activities to do and places to visit make Placencia an ideal spot not just for couples but also for families and solo travelers. It is also a perfect spot for a honeymoon thanks to its natural beauty.
To best enjoy all that Placencia has to offer, stay at the Mariposa Beach Resort. Set right on the
beach, this delightful boutique resort is both beautiful and affordable.
Additionally, Mariposa Beach Resort has been given the Belize Tourism Board's seal of approval as a Gold Standard resort. Nine special health and safety measures were implemented to earn this designation.
Visitors to the resort can be assured that during their stay here they will be within a "tourism safe corridor" that ensures their health and safety.