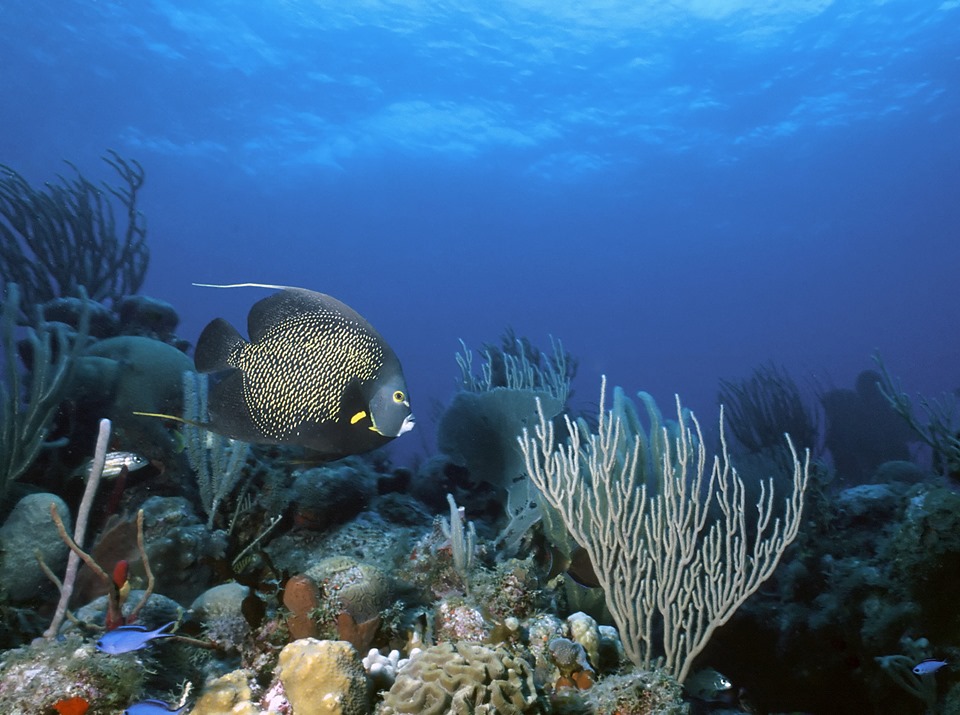 With all the gorgeous scenery, wild adventures and incredible learning opportunities Belize offers, how can you possibly pick just five tours? It wasn't easy, but we thought about our personal favorites and the activities our guests most enjoy. We've narrowed them down to this list of tours that you should not miss. They add up to the ultimate Belize itinerary for an unforgettable vacation.
Visit the Belize Barrier Reef
This UNESCO World Heritage Site is the second largest barrier reef in the world. It is the jewel of Belize's precious marine ecosystem. The reef waters teem with tropical fish, corals, sea turtles, manatees, sharks, and other marine life. Hundreds of secluded islands and clear blue water offer the world's best snorkeling or scuba diving. Visit the Silk Cayes or Laughing Bird Caye to see unspoiled tropical islands. The Belize Barrier Reef is only a few miles from the Placencia Peninsula.
Learn About Our Maya History
The ancient Maya ruled a vast, mighty empire in what is now Belize, Guatemala, Honduras, and Mexico. They left many impressive ruins in Belize, and visiting them is like traveling back in time. The city of Xunantunich once housed 200,000 people. Its ruins sit on a natural ledge over the Mopan River, just a few miles from the Guatemalan border. Visit this ruin to learn about the ancient Maya, and then spend a day in a Maya village to see how the modern Maya live today.
Explore Our Flora and Fauna
If you want to see a huge variety of birds and wildlife, Belize is your destination. Many rare, endangered species have found a safe home in one of Belize's many protected areas, sanctuaries, and national parks. Do you want the chance to spot jaguars, toucans, parrots, scarlet macaws, ocelots, mountain tapirs, crocodiles, and other wild creatures? They're all here.
Two of the best places to see wildlife are the Cockscomb Basin Wildlife Sanctuary and Monkey River. Cockscomb Basin is the world's first jaguar sanctuary. It includes thousands of acres of scenic walking trails, waterfalls, and exotic animals. A tour of Monkey River takes you through some of Belize's most scenic jungle settings. Ride down the river in a canoe or kayak while you watch howler monkeys, iguanas, pumas and colorful birds on the riverbanks.
Hang Out With the Locals
People in Belize are warm and welcoming. The Placencia area is known for its friendly, laid-back beach bars. Enjoy some great food and cold drinks while you watch the sun go down on the beach.
Stay at a Fantastic Resort
Mariposa Beach Resort is located close to everything on your ultimate Belize itinerary. It's an ideal location right on the gorgeous beaches of Placencia. We offer top amenities, comfortable accommodations and the best tours in Belize. Contact us today for your perfect Belize vacation.