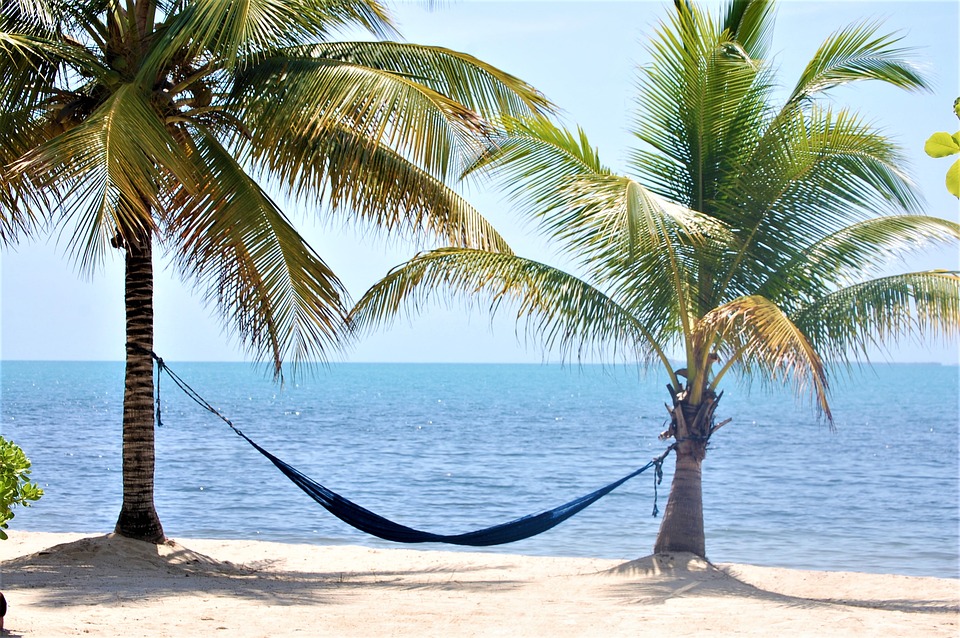 Placencia, Belize is found along the 16-mile peninsula within Belize's southeast and is known as a "Barefoot-Perfect" area due to its many soft, golden beaches and walkways. The Placencia Peninsula is a chill place known for its fishing, food, accommodations, late night fun and for having an appreciable blend of visitors and locals. It is also the perfect place to hang back and soak up uniquely Belizean cultures like the Garifuna and Creole.
Provided below are 5 excellent reasons why you should include the Placencia Peninsula in a visit to Belize this year.
#1: It Has The Best Mainland Beaches
The Placencia Peninsula is the only area of mainland Belize with pristine white sandy beaches. The peninsula extends through a trio of villages: Maya Beach, Seine Bight, and Placencia Village; the last of which offers a multitude of restaurants and bars that dot its golden sands.
#2: You Can Walk the World's Longest Street
Placencia has a world record for having the narrowest main street. At just over 4,000 feet long and only 4 feet across, the Placencia Sidewalk allows pedestrians to tour the area and find a number of artisans, shops and places to eat.
#3: Learn About the unique local culture
Placencia has enjoyed its status as an isolated community rich with Creoles, Spanish, Maya, and Mestizos who usually make their living as fishermen. The Placencia Peninsula's Seine Bight, located just 5 miles above Placencia Village, is a rich center of Garifuna culture. Spend some time learning about and exposing yourself to Belize's rich and multifaceted cultural melting pot, feast on a plate that features traditional food of many cultures, listen to hybrid musical performances, ponder the beauty and majesty of local artworks and learn about a variety of unique practices and rituals.
#4: Share the Waters with Whale Sharks
If you happen to be visiting between April and June, a period of time known as spawning season for snapper, chances are good that you might be able to see some whale sharks off at Gladden Spit Marine Reserve which is located off the coast of Placencia. Despite their massive size, whale sharks are kind and curious creatures that many divers and snorkelers aspire to swim with.
#5: Take In the Wildlife Along The Monkey River
A short jaunt 12 miles south of Placencia will bring you to the subtropical rainforest along the Monkey River. Take a river tour around this area and you will have plenty of chances to spot avian curiosities like herons, tanagers, and toucans. Most of the Monkey River Community has been classified as a Special Conservation Area and also offers many opportunities to see howler monkeys, iguanas, and the occasional few shoreside crocodiles.
Whether you are only now or further convinced about coming to Placencia during your exploration of Belize and all of her wonders in 2020, you will need somewhere to stay. To that end, consider Mariposa Beach Resort. Mariposa Beach Resort offers comfortable accommodations at a budget price.