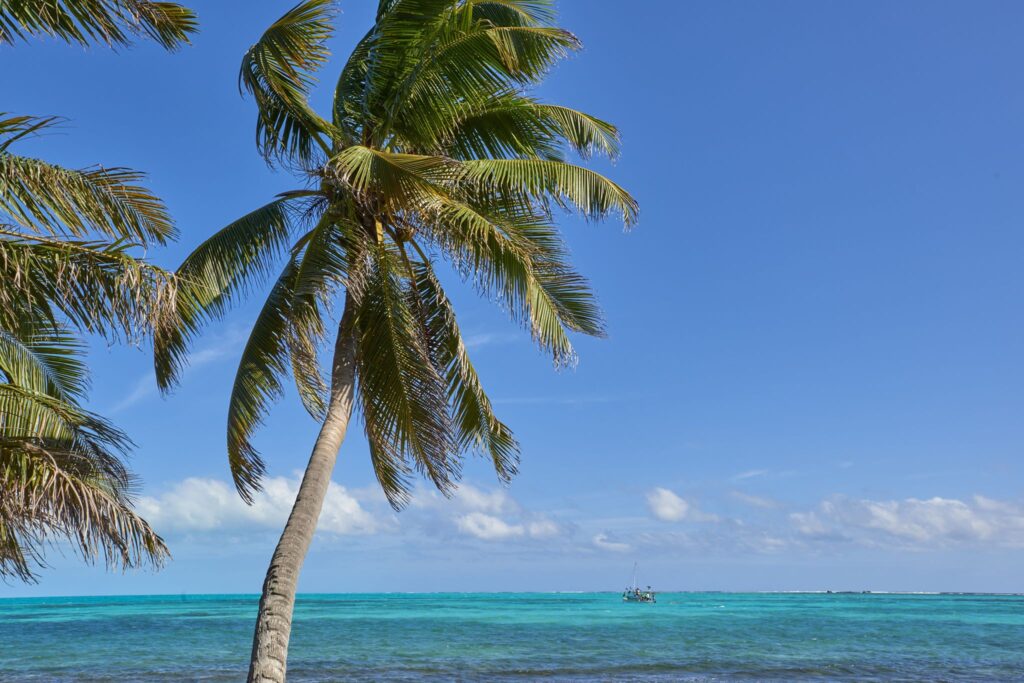 If you are even remotely looking to spend some vacation time in 2020, Belize is one of the best spots you could possibly choose to wile away your work-free days. Even though Belize is a relatively small country, it can still be a bit daunting to figure out a spot to start your vacation. We understand this problem all too well and all too often it gets solved once interested parties look into just what the Placencia Peninsula has to offer visitors in 2020.
Just look over this list of activities available to visitors of Placencia and you be acquainted with only a fraction of the options available to you.
Fancy yourself a fan of history and ancient cultures? Why not investigate the ancient Maya ruins of Nim Li Punit and Lubantuum which are not too far from Placencia? Not only will you get a great taste of what the Maya were like but you will leave these two sites with a deep understanding of how they built their temples and pyramids.

Love to go diving or snorkeling? Southern Belize has more than got you covered. Laughing Bird Caye and Silk Cayes are some of the many sites you can enjoy some time in the water. Many of these spots also give you a chance to come close to marine life you might never see otherwise.

Looking to get in touch with your own island explorer? Book a trip to a small private island and imagine what it is like to live like the ultra-rich. These sites can also make great hideaways during a honeymoon.

Are you an animal lover but not fond of the water? Although Belize's waters are teeming with life, its other four biomes are hardly barren. Belize's lush jungles are host to a variety of rare and majestic terrestrial creatures including jaguars, tapirs and several species of birds.

Are you an angler? Feel free to grab your gear and go fishing in Placencia or be a bit more adventurous and consider a fishing excursion around the Belize Barrier Reef to catch a grouper and snapper.
If you are sold on coming to Belize, you will definitely need some place to use as your base of operations for each day and night of exploring all that the country has to offer. To that end, consider Mariposa Beach Resort for all your needs while staying in quaint Placencia, Belize, throughout 2020.