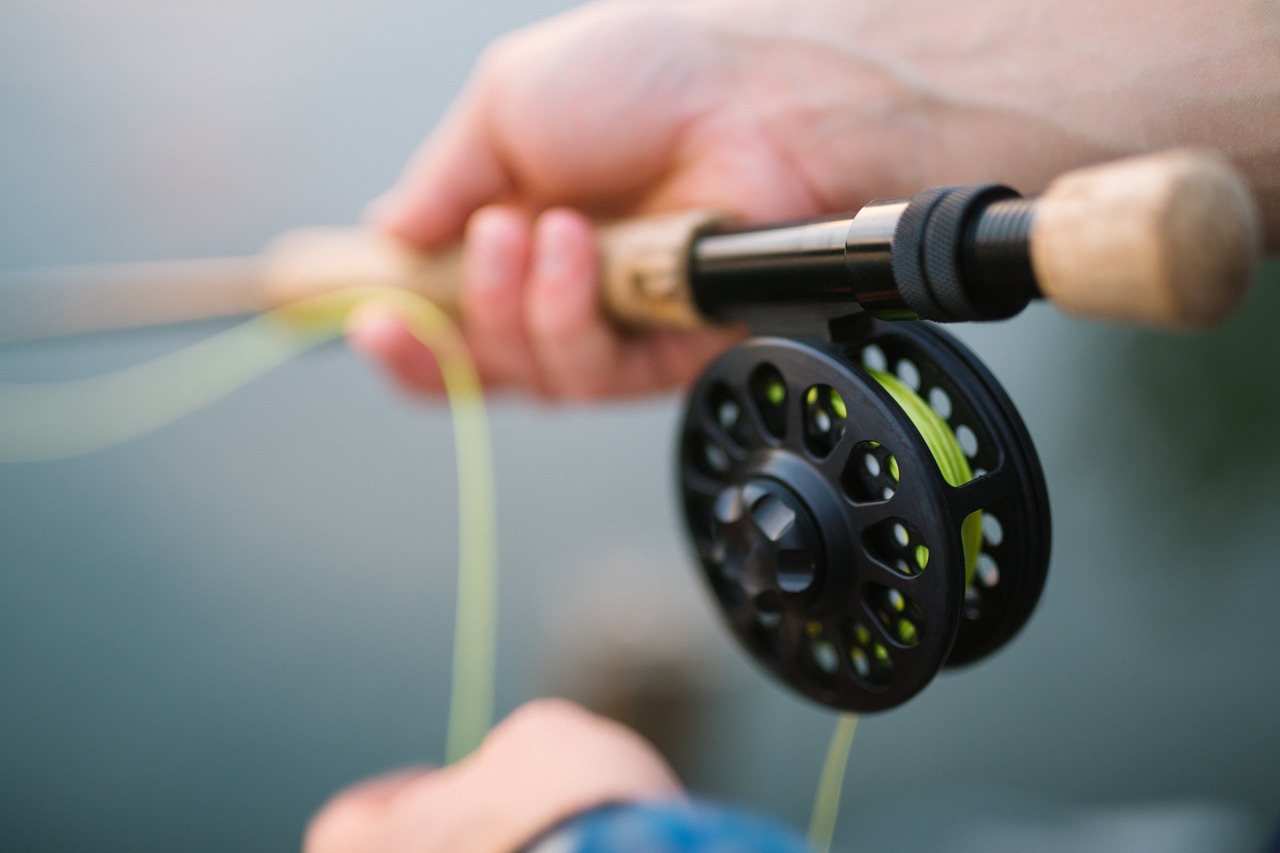 Belize has a 180-mile barrier reef that offers first-class fishing. Whether you would prefer to fish by spin casting or trolling, you can expect to do it all from here. You will see fly fishing here unlike anywhere else on the planet. The Placencia Peninsula in southern Belize has a wide variety of fish that you can target, and some of the available varieties include:
Mahi mahi

Wahoo

Snook

Amberjack

Snapper

Bonefish

Tuna
Fly Fishing
Whatever resort you visit, they will usually offer fly fishing opportunities. Check with your accommodations, and if they don't offer it themselves, they will know someone who does. You can participate in several types of fishing here. Southern Belize has become a first-rate spot for saltwater fly fishing, however. Most of the fish caught here will weigh 10 pounds at least. Locals call anything over 30 pounds a trophy fish.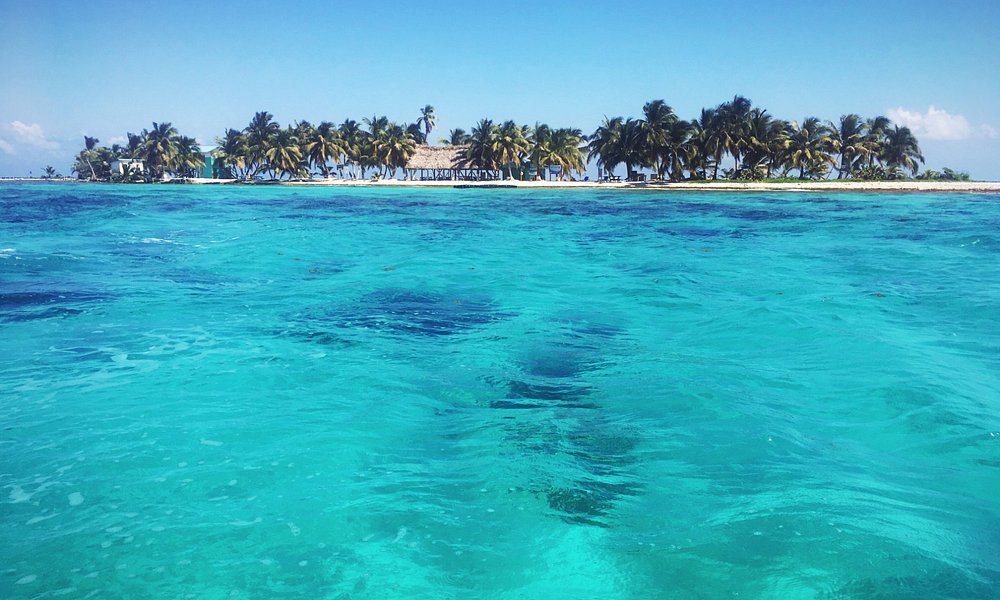 Know the Laws
You can catch bonefish, tarpon, and permit, but Belizean law dictates that you can only practice catch and release on those species. Also, please practice responsible fishing. While no laws exist on snook, many locals only recommend that people take one for eating. Responsible fishing practices will keep the sport healthy for years to come. 
Belize requires a fishing license, which means that you must pay anywhere from $10 to $25. 
Fishing in Placencia: Why It's So Much Fun
Placencia allows you to fish in a variety of settings. You can go to the mangrove lagoon, near the barrier reef, or the flats. The fish diversity means that you can fish for a variety. You may see some species here more during certain months.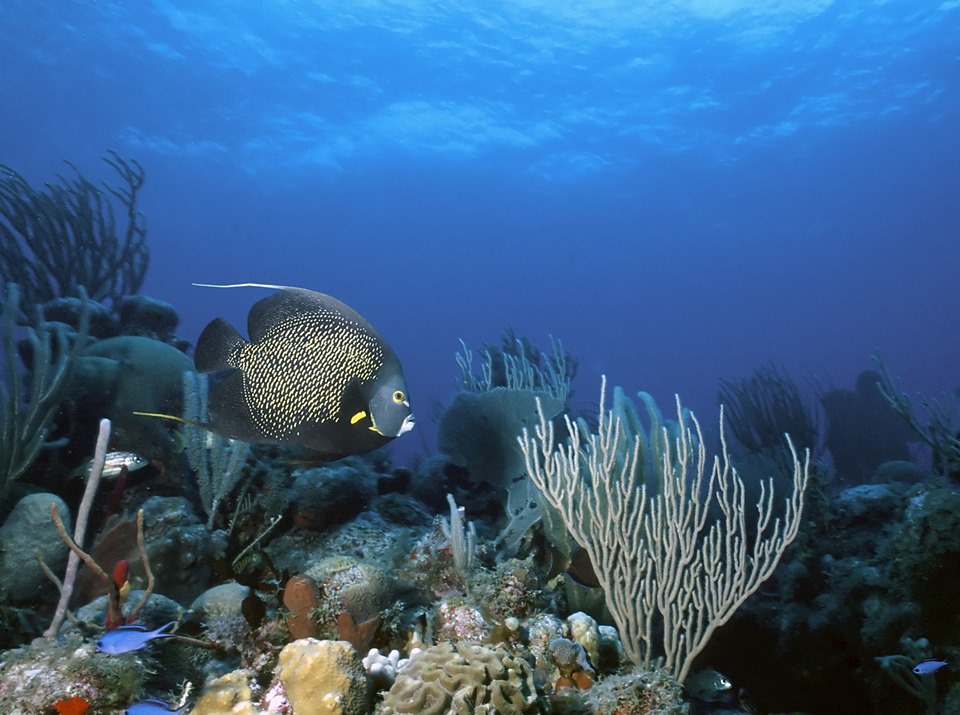 For example, May and June usher in a growing number of fish like barracuda, cubera snapper, bonefish, jacks, and permit. The permit fish will reach their maximum size around the summer season. 
The best time to go fishing in Placencia is between July and August. From December to April, tourist season kicks off and greater pressure exists on fishing in general. Visiting at any time will offer an unforgettable fishing memory.
For anyone who would like to visit Placencia on a fishing trip, you may want to check out Mariposa Beach Resort. For those who don't know, Mariposa in Spanish means "butterfly." Boasting miles of white sandy beaches, the Placencia Peninsula in Belize has a reputation as "Barefoot Perfect" and is the perfect destination for travelers looking for an unforgettable fishing adventure.