Belize is often presented in travel brochures as nothing more than an endless expanse of white beaches where you're waited on hand and foot. And while there's certainly an abundance of that, focusing solely on the rest and relaxation that Belize offers is doing the country a disservice. Variety is the spice of life, and this Caribbean nation is attracting as many adventure tourists as it is people who just want to sprawl out in the sand. If you've got an adventurous side that just won't quite, here's what you can look forward to on your Belize vacation.
On Land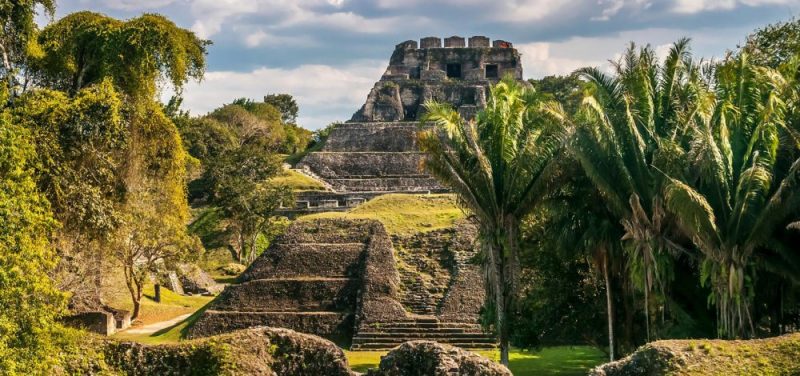 While Belize's eastern territory cozies up against the Caribbean Sea, you don't have to journey far west to realize that the interior is just as beautiful. A potent mix of jungles, caves, and rivers, the Mayas decided to make this territory a critical component of their empire. Today, that means that you'll have plenty of options for adventurous excursions. That includes zip lining over dense forests, plunging from cliff sides into underwater lakes, and tubing through subterranean caverns. And for those looking for something a little more low key, there's no lack of opportunities for bird-watching and spelunking.
By Sea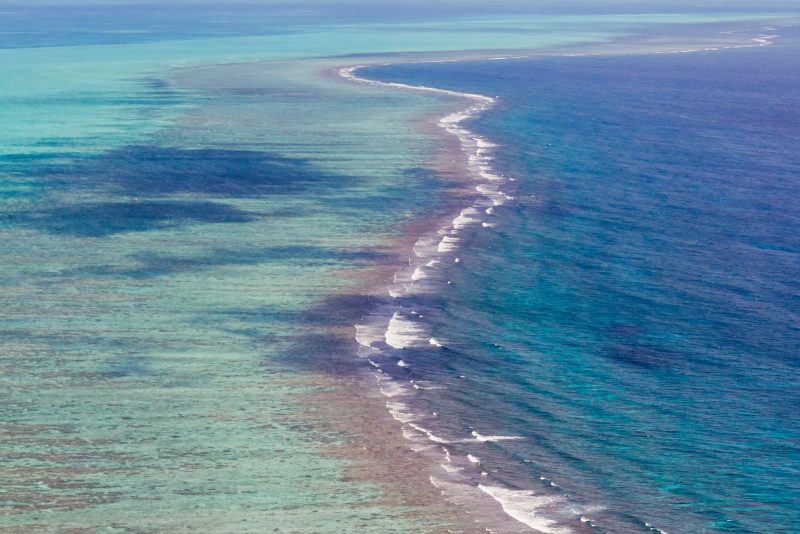 It can be tempting to just lay out on the beach and soak up the sun, but there are plenty of adventures just beyond the surf. The most notable is the Belize Barrier Reef — the second largest of its kind and a veritable goldmine of animal and plant life. Snorkeling, diving, and fishing are all popular activities out here ― but practically any sport you'd want to engage in on the water is possible out here. And the barrier reef isn't the only attraction out on the Caribbean either. Belize's oceanic territory is home to dozens of great diving sites. You can even spend your time swimming with whale sharks if you visit in the spring.
Why Not Both?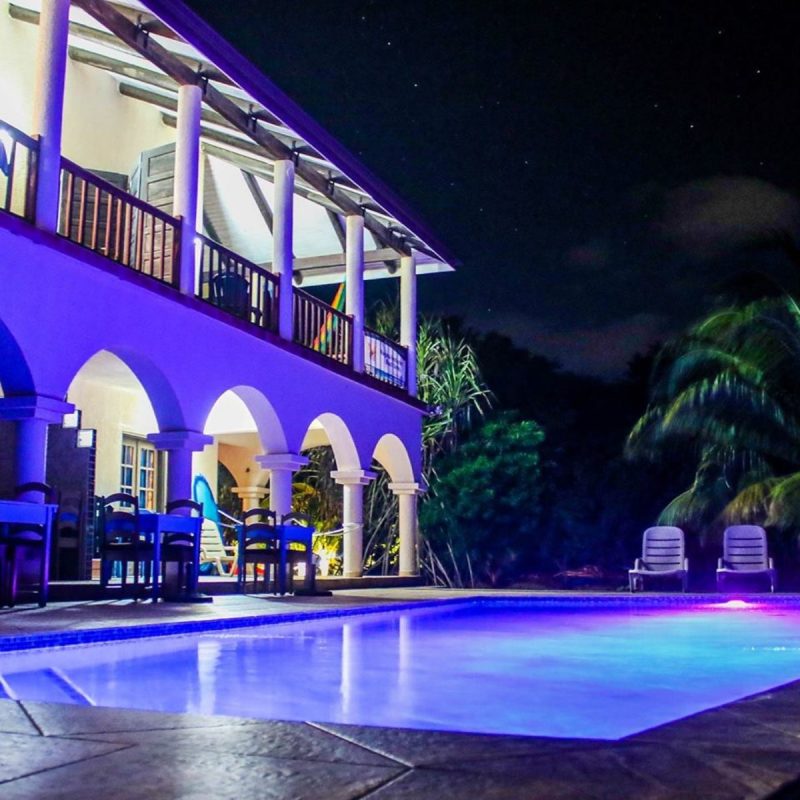 The best part of coming to Belize is that you can properly explore everything the country has to offer — though that means being strategic in where you stay. Mariposa Beach Resort has the advantage of being located on the Placencia Peninsula — a beautiful half-mile wide peninsula that ensures you're always never too far from the beach. It feels like an island while offering you access to the entire interior without ever having to hop on a ferry. And Mariposa Beach Resort pulls out all the stops when it comes to serving guests. We can help you plan all of your excursions and make sure that you're properly pampered when you return home.