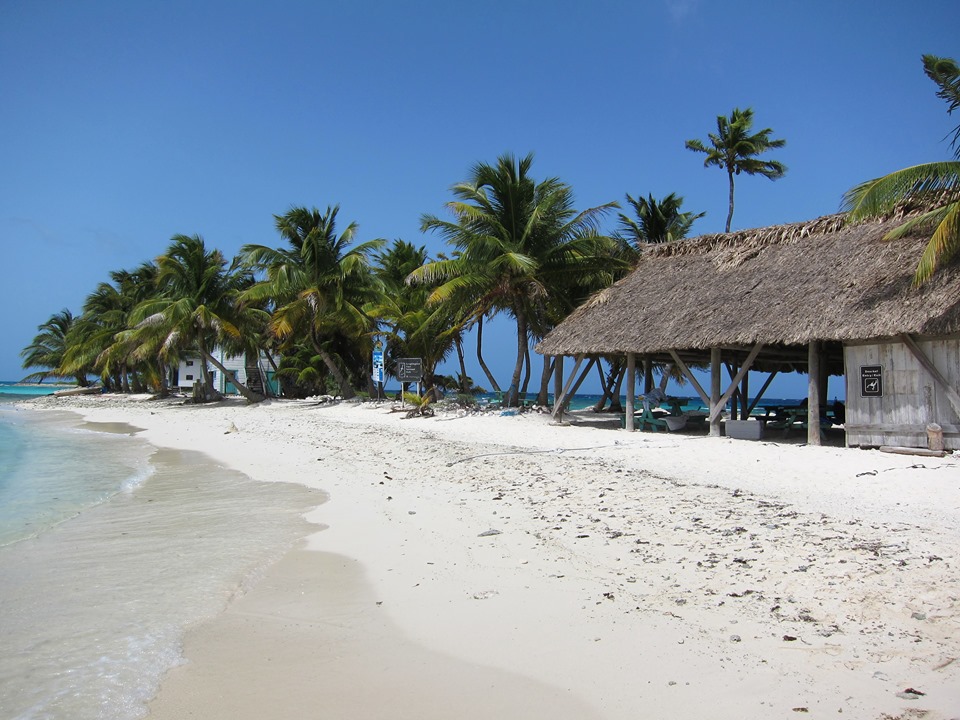 Placencia is the perfect base for your Belize vacation. While you're here, you can enjoy day trips to many of Belize's most popular attractions.
Here are five must-do day trips you can take from Placencia.
Laughing Bird Caye
No trip to Belize is complete without a trip to the cayes that surround the Belize Barrier Reef. These pristine, uninhabited islands are some of the most beautiful wild places on earth. The waters are home to living coral, dozens of tropical fish species, sea turtles, lobsters, manatees, conch, stingrays and sharks.
Laughing Bird Caye is named for the laughing gull that nests in the nearby cayes. It is a premier destination for anyone in search of world-class snorkeling and scuba diving. Laughing Bird Caye is a protected area, and you can only visit with a licensed tour guide.
Cockscomb Basin Wildlife Sanctuary
The world's first jaguar sanctuary is a vast, spectacularly scenic park where you can hike for hours while you spot birds and wildlife. This park in the shadow of the Maya Mountains features 200 square miles of gorgeous waterfalls, well-marked trails and the opportunity to spot many different animals. Jaguars are shy, but it's likely you'll see hundreds of bird species, iguanas, mountain tapirs, deer, foxes, ocelots and keel-billed toucans.
Monkey River
One of Belize's most scenic rivers, this coastal waterway is teeming with animals of all kinds. People report seeing crocodiles, iguanas, ibis, herons, egrets, toucans, manatees, sea turtles and dolphins. You'll also see and hear numerous monkeys. Howler monkeys are the loudest mammal on earth, and touring their river is an unforgettable experience.
Belize Spice Farm and Botanical Garden
Awaken your senses at this fragrant, colorful farm in the Toledo District. Your tour takes you through leafy orchards, berry bushes, exotic spice plants, flower gardens and rare tropical trees including rosewood, mahogany, teak, sandalwood and banyan. Take a brief, fascinating class on the history of herbs while you enjoy a glass of freshly squeezed juice. You can also have lunch on the farm.
Blue Hole National Park and St. Herman's Cave
Belize's inland blue hole is a natural sinkhole. Fed by a mountain stream, it is a large natural pool. Hike through the lush jungle of the Blue Hole National Park, which is home to jaguars, ocelots, armadillos and more than 200 bird species. Take a refreshing dip in the blue hole. The blue hole connects to an ancient cave system called St. Herman's Cave. Like most caves in Belize, it was a ceremonial site for the ancient Maya.
Enjoy a Day Away
There's nothing like a day trip to break up your routine. Enjoy these adventures when you're in Placencia.
---
Stay at the award-winning Mariposa Beach Resort on your visit to Placencia for the most comfortable and relaxing accommodations. We offer beach-view suites, private treehouses, ocean view dining and much more!