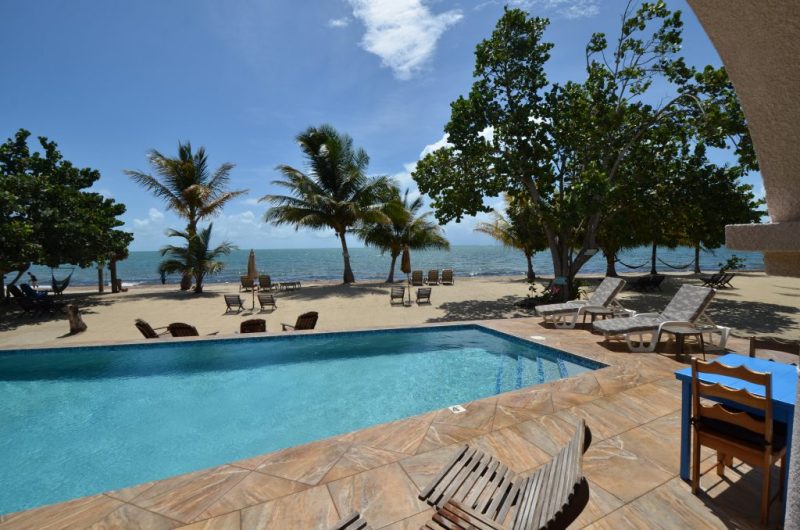 After the deprivations of the global pandemic, so many people are looking for a chance to take a vacation and forget their cares. For those living in North America, a trip to Belize provides the ideal opportunity to do so.
Here are 4 reasons why you should visit Placencia in Belize to relax and unwind:
Belize is Safe to Visit
Belize has implemented a Tourism Gold Standard certification program for its hotels, bars, restaurants and other public venues that tourists frequent. Thanks to its efforts to keep both visitors and local residents safe, the country has received a "Safe Travels" stamp from the World Travel & Tourism Council.
Visitors to Belize can rest assured that they will experience the highest standards in the implementation of health and safety protocols.
You can speak English
Due to its history as a former British colony, English is the official language of Belize.
This makes a trip here delightful for visitors from North America, as they will find themselves in an exotic Caribbean locale while still being able to talk to the locals. Whether you need to ask for directions or find something on a menu, you will find it easy to communicate.
This will not only make your vacation stress-free but also more fulfilling. After all, it will be so much easier to make new friends when you all speak the same language!
Placencia has the most beautiful beaches in Belize
Known as a barefoot perfect, Placencia is a 16 mile-long peninsula with the Caribbean to the east and the Placencia lagoon and Maya Mountains to the west. Here you can enjoy both sunsets and sunrises on the beach.
You can enjoy mingling with others near Placencia Village or find a secluded location where you will feel like you have your own private stretch of sand. Either way, you can soak in the sun and take a dip in the crystal clear waters where you will see an abundance of colorful marine life.
The world's most narrow main street
In the heart of Placencia Village is a vibrant sidewalk that runs for about 2 miles. Sandwiched between the road and the beach, it's a wonderful place to explore local bars and cafes as well as find local treasures from its boutiques and small shops.
When you come to beautiful Placencia, Belize, the best place to stay is at Mariposa Beach Resort. This boutique beach front resort features luxurious accommodations as well as fine dining options and a staff that will make you feel pampered. This makes it a fantastic place to unwind and let your cares wash away during your exotic Belize vacation.