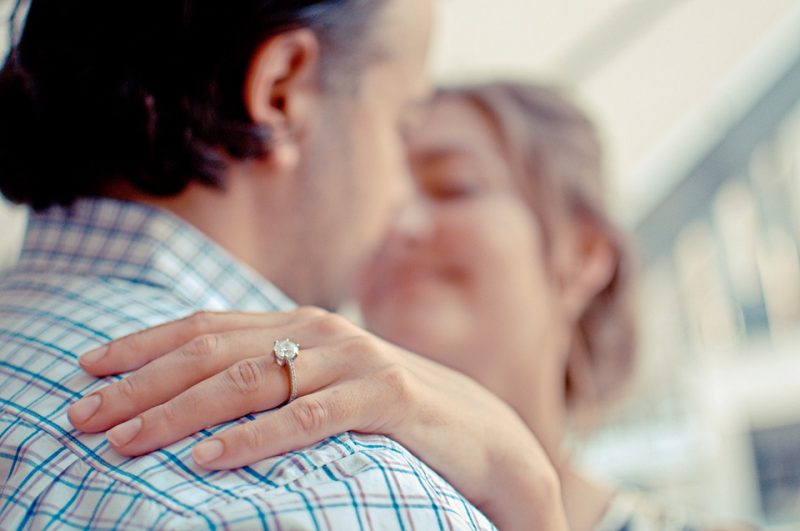 According to the March 30th lifestyle section of the New York Times, "the year of the wedding has finally arrived." Citing "two years of pandemic postponements," researchers have come up with this impressive statistic: Around 2.5 million couples plan to wed in 2022 (only two million tied the knot in 2019). That's a lot of weddings and a surprising number of them are long-awaited vow renewal ceremonies.
Because so many couples are planning these events, trying to find the resources needed to pull them off has become a formidable task. Everyone from caterers to bakers and calligraphers are booked solid, thus your joyous vow renewal celebration could come with higher price tags since this professionals-in-demand are so scarce. Your solution? Come to paradise instead. A Belize renewal event may even save you money!
Everything about your renewal ceremony matters
Whether you couldn't afford a lavish wedding the first time around or want to include your children in a ceremony that showcases your devotion to each other, everything about choosing Belize as your renewal vow destination stands out. The flight takes only a few hours, English is the country's primary language and resorts roll out the red carpet for folks re-tying the knot – whether it's been 10 years or a lifetime.
For couples who want it all — a lush setting, Caribbean Sea access, beautifully-decorated lodgings plus all the help you need to pull off a spectacular celebration — await at Mariposa Beach Resort in Placencia Belize.
The Placencia peninsula has become Belize's most-favored vacation destination thanks to world-class beaches and access to charming towns, but it's the help you'll receive from Mariposa staff when planning your vow renewal affair that is likely to delight you most of all.
Every detail tailored to your specific wishes
Whether you two come alone or intend to bring loved ones along, make your arrangements as fast as possible since Mariposa accommodates just 28 guests. You'll enjoy the most intimate experience ever as you renew your vows on the private beach and celebrate under the resort's authentic palapa-roofed gazebo where the Caribbean Sea serves as your backdrop.
The elegance and fun don't stop there. Guests in your party sojourn within three seafront beach suites, six luxury treehouses, and an executive penthouse suite that makes the ideal love nest for the bride and groom. You and your guests will love the mini-golf course and spa and you will love working with a staff happy to help you find resources like a photographer or officiate.
For couples and guests who crave more excitement, the resort's tour and activity menu leave nothing to be desired so whether your posse wants to sail, swim, dive, snorkel or just hang out at the resort, your wish is the command of staffers who want all of you to have an unforgettable stay.
Why worry about pricey local venues when paradise awaits? Contact Mariposa staff to secure dates now ([email protected]; + 501-523-4474) so you can start inviting loved ones to accompany you on the next romantic adventure that begins with vows that launch the newest chapter of your long love affair.