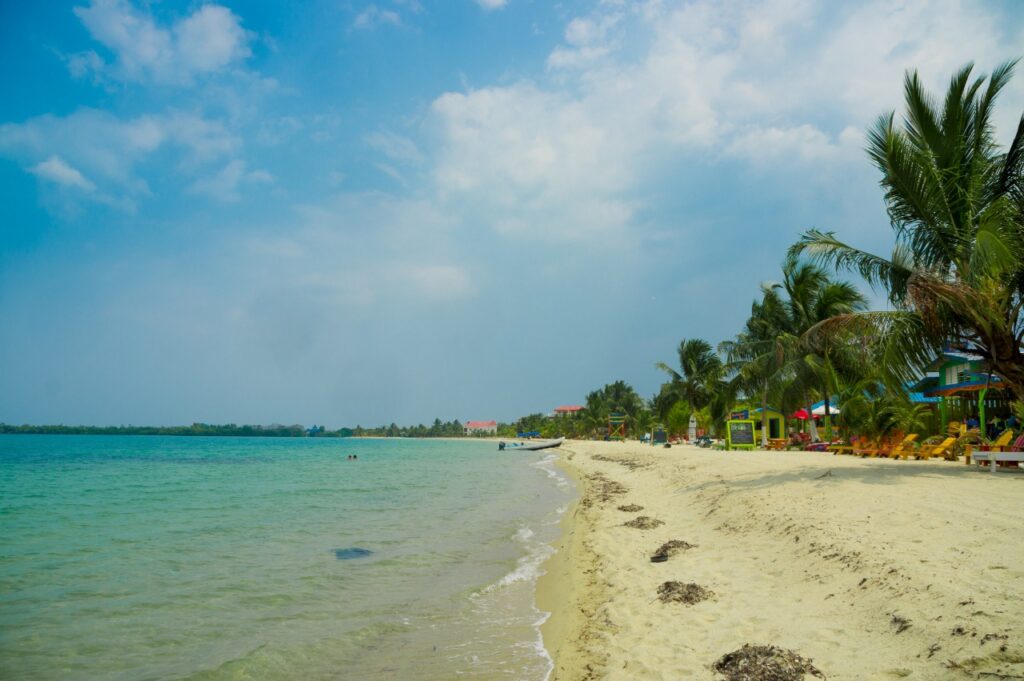 Does your ideal vacation include sunny weather, white sand, and warm ocean breezes? Head to Placencia, Belize, where you can experience beach life at its best.
Get To Know Belize's Best Beaches
The Placencia Peninsula is 16 miles of pristine coastline on the southern tip of Belize. Locals call Placencia "barefoot perfect" because of its laid-back charm and amazing beaches. You can explore Placencia Village, a charming, walkable village, or take a trip to nearby attractions like the Belize Spice Farm or the scenic Monkey River.
Visit the Unforgettable Cayes
Placencia is close to some of Belize's unforgettable offshore islands. These cayes, as they're known here, are untouched, secluded islands where white sand, swaying palms, and clear blue water surround you. Spend the day sunning, swimming, or sea kayaking.
If you want to explore sea life, the Silk Cayes and Laughing Bird Caye are renowned for their world-class snorkeling and scuba diving sites. The water is deep, blue, and clear. You'll be dazzled by the colors of the marine animals, live coral, and reef fish you will see as you snorkel in the warm water. The reef keeps the water from getting too deep, which makes the cayes perfect for first-time snorkelers.
See Sea Life Up Close
Silk Caye Marine Reserve is a gorgeous area where you can spot sea turtles, loggerheads, groupers, barracudas, eagle rays, eels, whale sharks, and stingrays. Herons, storks, and other waterfowl make these islands their home. Iguanas and hermit crabs cruise the white sand. You can enjoy it all on a wonderful day trip to the cayes.
Laughing Bird Caye National Park gets its name from the laughing stork. This rare bird once nested on the caye. Because of human activity, the storks have moved to other nearby cayes that are even more deserted. You can still see and hear them when you visit the islands.
A Great Day Trip
The Silk Cayes and Laughing Bird Caye make a great day trip from Placencia. You can snorkel, swim, and have a relaxing lunch on the beach.
You must go by boat, and you must go with a specially licensed tour guide.
Let Us Show You the Beauty of Belize
Make your vacation truly special when you book at the Mariposa Beach Resort. Our all-inclusive resort on the Placencia beachfront is Gold Standard Certified for your safety. We're a secluded getaway just minutes from Placencia Village. We look forward to helping you create an unforgettable Belize vacation.