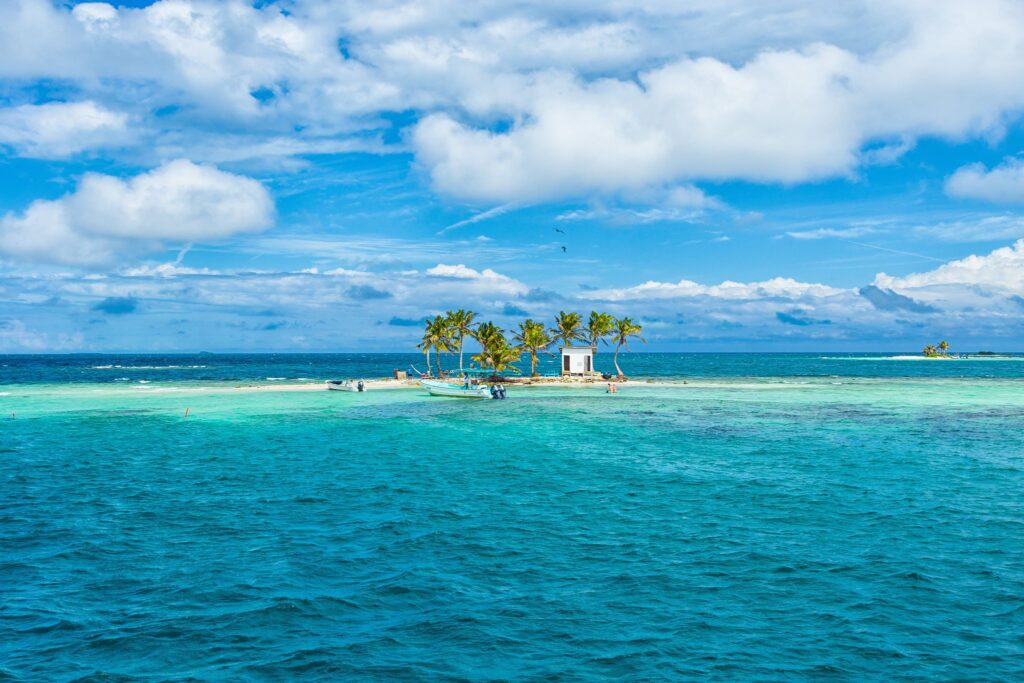 Placencia, Belize is a beautiful and pristine peninsula in southeastern Belize. It's been nicknamed the "barefoot paradise" due to its long stretches of sandy beaches. These include golden beaches near Placencia Village as well as those with fine white sand.
In addition to the miles of beaches, Placencia offers world class scuba diving, fishing, snorkeling, nature hikes and cultural tourism. Visitors to Placencia will never be bored.
Here, they can enjoy all that Belize has to offer without the crowds of places like Ambergris Caye and Caye Caulker. With less than 1000 people in Placencia Village and less than 3500 on the peninsula as a whole, this makes the peninsula perfect for those who want a more intimate experience.
Despite its small size, Placencia Village is charming. Its long, narrow main street lets you stroll past its vibrant boutiques, shops, bars and restaurants.
Further down the peninsula, you can experience Garifuna culture in Seine Bight Village and Dangriga Town. The music, dance, art and cuisine are a unique blend of African and Caribbean.
For nature lovers, there are howler monkeys and manatees along the Monkey River and the world's only jaguar sanctuary at the Cockscomb Basin Wildlife Sanctuary. You can take a rewarding nature hike. If that's too strenuous, chill on an inner tube and relax as you float past the rain forest. Or visit one of the Maya ruins in the area to enjoy both nature and history.
For divers and snorkelers, the Belize Barrier Reef with its abundance of sea life beckons. From March through June, in particular, its a special place. This is when gentle whale sharks come to the Gladden Spit Marine Reserve.
Fishing and sailing opportunities also abound in Placencia. A favorite destination is Silk Caye, only 20 miles by boat. Here, snorkelers can spot trumpet fish, damselfish, barracuda, angelfish, rays, nurse sharks and even sea turtles.
If these aren't enough reasons to visit Placencia, there is the food. The peninsula has the best sea food in Belize. There are numerous restaurants featuring everything from local fare to gelato created by Italian expats.
One resort that offers its own delicious fare as well as ocean views at its in-house restaurant is Mariposa.
Here, you can stay in your own private tree house or get a beach view suite. Our modern and clean resort is a great place to stay, whether you want to relax by the pool or book one of our adventure tours.