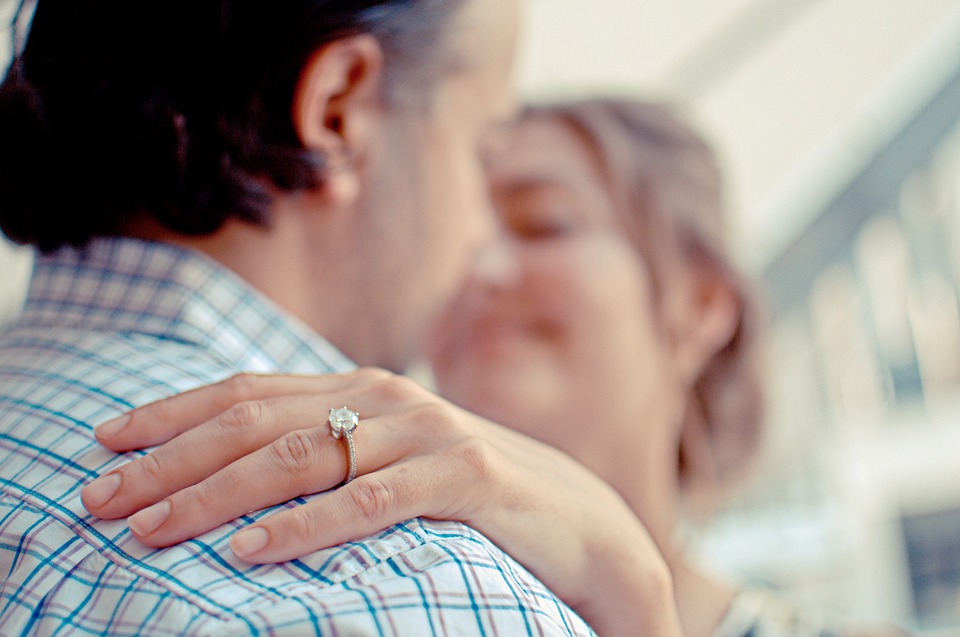 So you got all of the arduous planning of your wedding over and done with, then you had the wedding. The next big thing you need to consider is where to spend your honeymoon as newlyweds. While you could choose anywhere in the world as a staging ground for beginning your enjoyment of marital bliss, you would do well to consider Placencia, Belize. While you might wonder why Belize, let alone that particular part of Belize is a dream destination for honeymooners, provided below is a quintet of very good reasons why Placencia, Belize is for newly-married couples.
#1: There is No Need To Fuss with a Translation Guide
Belize may be in Central America, adjacent to Mexico and Guatemala, but Belize was formerly known as British Honduras; English is the official language of the country. while there are other prominent languages spoken throughout the country, such as Creole, Spanish, Garifuna and even Chinese, everyone is taught English as early as elementary school. Neither you nor your spouse will have trouble understanding or being understood by others.
#2: Placencia is Full of Natural Wonders
Belize is home to five major types of terrain, including ancient Maya pyramids and temples for the culturally and archaeologically-minded, remote beaches with sugar-white sands, verdant jungles teeming with exotic flora and fauna and plenty of pristine waterfalls. Nothing improves a photo of your beloved more than positioning them against one of Placencia's many gorgeous natural backdrops.
#3: It Is Not Hard to Get Here
Most major American and Canadian air carriers offer regular flights to Belize.
#4: There Are Plenty of Chances to Get Some Privacy
While it is a given that any honeymoon suite will afford you ample opportunities to enjoy your honeymoon without onlookers, many of Belize's natural vistas and uninhabited islands means that you have an unprecedented number of opportunities to sneak away to be alone without holding up in your suite.
#5: It Is a Safe Place
While Central and South America are full of countries that offer all sorts of once-in-a-lifetime opportunities, there is no need to worry about needing a military presence when you visit Belize.
If even one of these reasons strikes a chord with you, you and your spouse will need a place to stay in Placencia. Please consider booking your honeymoon stay with Mariposa Beach Resort, Placencia Village's best resort.