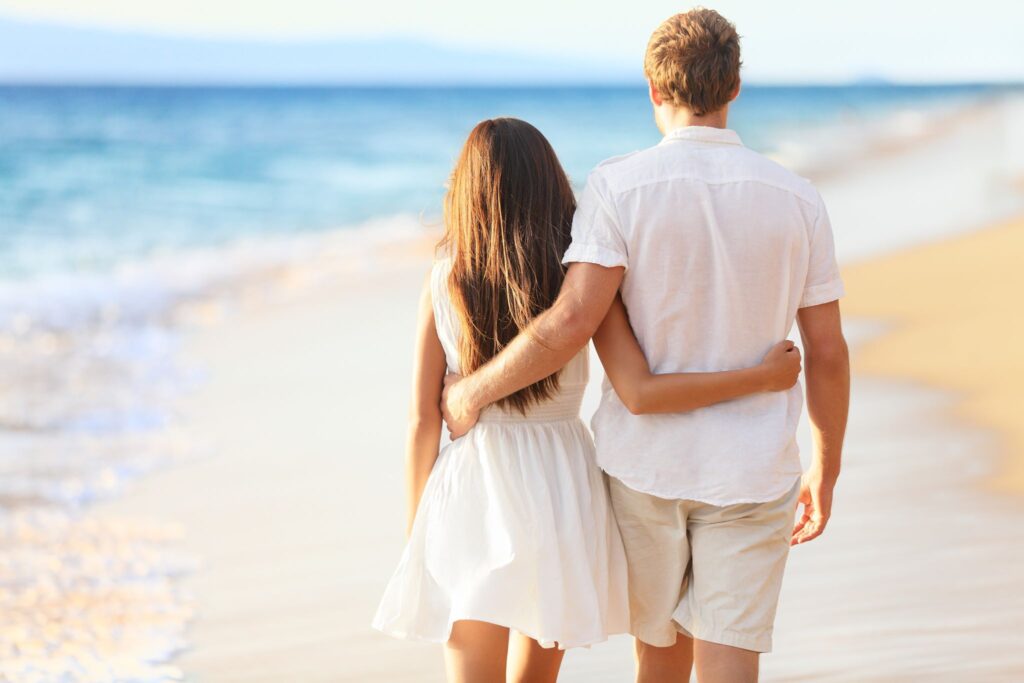 If your idea of a couples getaway includes excitement, romance and the chance to be surrounded by lush natural beauty, you should put Placencia Belize at the top of your list. Visit this laid-back, lovely peninsula and you'll have to agree that when it comes to romance, Placencia is perfect.
Five Reasons Placencia Is Perfect for Romance
1. Walks on the Beach
Belize is known for its beaches, and most Belizeans agree that the Placencia Peninsula has the most beautiful beaches in the country. This stunning peninsula offers 18 miles of pristine, sparkling beachfront that locals call "Barefoot Perfect." If you happen to catch the beach at sunset or sunrise, you'll be rewarded with a breathtaking view.
2. Get Your Hearts Pumping
Get your hearts racing in double time when you tackle one of the many outdoor adventures you can have from Placencia. You can zip-line through a rainforest, hike Maya temples or take a boat ride down the Monkey River. Explore offshore islands and coral reefs. Swim in one of the many waterfalls.
3. Experience the Beauty of Belize
Most people who visit Belize describe it as the most gorgeous place they've ever seen. The untouched forests, rivers and beaches are a big part of that beauty. Belize is also an ideal location to see some of the world's most stunning, exotic flora and fauna.
Experience the scent and color of tropical flowers, visit an herb farm or have an outdoor lunch in a botanical garden. Hundreds of rare bird species have been spotted in Belize, and it's a birder's paradise. The many sanctuaries and protected areas give you ample opportunity to see jaguars, ocelots, mountain tapirs, howler monkeys and other wildlife.
4. Get Charmed in Placencia Village
If you stay in the Placencia Peninsula, you'll have easy access to the charming, friendly Placencia Village. This easily walkable village features beach bars, restaurants, coffee shops, eclectic shopping and lively nightclubs. If you stay at a beach resort, the village is just an easy, scenic stroll away.
5. Relax and Enjoy Life at an All-Inclusive Resort
Don't spoil your romantic getaway with worries about how to book your tours, arrange your transportation or where you're going to eat. At the Mariposa Beach Resort in Placencia, you can relax while we take care of all those details for you. Our amazing Belize vacation packages include all transportation, fees, equipment, meals and drinks.
Enjoy carefully curated tours, delicious, freshly prepared meals and beautiful accommodations at our award-winning, pet-friendly resort. Contact us today to create your perfect romantic getaway.