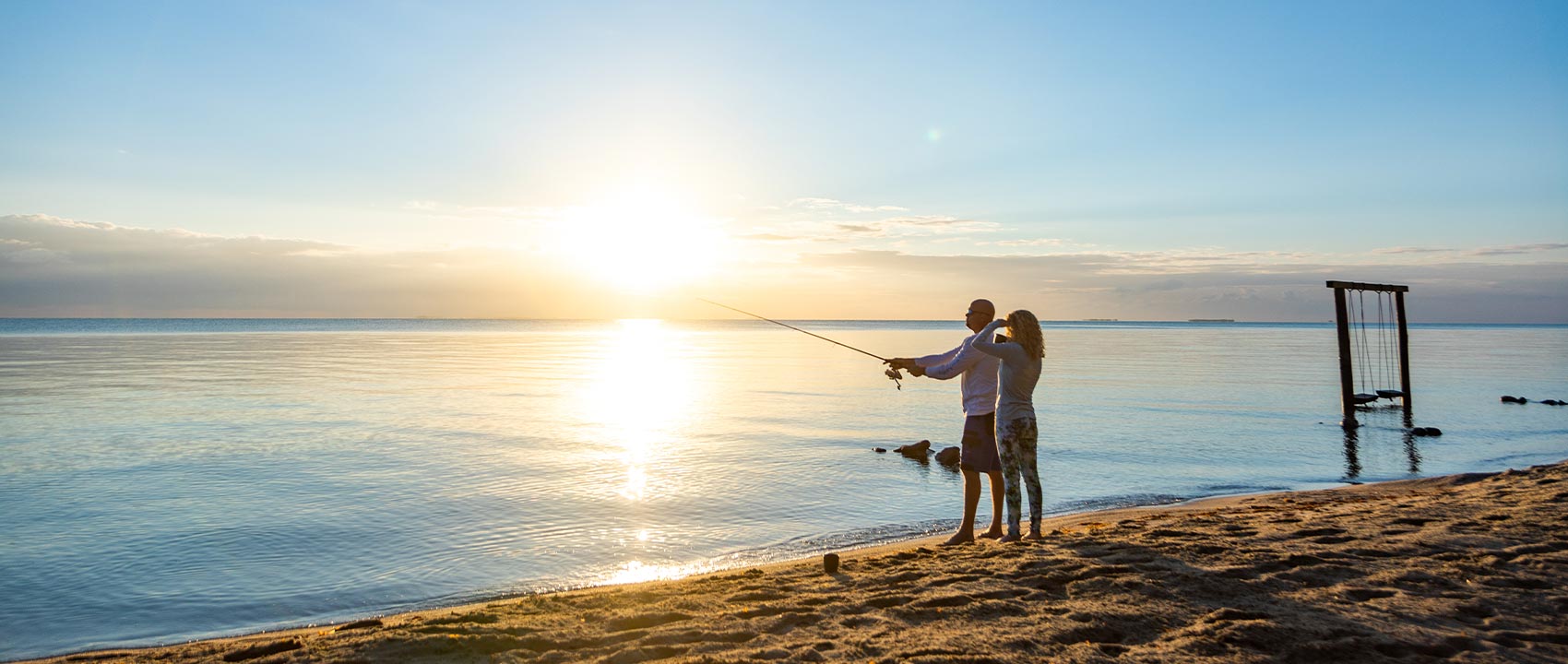 Belize is a great place to tour. The country is home to various cultures, natural beauty, and adventure opportunities. There are many things to see and do, and the people are friendly and welcoming.
Let's look at the top 10 reasons why you should visit Belize in 2023.
1. Visit the Maya Ruins
The Maya ruins in Belize are some of the most well-preserved and significant ruins in the entire Maya world. The ruins at Xunantunich, Nim Li Punit, and Lubantuum are some of the most impressive and well-preserved in Belize. Other notable ruins include Altun Ha, Caracol, and Cahal Pech.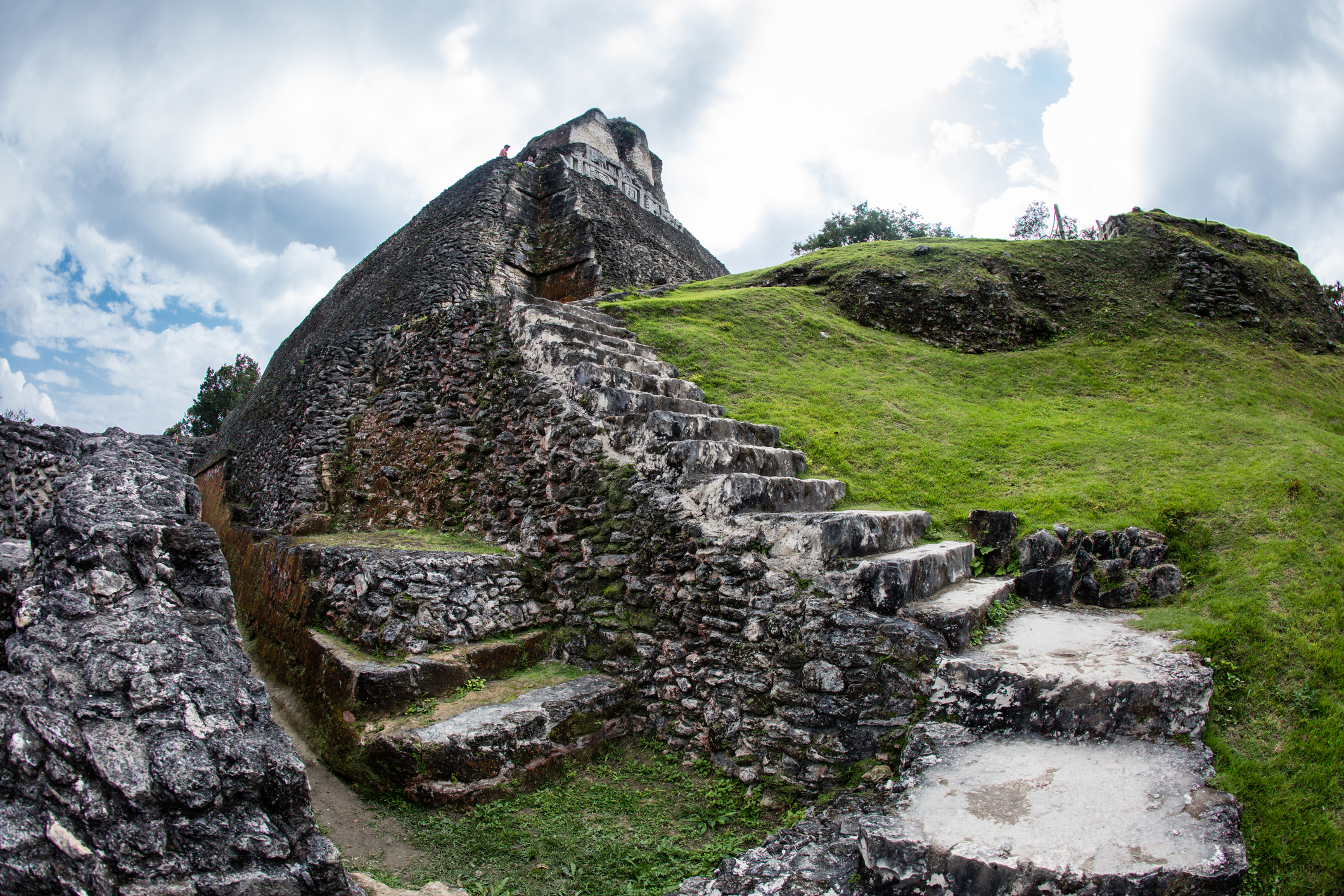 2. Beautiful Landscapes
Belize is a tiny country with a lot of variety in its landscapes. You'll get to explore dense rainforests, mountains, rivers, and sandy beaches.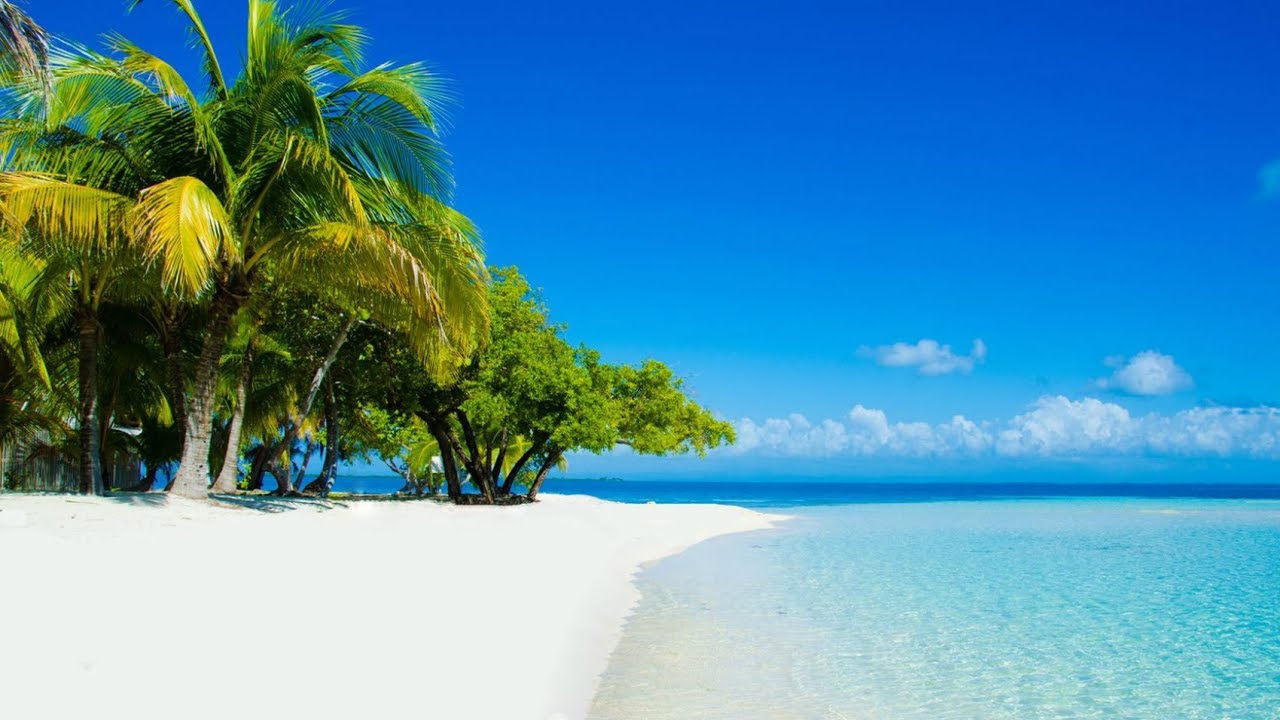 3. Immerse Yourself in Adventure
There are many adventures that you can take on in Belize. A few examples include cave tubing, hiking through the rainforest, zip lining, and snorkeling. The country is especially popular for snorkeling at the Barrier Reef Reserve System. The 370 square miles area offers the second largest barrier reef worldwide, and it's very impressive.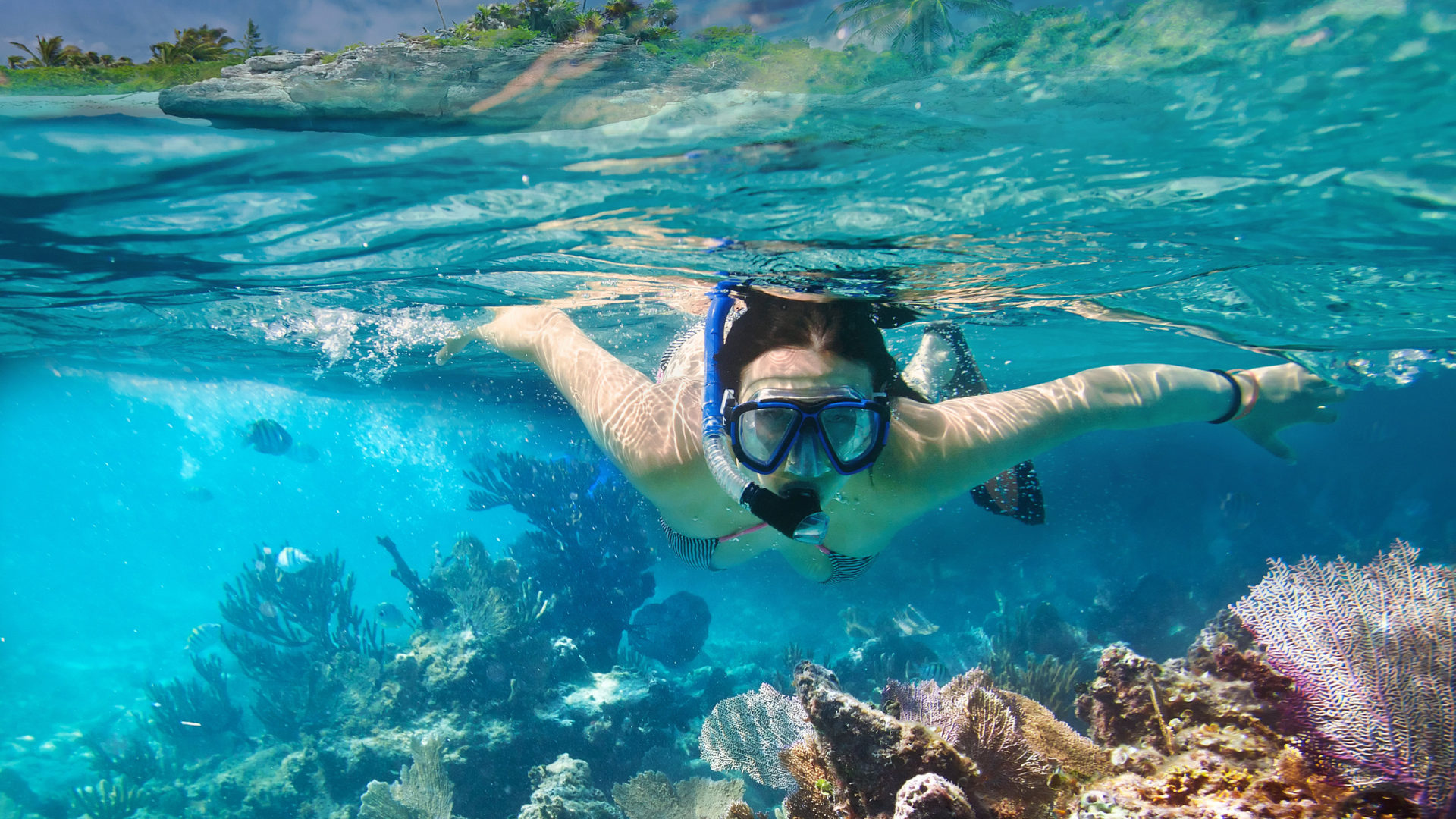 4. Diverse Cultures and Traditions
The country is home to people of Maya, Mestizo, Creole, Garifuna, and East Indian descent, among others. Being home to these different groups, Belize is rich in culture since each group has unique customs and traditions.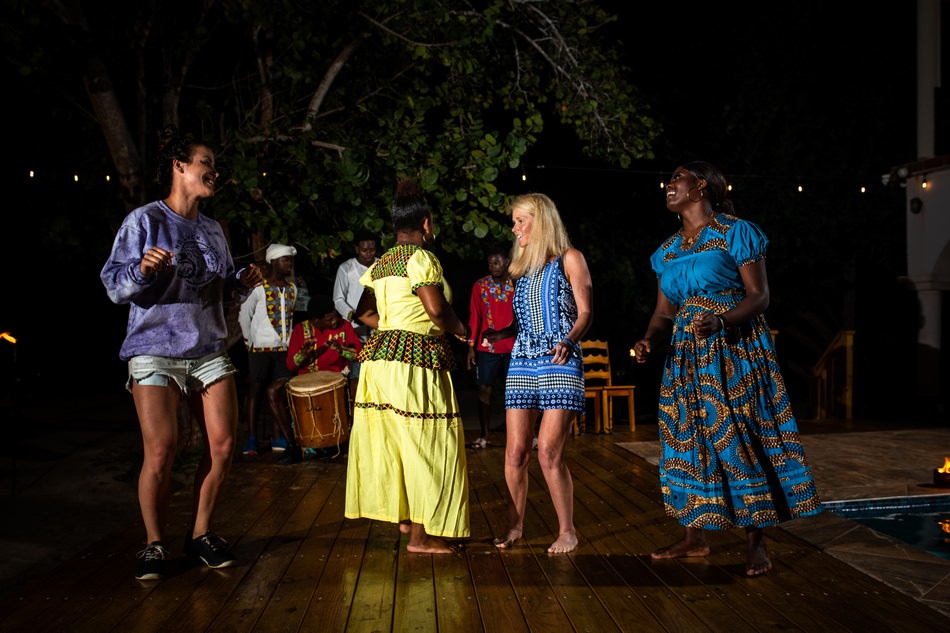 5. Get to See A Variety of Wildlife
The country's tropical climate and a diverse landscape provide a habitat for a wide range of animals, making it a great place to see a variety of wildlife. Belize is home to a variety of wildlife, including jaguars, pumas, ocelots, tapirs, deer, howler monkeys, spider monkeys, red-eyed tree frogs, and macaws. The Mayflower Bocawina National Park and the Cockscomb Basin Wildlife Sanctuary are some of the best parks to visit.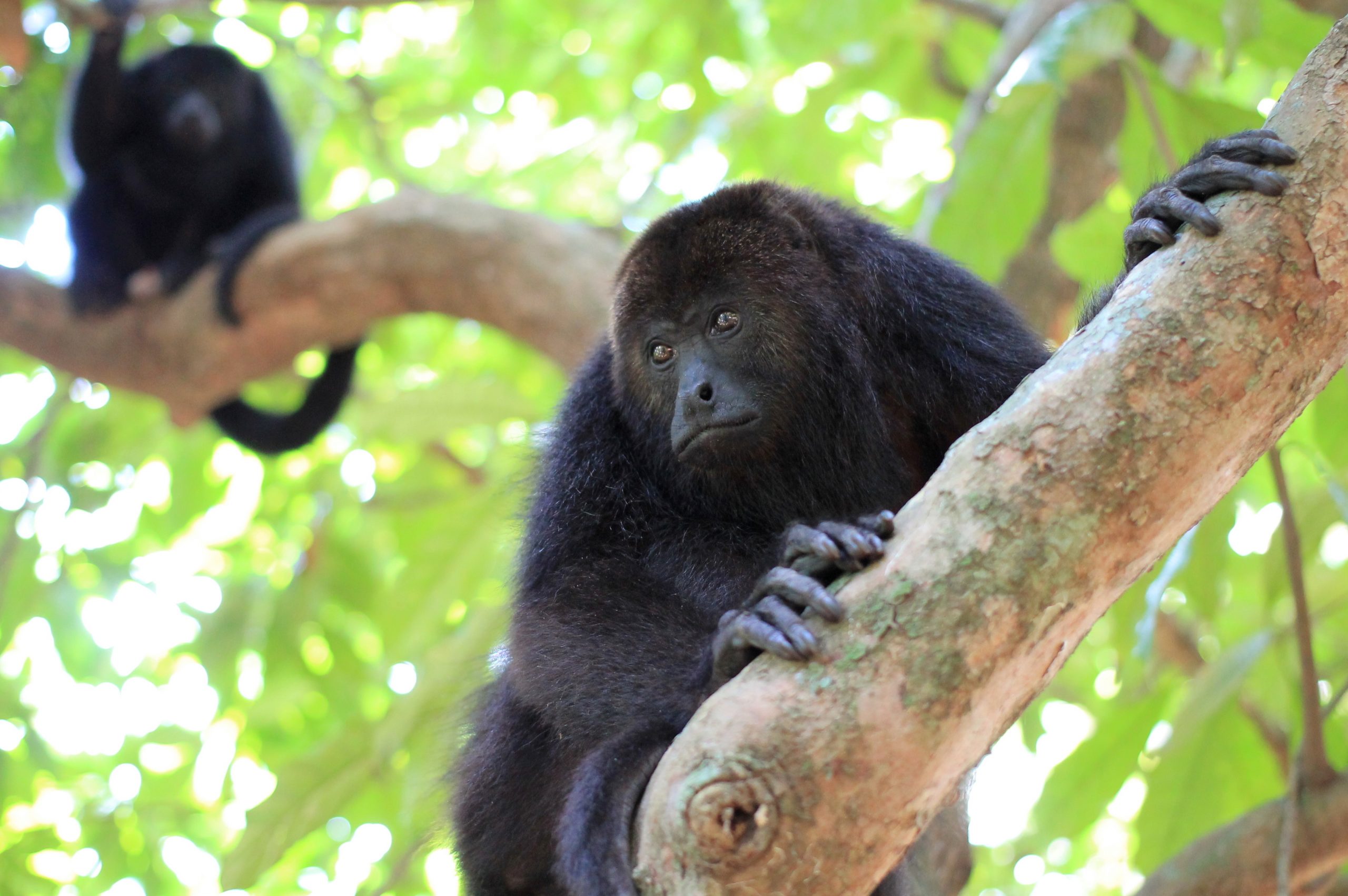 6. Variety of Tasty Delicacies
The food in Belize is very good. A wide variety of food is available, and it is generally very tasty. Here you'll find many different dishes, with the popular ones being rice and beans with stewed chicken, and tamales.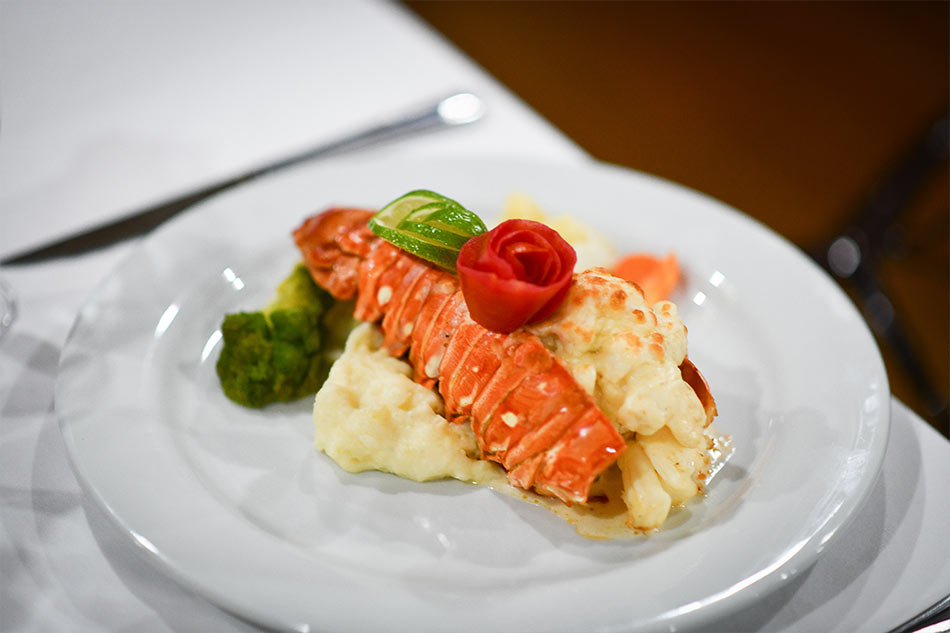 7. Experience Cave Tubing
A unique experience to be had in Belize is cave tubing. Float back in time through prehistoric caves filled with ancient crystal formations and even human artifacts from centuries past on a Belize cave tubing tour.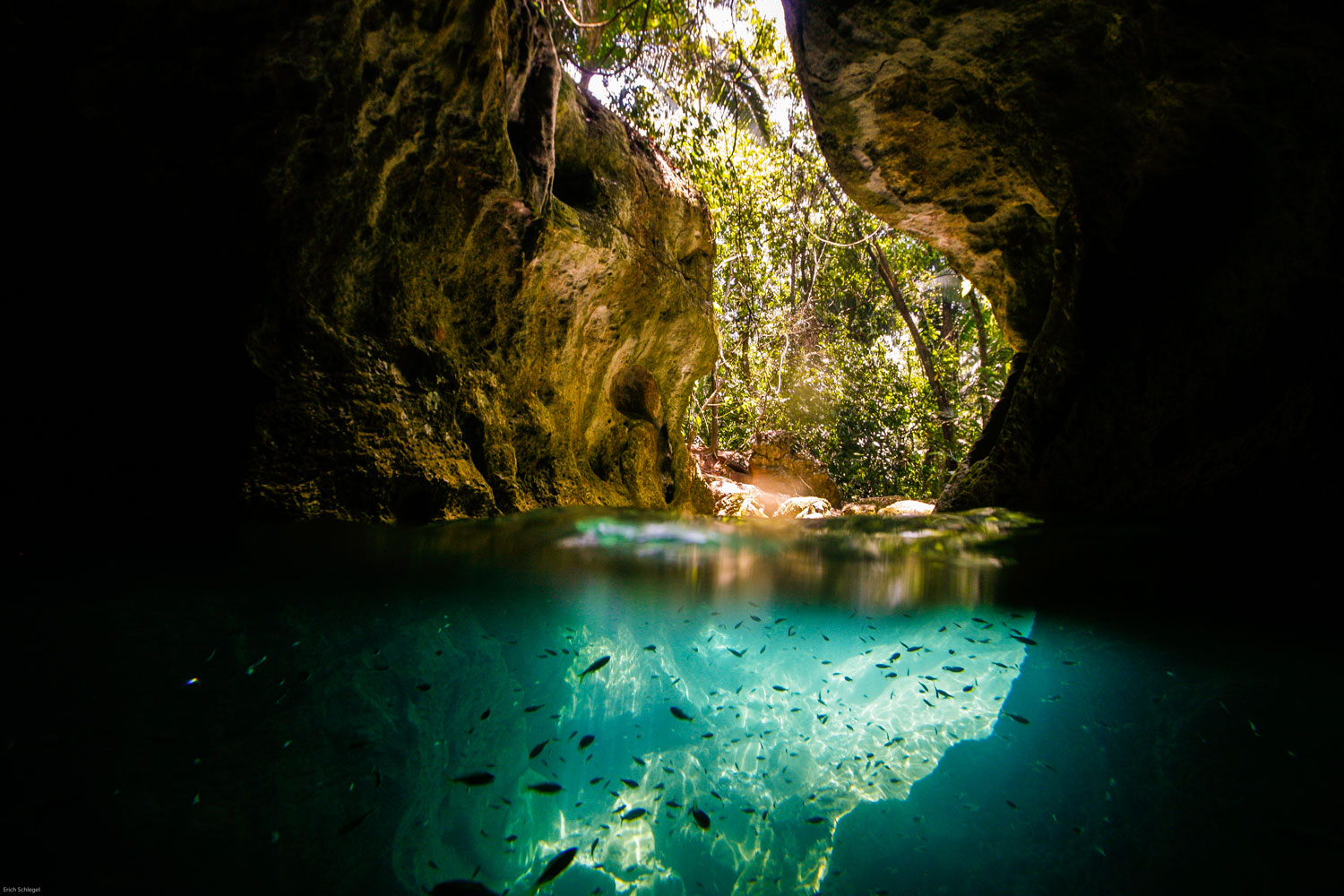 8. The People of Belize are Friendly
The people of Belize are generally welcoming, especially to tourists. Their friendly nature will help you explore the country and understand more of their culture.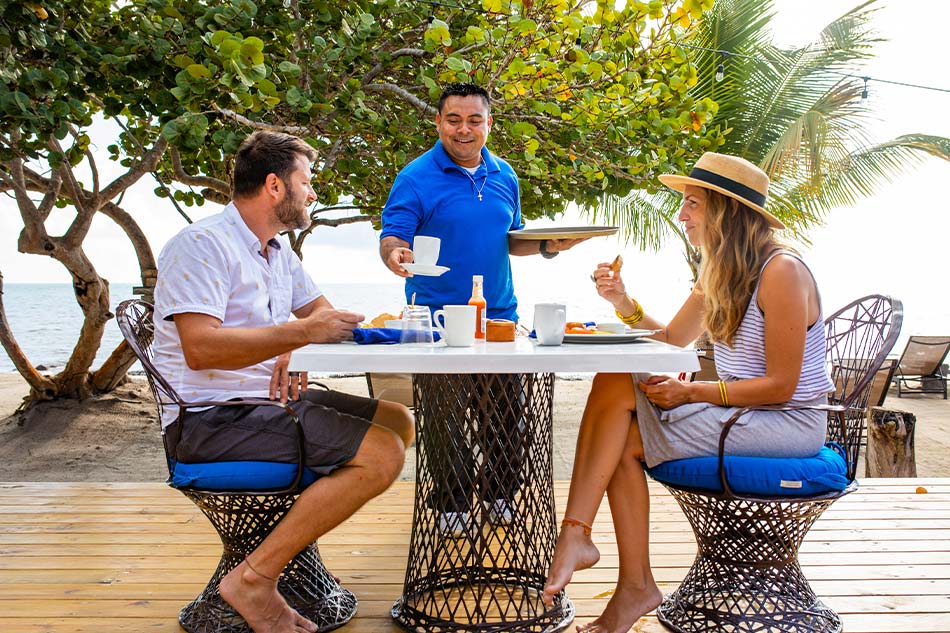 9. It's a Safe Tourist Destination
Unlike other countries, Belize is a safe and secure tourist destination. There is little to no crime against tourists, and the government has made strides in ensuring that the country is safe for visitors. So you can enjoy your time in Belize without worrying about being a victim of theft or crime.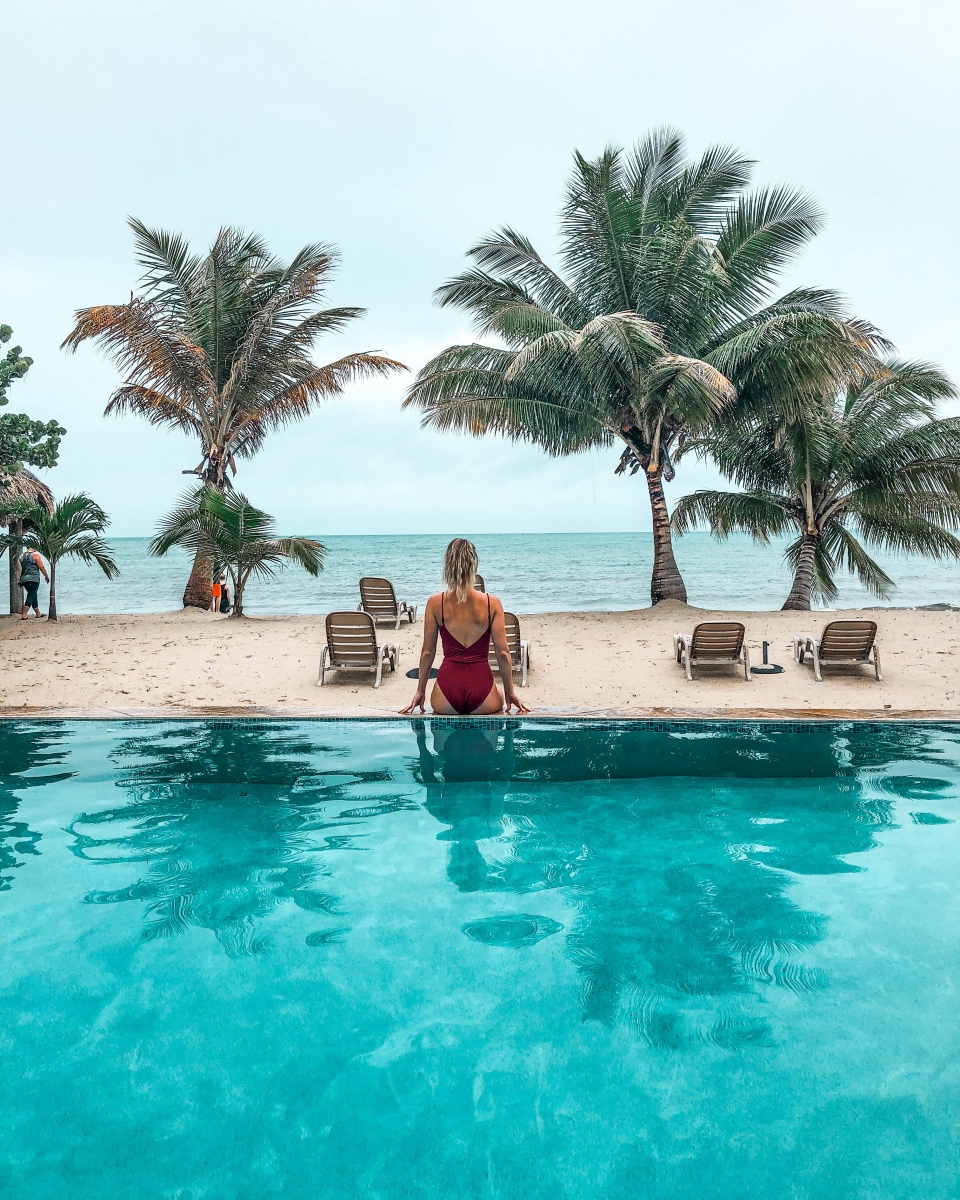 10. Belize is an Affordable Destination.
Belize is a fairly affordable country to visit. While prices for accommodation and activities can be higher than in some other Central American countries, overall costs are still relatively low. This makes Belize a great option for budget-conscious travelers.
There are so many reasons why Belize is a perfect tourist destination. But, generally, the people are friendly and welcoming, and there is always something to do. Whether you want to relax on the beach, go for a swim, or explore the jungle, Belize has something for everyone.
While visiting Belize, remember to book accommodation because this way, you'll be able to explore the country and still have a place to return to at the end of the day. You can stay at the Mariposa Beach Resort, one of the best resorts in Placencia Belize. The resort is located on a beautiful stretch of beach, and the rooms and amenities are top-notch. In addition, the staff is incredibly friendly and helpful, and they go out of their way to ensure guests have a wonderful experience.
Hope you enjoy your visit to Belize in 2023!