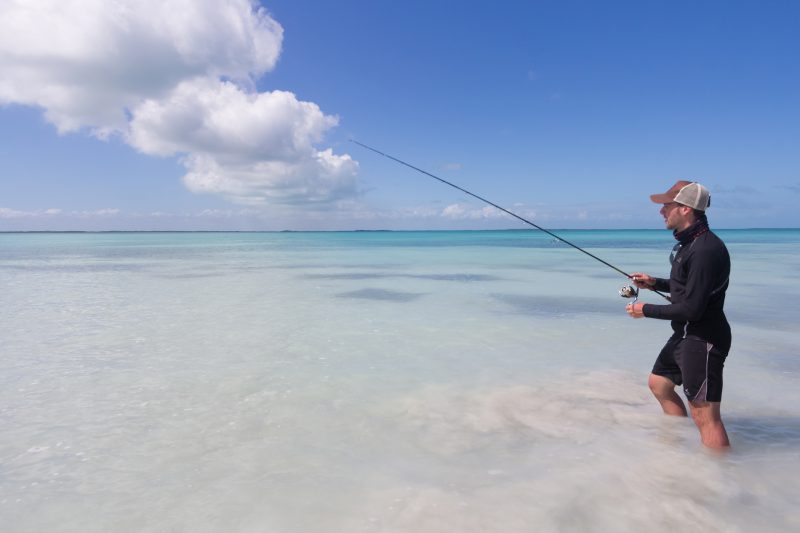 Placencia is one of the most notable locales you can visit in Belize. To find Placencia, simply look along the coastline of the country within the Stann Creek District. Here are a quintet of amazing little tidbits regarding this particular settlement.
The English Puritans initially settled Placencia back in the 17th Century (1601-1700). These particular Puritans initially hailed from Canada's Nova Scotia and then the island of Providencia. This particular era of the settlement eventually died out during the 1820s, when wars broke out all across Central America.
While Placencia is recognized for its status as a fishing village, it has since flourished as a great tourist spot for anyone looking to enjoy the water. Notable aquatic activities to pursue within Placencia include diving, kayaking, saltwater fly fishing, snorkeling and even whale shark watching between the months of April and July.
The nearest village to Placencia would be Seine Bight. Seine Bight is a notable settlement within Belize as it is one of the most populous communities of the Garifuna people in the country. The Garifuna are the descendants of indigenous peoples like the Arawak, Kalinago and various Afro-Caribbean cultures. The plural of Garifuna is "Garinagu." Much like the melting pot of cultures within Belize, the Garifuna language may be based on one tongue, Arawakan, but has evolved through exposure to various other languages like French, Spanish, English, and African tongues.
The eastern portion of the Placencia Peninsula is a lengthy expanse of sugar-white sandy beach. The western portion of this same land mass happens to travels along a lengthy, narrow bay along the Caribbean.
When it comes to having a variety of natural terrain types, Placencia has a total of 16 miles of naturally sandy beach, a pristine lagoon fringed with mangrove trees, dozens of cayes possessing an array of different varieties of coral, river ways snaking throughout the jungles and also an immaculate rainforest.
While this is just five notable things about Placencia, there is so more to see and do within this portion of Belize. If you are at all interested in checking it out for yourself, you will definitely need a place to stay. To that end, consider staying at Mariposa Beach Resort, this particular resort can cover almost any need you may have while either planning your trip or recovering from an amazing time in Placencia.