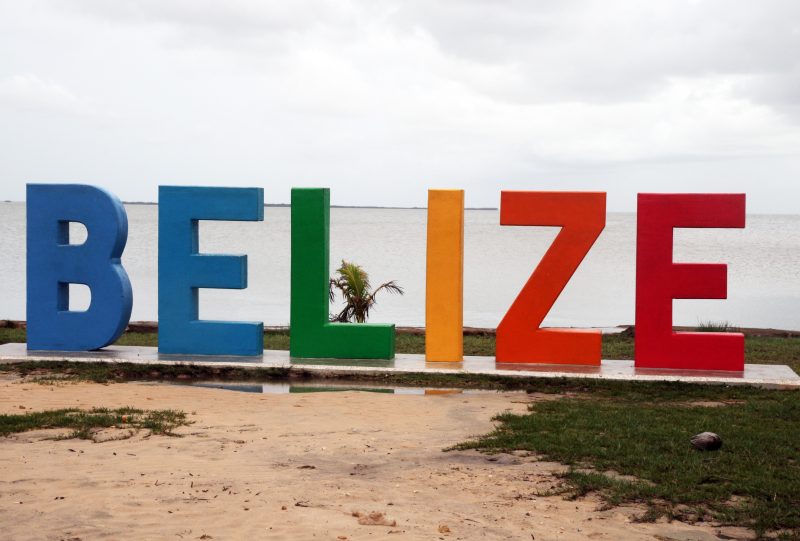 When it comes to Caribbean countries with a great deal of freedom for visitors, Belize tops the list. Tourists are free to roam the country as they wish, without any restrictions or quarantine.
Getting There
Most U.S. airlines offer daily flights to Belize.
Simple COVID-19 Entry Requirements
There are two requirements for visitors.
Produce a negative COVID test result within three days prior to departing. Either a hard copy or photograph suffices. Proof of full immunization also works.
Download the Belize Travel App and submit the entry form 72 hours before departure.
The travel app is easy to handle but do not be surprised if immigration or the airport is more concerned with test results. Note that health insurance usually does not apply for COVID-19 testing so anyone needing a rapid test should set $100+ aside for one.
Moving About
You are free to rent a car at the airport and head straight to place you fancy. You can also hire a taxi from the airport or have your hotel or tour operator grab you. Anyone heading to one of the islands can take a domestic flight.
So Much to See and Do
You can generally go to any attraction you like as long as it is open. Consider spending at least some of your trip money on local businesses, be they a gift shop or even just a produce vendor selling quality fresh fruit.
Current COVID-19 Restrictions
Belize's COVID-19 requirements are simple and occasionally updated or amended.
Masks in public.
Practice social distancing
Curfew. No one can be on the streets between 10 p.m. and 5 a.m.
Exit Requirements
While Belize has no unique requirements to leave the country the CDC requires all travelers coming to the US to produce a negative test result. Fortunately, Belize has several facilities, include the airport, where travelers can be tested. The test may be taken no earlier than 72 hours prior to departure.
If you have even the most remote of interests in visiting Belize after reading this, you will need a place to stay. When it comes to accommodations, there are few places better able to meet any need than Mariposa Beach Resort. Located in Placencia, Mariposa Beach Resort can meet just about any guest's needs with top-tier service.