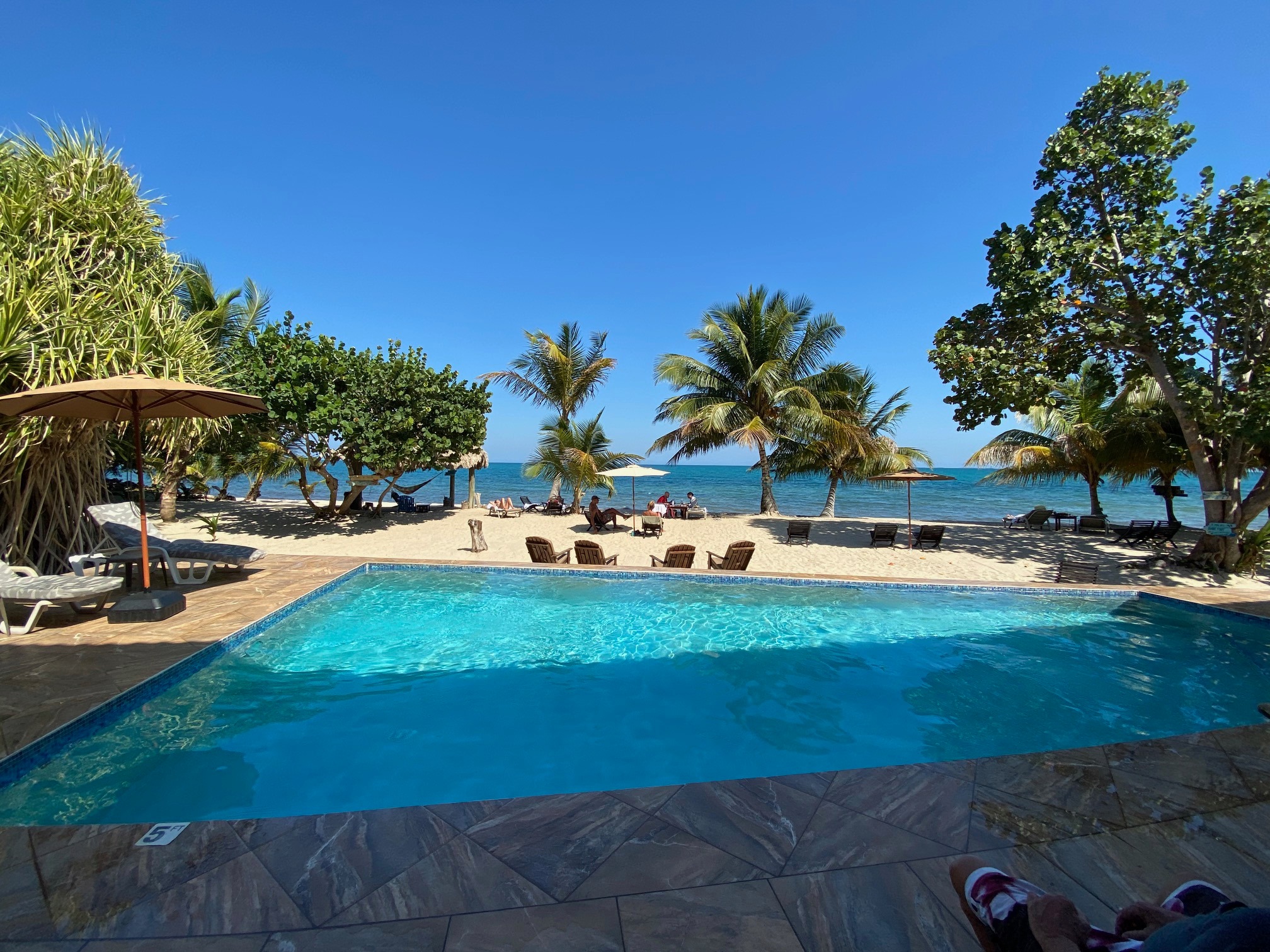 While many people associate summer vacation with fair weather, it's actually the green season in Belize and elsewhere in Central America. The green season lasts between June and November in Belize, which often discourages travelers from visiting during this time. Consider these five reasons for why summer is actually the best time to take a vacation to Belize.
1. Temperatures Aren't That Bad
A hot, humid, and green vacation doesn't sound all that appealing, but it's actually not that bad. It tends to rain in the late afternoon for brief heavy spurts, if at all, but even if it does a true rainforest rainfall is a sight to behold. Average temperatures are in the low 80s, and especially if you are on the coast the ocean breeze keeps it feeling quite comfortable.
2. The Nature Is Spectacular
If you have come to Belize to see a lush jungle, it will be at its most breathtaking during the green season. The increased rainfall causes blossoms to bloom and plants to grow, which makes it quite possibly the best time of year to go on a jungle hike, a boat tour, or horseback ride. The increased rainfall makes waterfalls more spectacular too.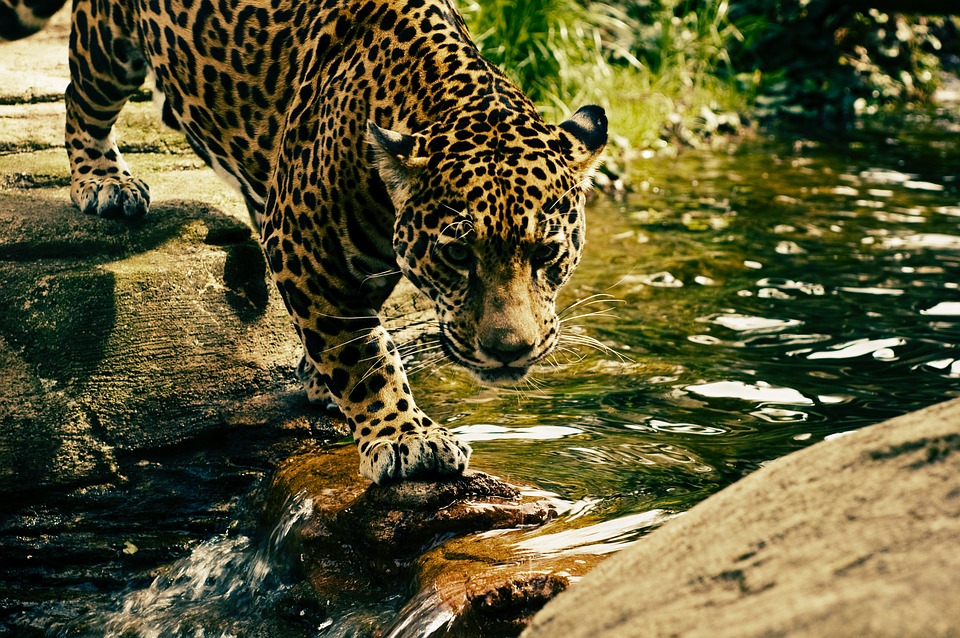 3. It's Less Crowded
Summer is when many people have time to vacation and most destinations around the world see their biggest crowds. Because summer is the off-season in Belize, it's less crowded, which means you won't have to deal with packed beaches, long lines, and impersonal service. Instead, you can peacefully take your trip at your own pace.
4. It's A Great Time To See Wildlife
The brief but intense rains of summer actually make birds and other wildlife more active and therefore easier for visitors to spot. The best time to see whale sharks in Belize stretches into late June and even early July, making summer a great time to come see these gentle, amazing animals.
5. Good Deals
Off-seasons everywhere mean better deals on airfare, hotels, tour fees, admission prices, and more. Belize already costs less to visit than its neighbors and you can save even more money by going in the summer for a lovely vacation that won't break the bank.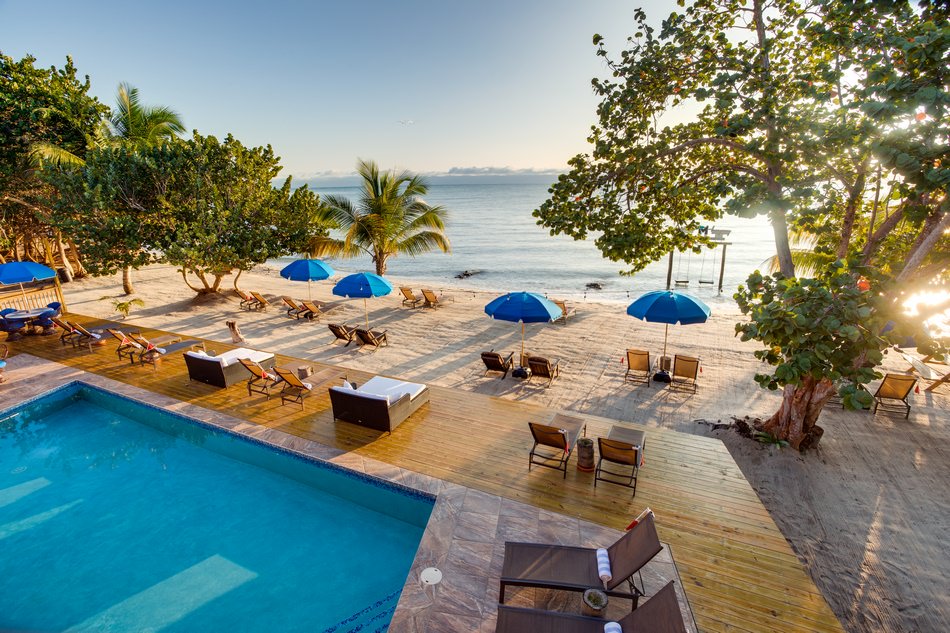 Summer may not seem like the best time to visit Belize but it actually is. Book your stay at the Mariposa Belize Beach Resort in Placencia this summer for a truly memorable, magical experience on Belize's beautiful southern coast.