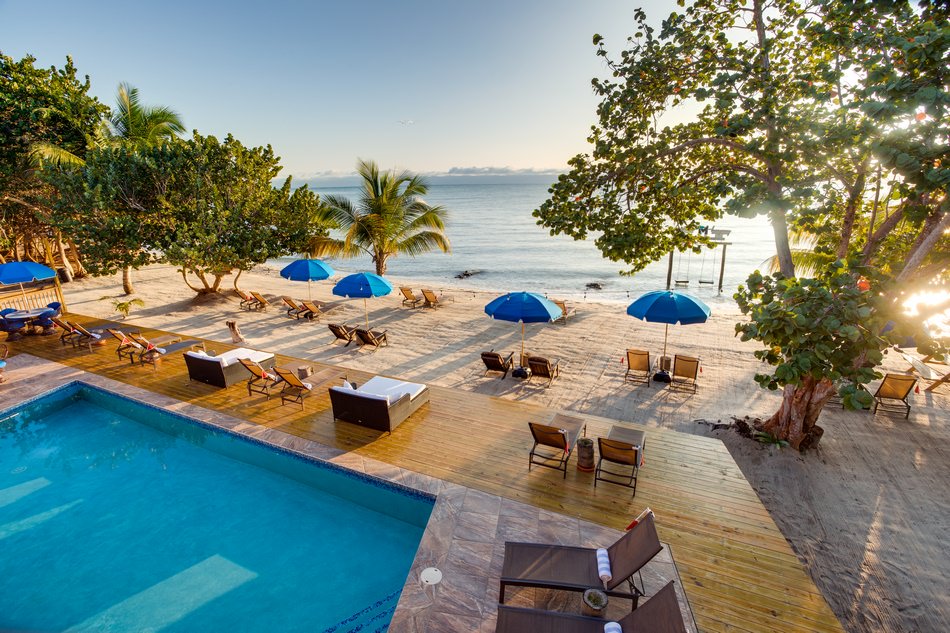 There is nothing more rewarding than spending quality time with those you love, and it's even more impactful when you haven't seen those people for a long time. Such a special occasion deserves a special place. Come have your reunion with either family or friends in beautiful Belize – here are some top tips to make it the trip of a lifetime.
Rent As A Group
When planning a reunion, your group should look into renting one or more suites together. Having private accommodations so close to one another makes it easy to spend plenty of time together while also having private space when you need to unwind. Mariposa has both treehouses and an oceanfront suite that you can either share or book together, letting you choose the arrangement that best fits your party's preferences. You may also qualify for a discounted rate when you book as a group.
Dine Together
Having meals together is a great way to connect and spend time with one another. You can do this right at the Breezeway Restaurant and Pool Bar, located right on-site at Mariposa. We serve breakfast, lunch, and dinner of international favorites as well as authentic local Belizean cuisine, especially fresh seafood. Be sure to make reservations in advance so the restaurant can be sure to accommodate your party.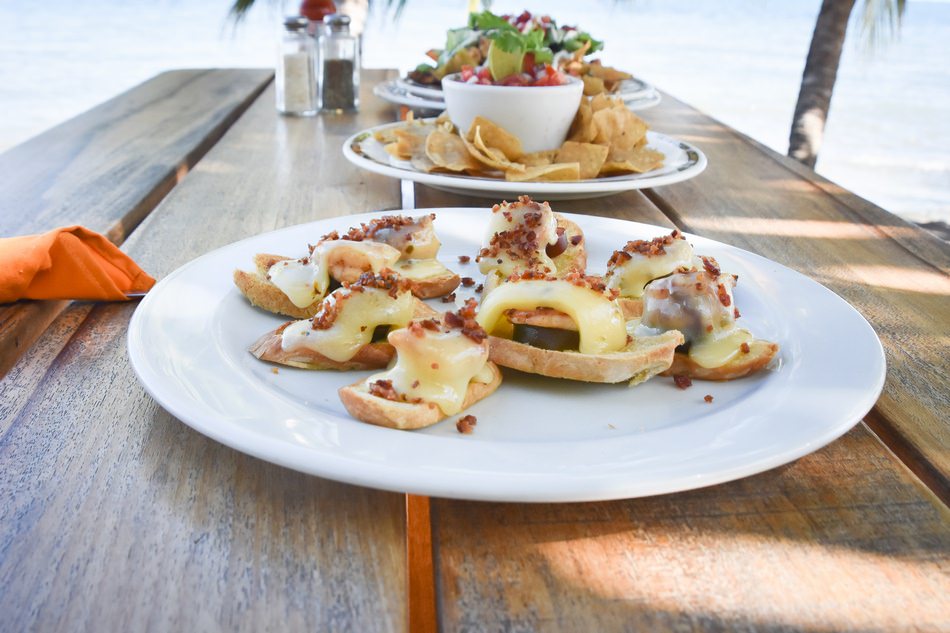 Explore Placencia
Placencia is a small village near the resort and has much to offer visitors. This quaint seaside town is an ideal place to explore and reconnect with your friends or family members. You can enjoy the numerous shops, restaurants, art galleries, and other local businesses as your entire party become acquainted with this charming community and with each other.
Go On An Adventure
There are so many adventures you and your friends can go on when you stay at the Mariposa Beach Resort. Belize and Placencia have some of the best dive spots in the world and there are a number of amazing locations where you can scuba or snorkel. Inland, you can explore Belize's pristine jungle by going on wildlife tours or visiting mystifying Maya ruins. Some tours are even reserved for larger groups so take advantage while you can.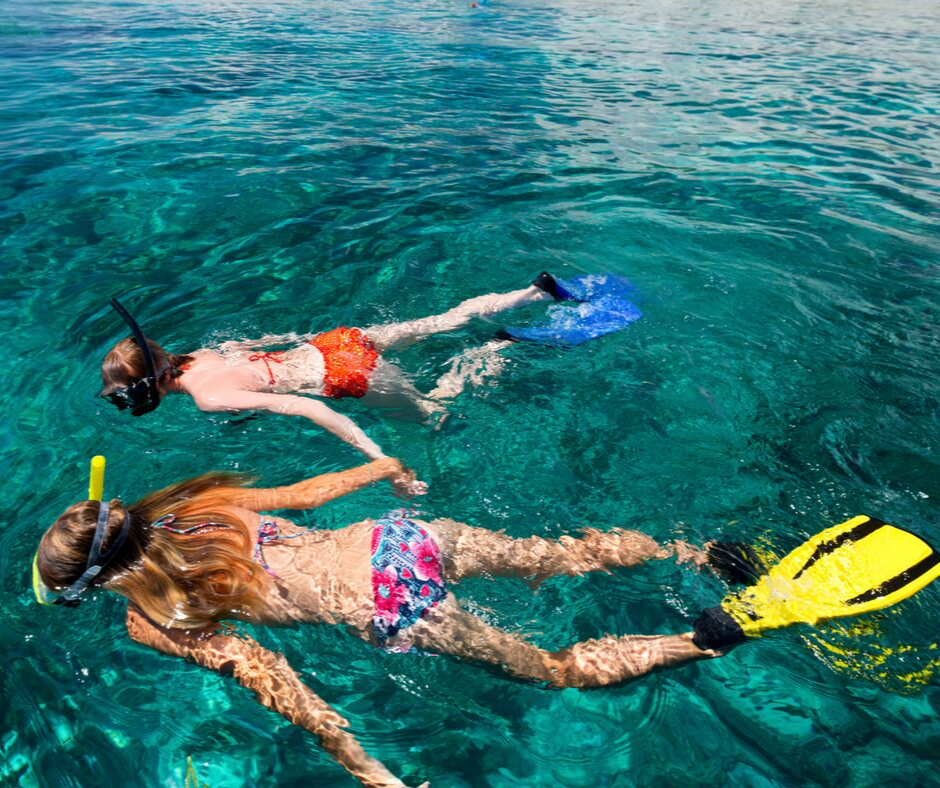 Now is the perfect time to spend a vacation lounging with your friends on a beautiful Caribbean beach or going on the underwater adventure of a lifetime with your family. Mariposa Beach Resort is ready to welcome you with friendly service and unforgettable experiences.