You can't go wrong with a visit to Belize. Despite being one of the smaller countries in Central America, it can feel like every square mile of the country is packed with beauty. The people of Belize are conscientious about preserving their land, and that means that there are countless stretches of rugged and beautiful land — and water — for having adventures. Here are five of the best adventure opportunities out there.
Touring Cockscomb Basin Wildlife Sanctuary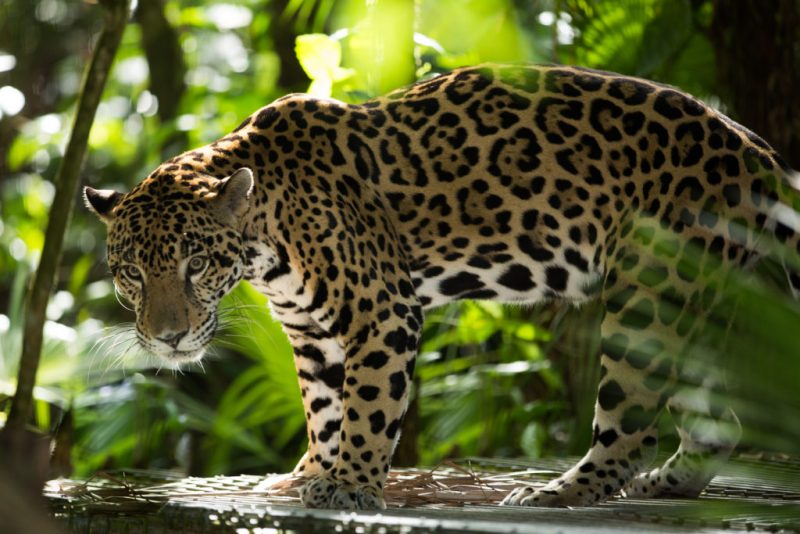 This wildlife sanctuary's most immediate hook is that it was the first place designated as a protected area for jaguars. And while it's unlikely you'll actually see any of these majestic felines, you'll still be privy to some of the most beautiful land within Belize. The thick jungle teems with life and clear mountain streams — and sites dating back to the Maya Empire are still present along the jungle trails.
Visiting the Belize Zoo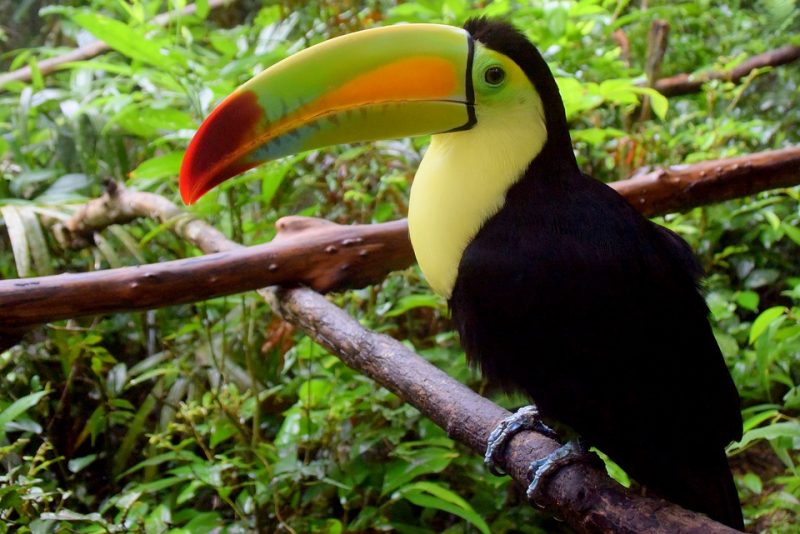 You might not see jaguars at Cockscomb, but you can be guaranteed a sighting with a visit to the Belize Zoo. The roughly 150 mammals in the zoo include five different types of wildcats as well as hundreds of species of birds in some of the most stunningly vibrant colors and patterns you'll find anywhere. They even offer animal encounters that let you get up close and personal with the wildlife.
Sailing or Fishing the Belize Barrier Reef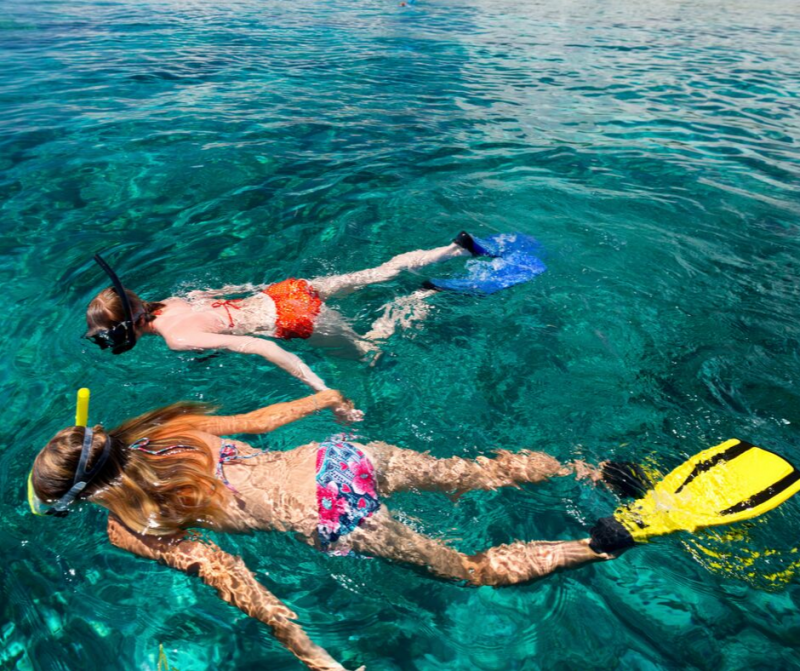 The series of coral reefs off the coast of Belize constitute the second largest barrier reef in the world. It's also the hottest destination in Belize. Fortunately, Belize's strict environmental policies ensure that the barrier reef will be a great place to visit for some time to come. The reef itself is only a few hundred meters off the coast at point and is the prime destination for snorkeling, scuba diving, and fishing.
Checking out Howler Monkeys at Monkey River
Supported by a small town of roughly 200 people, Monkey River is one of the most beloved attractions within the country. A tour down this lazy river will last you for 10 miles, and the howler monkeys that call the region their home aren't afraid of saying hi to human visitors. And that's just scratching the surface of the diverse and curious wildlife that's present above, beneath, and along the shores of the river.
Visiting Nim Li Punit or Lubantuum in Southern Belize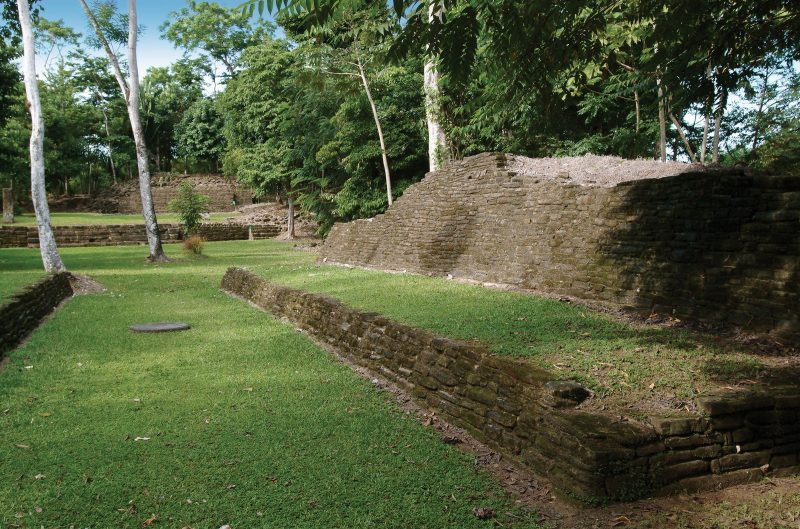 Belize was once at the heart of the Mayan Empire, and Southern Belize is home to two of its most important extant ruins. Lubantuum is a surprisingly intact city that was abandoned for unknown reasons long ago, while Nim Li Punit is known for its high density of carefully crafted stela.
If you're looking for the adventure of your lifetime, there's no better place to visit than Belize. And if you're looking for the best stay to play in Belize, you can't go wrong with Mariposa Beach Resort. This resort's position in the heart of Placencia makes it perfect for setting up your base camp.